Watch Joe Pags Interview with Donald Trump – Former President Trump was latest seen in an interview by Joe Pags where he talked about numerous issues that the country and he is facing.
Watch Joe Pags Interview with Donald Trump
Joe Pags Interview with Donald Trump Key Highlights
Michigan is significant for Trump
Pags began the interview by recalling his time as a street reporter in Michigan and how, around 3 a.m. in 2016, numerous people were cheering Trump against Hillary Clinton.
Trump responded by stating he has a soft spot for the state and despises it when countries like Mexico take away American auto manufacturing jobs when centers like Michigan exist. He said comparing the previous days of vehicle manufacturing to the present day is like comparing apples to oranges, and many things can happen in Michigan since it has so many advantages. Still, it merely allows so much to go to other countries.
He also praised Tudor Dixon, a state representative from Michigan, as an exceptional woman with an extensive understanding of the steel business and expressed optimism that she would help Michigan achieve its long-deserved position.
Corruption and election fraud in 2020
In the Joe Pags interview with Donald Trump, Trump mocked that the left and the leftist media are always talking about debunking facts, yet they have no idea what they're talking about. He stated that election fraud is real, and the evidence is in the tapes. We can see people staring at the camera and donning gloves before voting on the recordings, indicating that they were doing something improper.
Donald Trump is adamant that 5 million votes were counted as fraudulent, that the most corruption occurred in the states of Michigan, Atlanta, Arizona, and Philadelphia, and that if not all, he could easily have won at least three of these states. Read more about 2020 election fraud.
FBI raids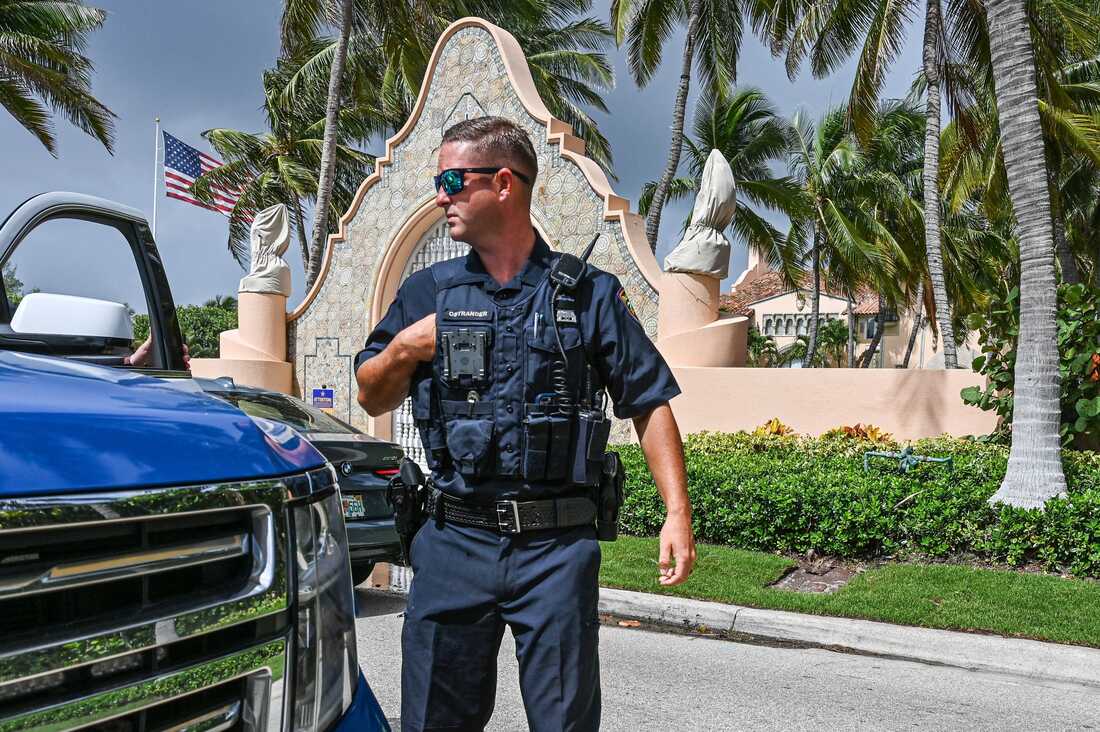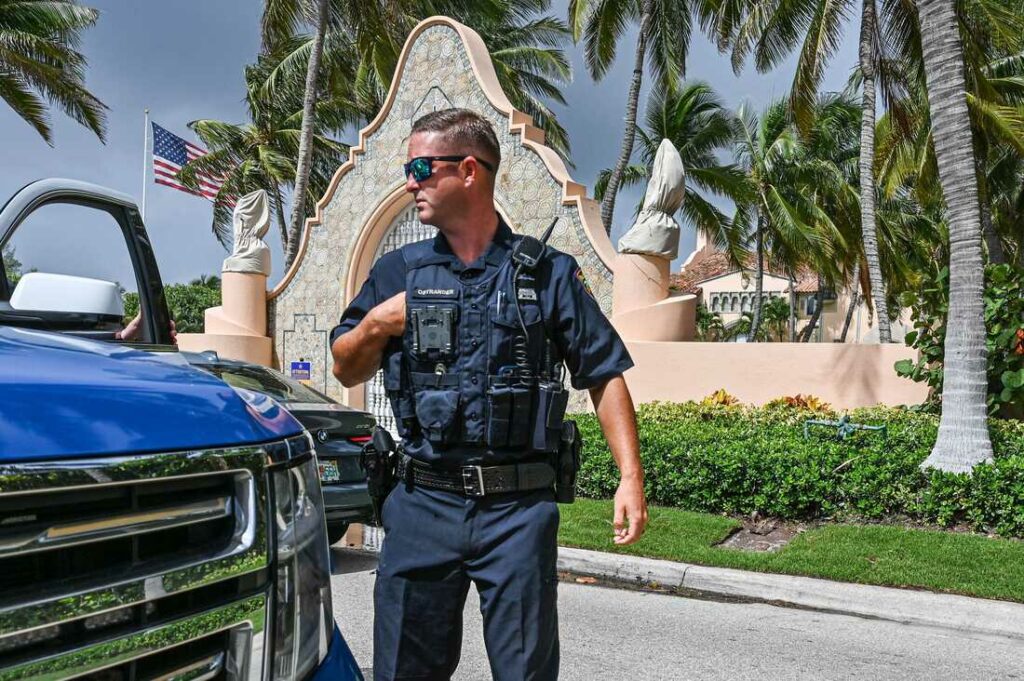 Joe asked about the former president's thoughts on the Mar-a-Lago house raid, to which Donald Trump responded that he finds it very surprising that they waited for him to be absent from the premises when the raid occurred. They should have searched his residence while he was there if nothing was incorrect.
He asked how we could tell what was planted, what was placed in there, and what was taken out. He also stated that Bush and Obama saved countless files and emails that were sanitized of the alleged crime for which he was attacked.
Crime Rate in the United States
Trump stated that the most pressing issue in the country is increasing crime, not abortion, and he will restore criminal justice. He spoke on New York Attorney General Letitia James, saying she is unskilled and uncaring about murders, rapes, and drug traffickers and doesn't care about anything other than suing Trump.
Compared his time as president to Biden's time
The former president claimed that America had the safest border two years ago. He is proud of rebuilding the military, decreasing taxes, and defeating ISIS. He claimed that the United States was once the world's strongest power but is now weaker than a third-world country.
Immgigration
While talking to Joe about immigration, Trump stated that America today has millions of individuals coming into the country, many of whom are from prisons in other countries, and it is inconceivable how they are destroying it.
Capitol attack in January
At the end of the episode, Joe asked Trump about the January 6th capital attack, and according to Trump, the Capitol Riot was staged in order to divert attention away from the topic of electoral fraud.
As a result, people begin to speak about the attack and forget about the scam that occurred. He claimed he had no involvement in the incident and stated that he had an idea of what would happen due to the high amount of people marching in and even suggested that anything from 10 to 20,000 army personnel should be posted. However, Nancy Pelosi and the Mayor of Washington, D.C., rejected the recommendation.
The former president also supported many republican candidates in the interview.
Who is Joe Pags?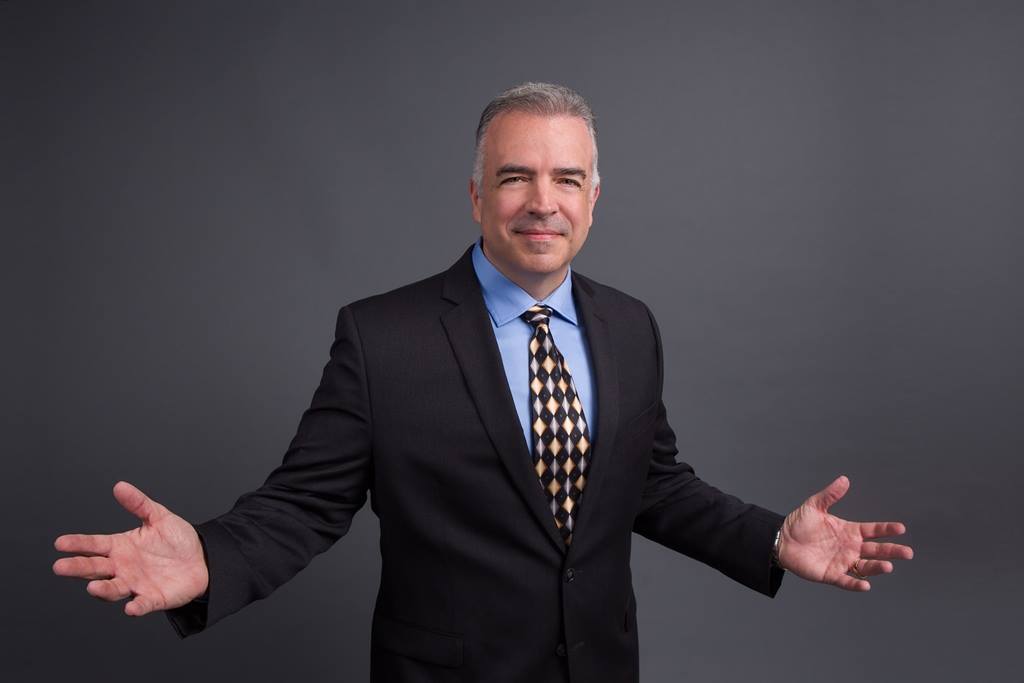 Joe Pags, whose actual name is Joseph John Pagliarulo, is a former American actor who now presents conservative radio and television talk shows on a syndicated basis.

Subscribe to Email Updates :