Looking for a Cloud Mobile free phone? If yes, you have opened the perfect page.
This article will provide a detailed guide on whether receiving free devices from Cloud Mobile is possible. What the eligibility is, the application procedure, and more.
So without further delay, let's begin –
What is Cloud Mobile? Is it a Phone Manufacturer or Provider?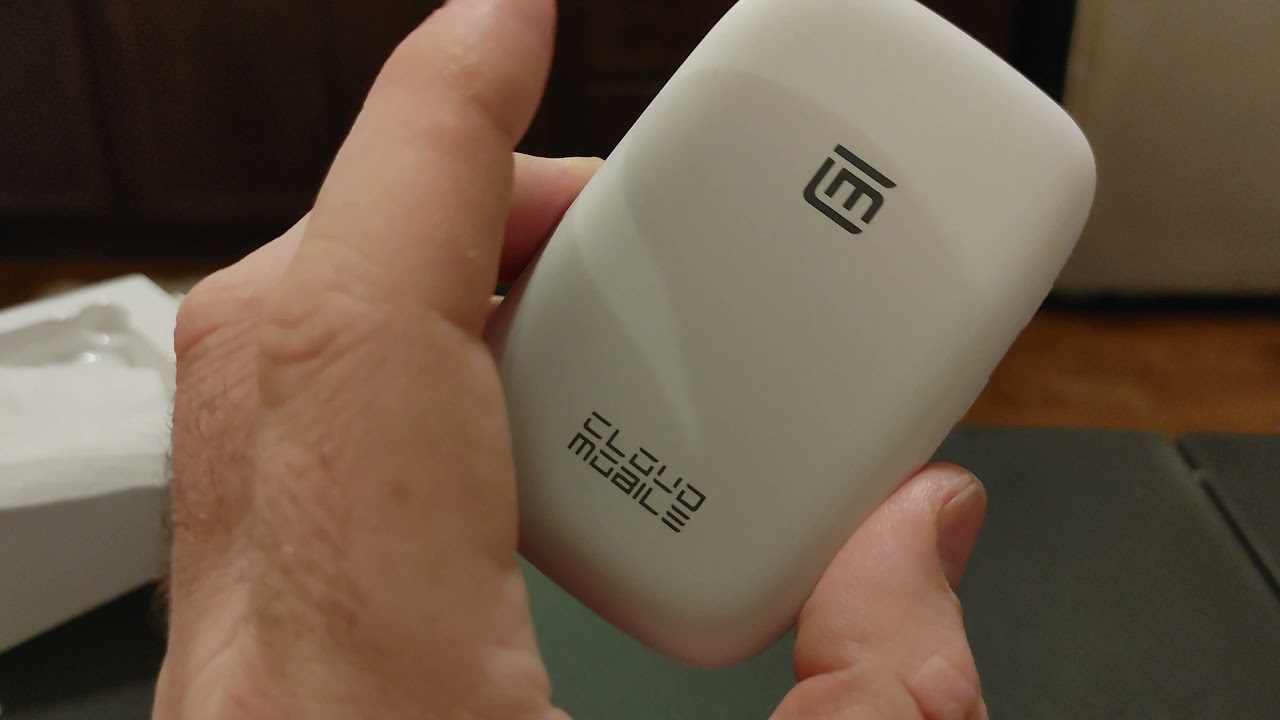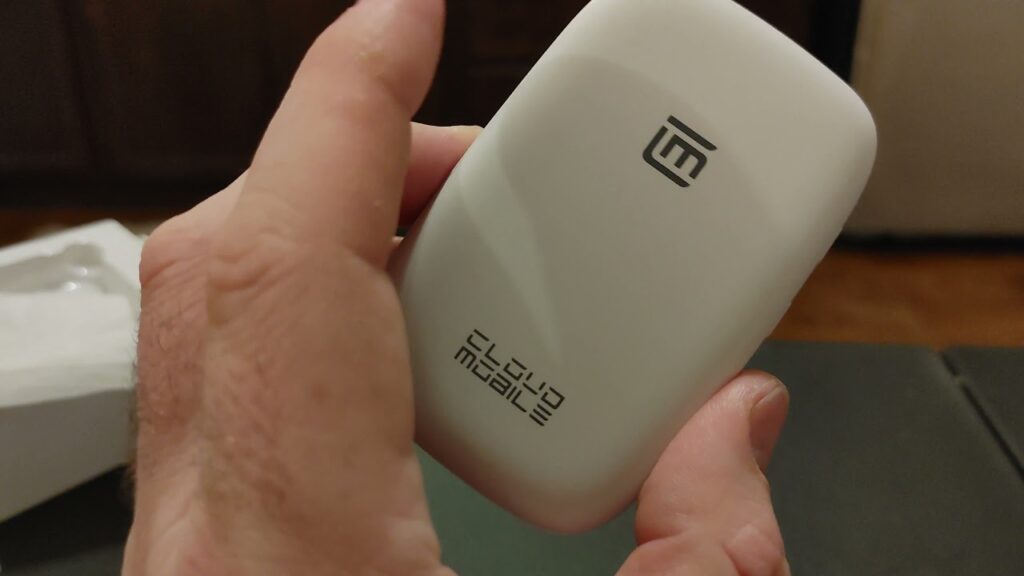 Cloud Mobile is an American electronics manufacturer that provides various devices, including smartphones, flip phones, Wi-Fi hotspots, and tablets.
The company provides accessible, high-quality technology to people who need it most and cannot afford it. Several of these devices are available for very little cost or occasionally even free of charge to eligible low-income people through the company's amazing deals and offers.
Does Cloud Mobile offer Free Phones?
Not actually. Cloud Mobile does not offer free phones. The company is neither a Lifeline nor an Affordable connectivity Program (ACP) supplier. Unlike other carriers, it does not provide monthly phone, wireless, or internet services. The company does not participate in government assistance programs because it solely sells electronic devices.
However, Cloud Mobile collaborates with a few other service providers, like TruConnect, that do provide Lifeline and ACP discounts. These Lifeline and ACP providers offer discounted or free wireless internet and phone services, including monthly voice minutes, texts, data, international calls, and other benefits.
In addition, some providers provide qualifying low-income households with cost-effective Cloud Mobile devices. However, you must qualify for certain requirements to get the same.
How to Qualify to Receive a Cloud Mobile Free Phone?
You must be eligible for the Lifeline program to obtain a Cloud Mobile government phone through another Lifeline/ACP supplier.
The primary conditions for applying for these programs include the following –
You must be 18 years old or be an emancipated minor.
You must reside in one of the states where the chosen provider offers services.
If you meet these prerequisites, you can check for further eligibility requirements.
Income-based eligibility
To qualify for the Lifeline Program, your annual family income must be at or below 135% of the Federal Poverty Guidelines. To be eligible for the ACP, your household must have an annual income at or below 200% of the Federal Poverty Guidelines.
Program-based eligibility
You or any of your family members must be a beneficiary of any of the assistance programs mentioned below for both programs.
Programs that qualify for Lifeline include the following –
SSI
Federal Public Housing Assistance (FPHA)
Veterans Pension and Survivors Benefit
Bureau of Indian Affairs General Assistance
Tribal Temporary Assistance for Needy Families (Tribal TANF)
Head Start (only households meeting the qualifying income standard)
Food Distribution Program on Indian Reservations
Programs that qualify for ACP –
Lifeline
Special Supplemental Nutrition Program for Women, Infants, Children (WIC)
Schools that participate in the U.S. Department of Agriculture (USDA) Community Eligibility Provision's free and reduced-price school lunch or breakfast program
You are eligible if your family got a Federal Pell Grant in the current award year.
Documents Required for Cloud Mobile Free Phone?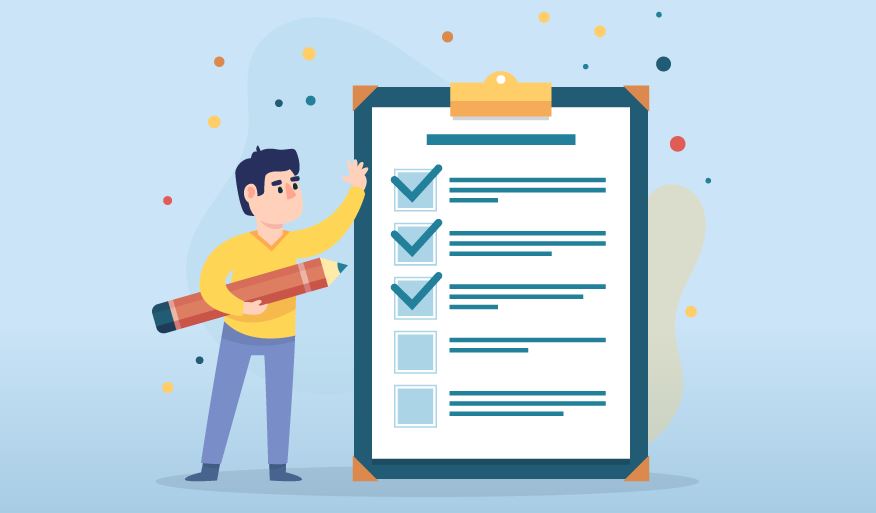 You need more than merely knowing your eligibility to get qualified for a free phone. You must submit copies of the specific official, valid documents that attest to your eligibility for assistance programs while applying for a Cloud Mobile free phone through a Lifeline/ACP provider.
You must furnish one of the following documents, depending on your eligibility requirements –
Proof of Income
If you qualify on an income basis, you must provide an official document with your name, last name, and annual salary to prove your income.
Among the acceptable documents are the following –
Your employer's most recent income statement
Payment slips
State, federal, or tribal tax return from the previous year
Social Security benefit statement
Benefits statement for workers' compensation or unemployment
Benefits statement from the Veterans Administration
Divorce judgment
The reward for child support
Benefits statement for pensions or retirement plans
Proof of Program Participation
If you qualify on your program participation basis. In that case, you must provide an official document with your first and last name, the name of the applicable program, the name of the organization that issued the document, and an issue date within the previous 12 months or future expiration date to prove your participation in a government assistance program.
Among the acceptable documents are the following –
Consent letter
Benefits award letter
Letter of benefit verification
Benefits declaration
Educational records
General Documents
You will also be needed to validate some of your personal information, including your identity, age, or address, and demonstrate your eligibility. You can have the following documentation for the same –
Driver's license
Passport
Government, military, state, or tribal ID
Birth certificate
Certificate of U.S. Citizenship or Naturalization
Permanent Resident Card or Green Card
Government assistance program document
Emancipated minors must also present a formal document attesting to their emancipation, such as a court order or certificate.
To prove your address, you may have an official document, such as –
A valid government, state, or tribal identification card
A utility bill
A mortgage or lease statement
Most recent W-2 or tax return
How to Apply for a Cloud Mobile Free Phone?
You can apply for a Cloud Mobile free phone at a Lifeline/ACP provider if you qualify for Lifeline/ACP programs.
You can follow the steps to do so –
Locate a Lifeline/ACP supplier that provides Lifeline/ACP qualified households with free Cloud Mobile phones in your state of residence.
You can visit lifelinesupport.org/companies-near-me to locate Lifeline providers in your area and affordableconnectivity.gov/companies-near-me to find ACP providers.
Speak with the supplier and inform them about your respective program qualification.
The company will then register you for its free devices.
Please note that before you reach a specific provider to receive a Cloud Mobile free phone, you must qualify for these programs and get a confirmation from the government about your qualification. Hence, you must apply for these programs. Let's hit this approach in the next section.
How to Apply for Lifeline and ACP for a Cloud Mobile Free Phone?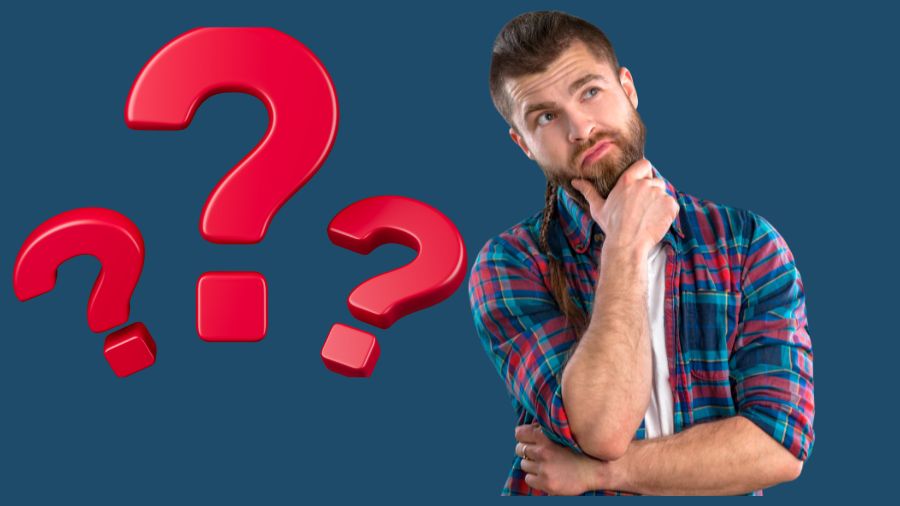 You can apply for the government assistance program to get a free phone from another Lifeline provider only if you meet the eligibility requirements for Lifeline and ACP and have the supporting documentation. Moreover, you must first apply to the National Verifier to verify your eligibility. Only when the National Verifier approves you, you may proceed with your Lifeline and ACP application.
Here is how you can apply for the Lifeline or Affordable Connectivity Program –
Please go to nv.fcc.gov/lifeline.
Select your state by clicking on the drop-down icon.
Click on the "Get Started" option below after selecting your state or territory.
A link to the online application form will be forwarded to you.
Please fill it out with all the required information and supporting documents.
Press "Next" at the bottom of each page and complete the details.
Finally, submit your application.
If your application is approved, you can apply to the Lifeline and ACP at any of the participant service providers.
Lifeline Application via Mail
Visit lifelinesupport.org/wp-content/uploads/documents/get-lifeline/LI Application NVstates.pdf to print a Lifeline application.
Please fill it out completely.
Provide copies of your proof-related paperwork.
Deliver the package to the Lifeline Support Centre at PO Box 7081 in London, Kentucky 40742.
ACP Application via Mail
Visit affordableconnectivity.gov/wp-content/uploads/ACP-Application-Form-English.pdf to print an ACP application.
You may include a Household Worksheet, which is accessible at affordableconnectivity.gov/wp-content/uploads/lifeline/images/ACP-Household-Worksheet-English.pdf. This step is optional but recommended.
Complete both forms.
Provide copies of your proof-related paperwork.
Mail your application parcel to ACP Support Centre, PO Box 7081, London, KY 40742.
Which phone do you get for Free from Cloud Mobile?
Cloud Mobile currently provides the following phones for free –
Sky M1 (flip phone)
Mist Flip
Storm C3 Plus (smartphone)
These two Cloud Mobile phones are now available at TruConnect –
Cloud Mobile Stratus C5 Grey (smartphone)
Cloud Mobile Mist Flip
What to do if a Cloud Mobile Phone gets Damaged, Stolen, Broken, or Lost?
If you acquire your Cloud Mobile phone directly from Cloud Mobile, you can get in touch with Cloud Mobile at cloudmobileusa.com/contact-us if your phone gets damaged, stolen, broken, or lost.
Depending on the manufacturer's warranty, Cloud Mobile might provide you with a replacement handset.
Nevertheless, if you acquired the Cloud Mobile free phone from another Lifeline/ACP provider like TruConnect, you must call the respective customer support, for example, TruConnect, here.
TruConnect does not provide gadget warranties, but based on the circumstances and the time of the incident, they might give you a new phone.
What are the Free Service Limitations of Cloud Mobile Free Phones?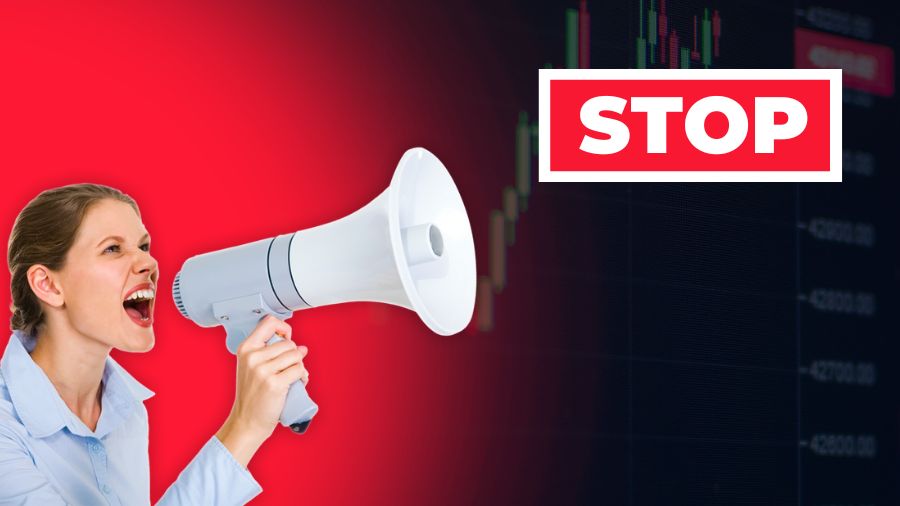 Cloud Mobile provides no paid or free monthly services. However, if you get a free Cloud Mobile phone from another Lifeline/ACP provider, you must abide by certain guidelines and restrictions of these government assistance programs.
A few important limitations are mentioned here –
Only qualifying households are eligible for Lifeline and ACP benefits.
Every qualifying household is only eligible for one Lifeline/ACP subsidy.
You can get only a single provider's advantages at a time under these programs.
You cannot transfer the benefits of Lifeline and the ACP to another household or family member.
You must inform your provider within 30 days if your eligibility has changed or you are no longer eligible.
You must use the advantage of the program at least once every month to keep getting them.
FAQs
Are TruConnect and Cloud Mobile the same thing?
No. TruConnect is a wireless service provider that provides qualifying customers free or discounted wireless services and internet-using devices, tablets, and Cloud Mobile phones, while Cloud Mobile is a manufacturer that produces electronic devices like phones, tablets, etc.
Where can I reach Cloud Mobile?
Please visit cloudmobileusa.com/contact-us and select "Get in Contact" to get in touch with Cloud Mobile.
How can I find out the status of my Cloud Mobile free phone application?
You can see your application status when you log into your account with some providers as a customer. Otherwise, any modifications to your application status will be communicated to you by email.

Subscribe to Email Updates :