Assurance Wireless EBT Phone– Assurance Wireless offers many exciting offers, such as free monthly data, unlimited text, talktime, and smartphone for free to its eligible customers.
This article covers a detailed guide on getting and applying for an Assurance Wireless EBT phone, its eligibility, qualification, and more.
So, let's delve further to learn more about it.
How to Get an Assurance Wireless EBT Phone?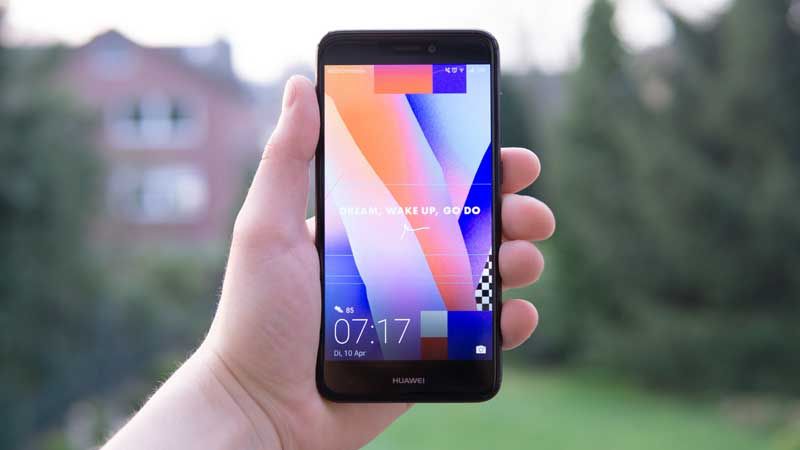 Getting an Assurance Wireless EBT phone is very easy, as it doesn't take more than a few minutes.
You can follow the steps given below to apply for the same –
Head over to the official website of Assurance Wireless.
Fill in your ZIP code in the box.
Now, click on "Apply Now."
Fill in all the asked details such as personal information, eligibility, etc.
Now, attach a copy of the document proving your income or federal program eligibility.
After completing the application form, you can easily select the free Android phone available in your area.
You will get your smartphone within 21-28 business days.
Who Qualifies for An Assurance Wireless EBT Phone?
You are qualified to get an Assurance Wireless free smartphone if you are eligible for SNAP. Your household's income and resources must meet certain requirements to become qualified for SNAP.
A household without an elderly, 60-year-old, or disabled member must have $2,500 in benefits; on the other hand, a household with such a member must have $3,750 in assets.
The gross monthly income of the household should be less than 130% of the Federal Poverty Guideline.
Besides, unemployed adults who are not disabled are eligible for three months of SNAP benefits every three years in various states.
What are SNAP and EBT?
The Supplemental Nutrition Assistance Program (SNAP), which was earlier known as Food Stamp Program, is the nation's most crucial anti-hunger program. It offers nutritional support to low-budget working families and people with disabilities living on a limited income so they can buy healthy food and take one step forward toward self-sufficiency.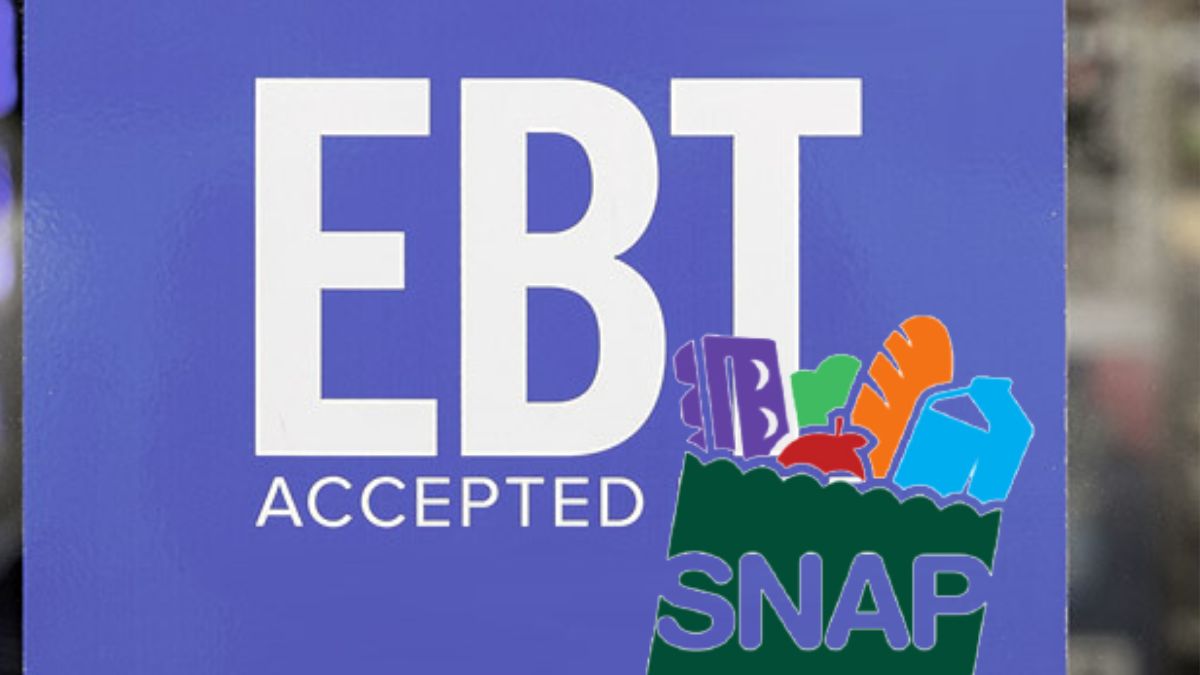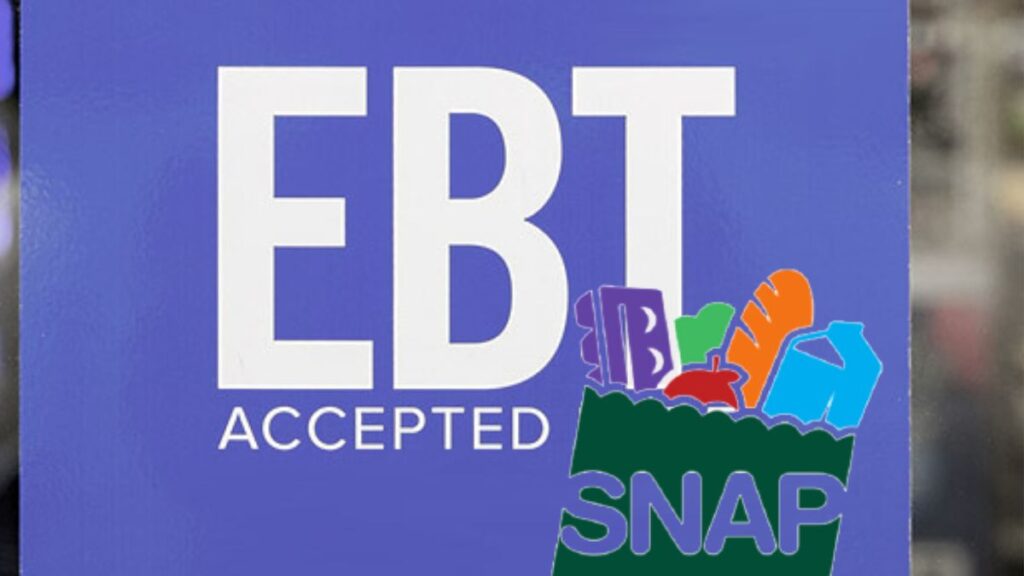 Electronic Benefits Transfer (EBT) is an electronic system that lets SNAP participants pay for food. The benefits delivery system allows CalFresh, CalWORKS, and other program beneficiaries to use a card, like a debit card, to avail their food and cash profit. EBT is one of the unique ways of SNAP distribution in all states of the United States.
How to set up and activate New Assurance Wireless EBT Phone
To set up and activate the new Assurance Wireless phone, follow the steps mentioned below –
Firstly, make sure your phone is fully charged before you start it.
Now, press the power key of your device and wait for a minute to turn the device on.
Activate the phone with the help of the Assurance Wireless activation code, which will be given to you when you get the phone.
Your device will update the PRL.
Once it's done, click on the option OK.
Your phone will get activated in a few hours; once it is activated, you will be able to start using free minutes and data.
If you face any problem activating your Assurance Wireless phone, you can freely reach out to customer service via their website or by phone for help.
Other EBT Benefits For Assurance Wireless Subscribers
Assurance Wireless doesn't offer the same plans in each state. The benefits you get will depend on the area you live in.
However, Assurance Wireless qualified Lifeline and ACP subscribers can get many other amazing and exciting benefits.
These are –
Unlimited monthly talk time for free
Free unlimited monthly text messages
Free monthly data up to 10 GB
Other benefits such as caller ID, voicemail, emergency calls, etc.
List of Available Assurance Wireless EBT Phone Models
Assurance Wireless offers its customers basic phone models that have all the basic features that are needed for making calls, sending texts, and the access of the internet.
Below is the list of available EBT phone models that Assurance Wireless is currently offering –
ANS Artia
ANS Rapidz
Alcatel Dawn
ZTE Prestige 2
ZTE Quest
ZTE Quest Plus
ZTE Tempo X
FAQs About Wireless EBT Phone Models
Does Assurance Wireless provide a phone?
Yes, Assurance Wireless provides a free smartphone with 250 free voice minutes and free text each month to its qualified customers.
Does Assurance Wireless have 5G coverage?
Yes, it offers 5G coverage in many states, but you must have 5G-compatible phones to use the 5G network. As of now, it doesn't offer a 5G phone for free.
How is SNAP eligibility determined?
SNAP eligibility is mainly determined by household income and certain expenses.

Subscribe to Email Updates :