Maxsip Telecom Free Internet – You must have heard of the U.S. Government initiative in the form of the Affordable Connectivity Program (ACP) that aims to provide free phones and internet services to eligible low-income households. The services are provided through participating service providers.
Maxim Telecom is one of the best and top American wireless internet providers participating in the ACP program and helps economically weak families have internet services and 4G tablets.
The company believes that people deserve to be connected and has endeavored to aid low-income with internet services that might be out of reach for many.
If you wish to get Maxsip Telecom free internet, please read on to learn how to apply, eligibility, the application process, and more.
So, without further ado, let's begin –
How To Get Maxsip Telecom Free Internet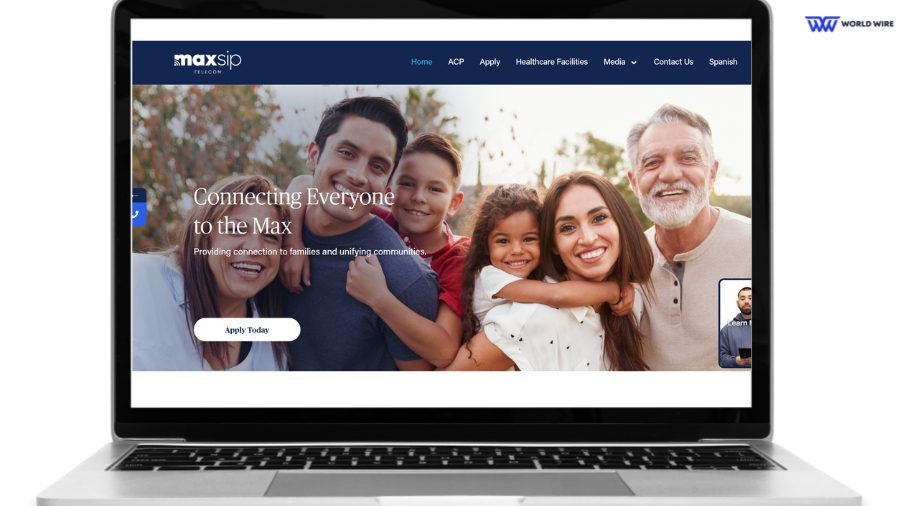 To get Maxsip Telecom free internet services, you must qualify for the ACP assistance program. Apart from the free internet, eligible customers will also recieve a "Maxsip Telecom ACP tablet" but must co-pay $20 towards the purchase.
The eligibility criteria to qualify for ACP assistance are as follows.
You must be a resident of the state where Maxsip offers its services.
You must be 18 years old or be an emancipated minor.
If you qualify for the above two criteria, check your eligibility.
Eligibility Criteria for Maxsip Telecom Free Internet
Among the two eligibility criteria discussed below, you must only qualify for one to apply for Maxsip Telecom's free internet.
Program-based eligibility
To be able to apply for Maxsip Telecom free internet, you or any of your family members must be a participant in any one government assistance program listed below.

The National School Lunch Program
Supplemental Nutrition Assistance Program SNAP or Food Stamps
Federal Public Housing Assistance
Bureau of Indian Affairs General Assistance
Tribal TANF
Tribal Head Start (income based)
Supplemental Security Income (SSI)
WIC
Veterans Pension or Survivor Benefit
Food Distribution Program on Indian Reservations

Income-based eligibility
You are eligible if your annual household income is at or below 200% of the Federal Poverty Guidelines. However, you must check your state's limit before you go for an application.
Documents Required To Apply for Maxsip Telecom Free Internet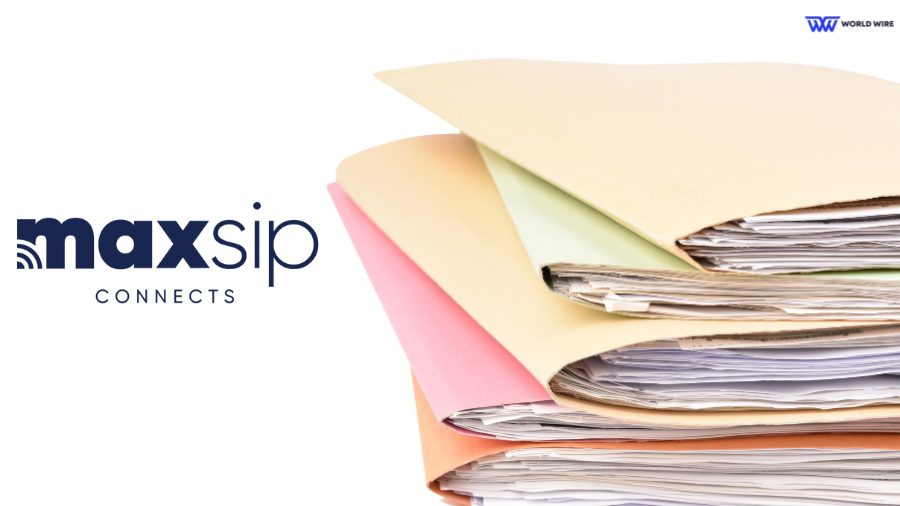 Once you check your eligibility, you must see the essential documentation to prove your eligibility to the providers for a successful application. You must have specific documents that contain the required information about you.
Program Participation Documents

Government Approval letter
Benefit award letter
Benefit verification letter
Statement of benefits

Income Documents

Current income statement or paycheck stubs
Previous year's state, federal, or Tribal tax return
Unemployment or Workers' Compensation statement of benefits
Federal or Tribal letter of participation in General Assistance
Veterans Administration statement of benefits
Divorce decree or child support award

General Documents

Proof of identity or age – (birth certificate, passport, valid government, state, military, or Tribal ID)
Proof of address – (ID, mortgage, utility bill, W-2 or tax return, driver's license)
Proof of emancipation
How To Apply For Maxsip Telecom Free Internet
You can apply for Maxsip Telecom's free internet on its official website. But, before applying there, you must apply through the National Verifier.
Here are the steps that you need to follow –
Online Application Via ACP
Visit this link – https://www.affordableconnectivity.gov/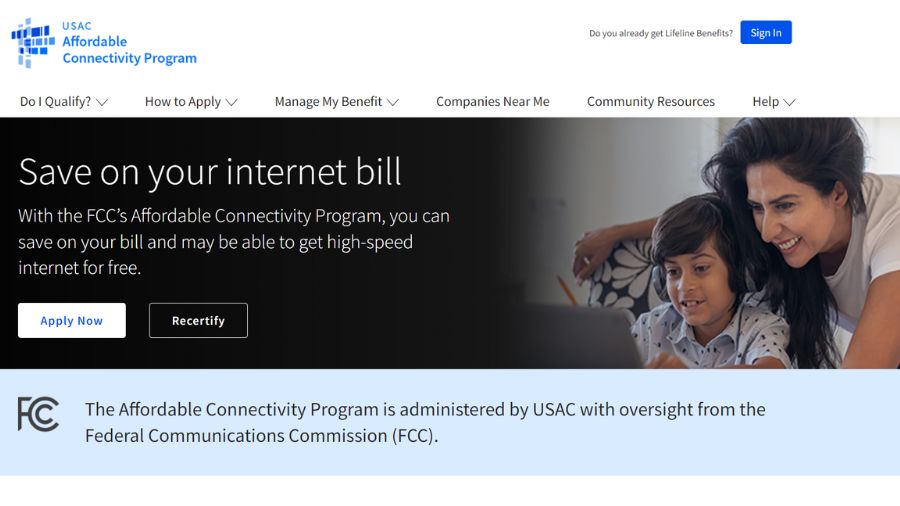 Create a new account if you are a new customer or log in as an existing customer.
Fill up the online application.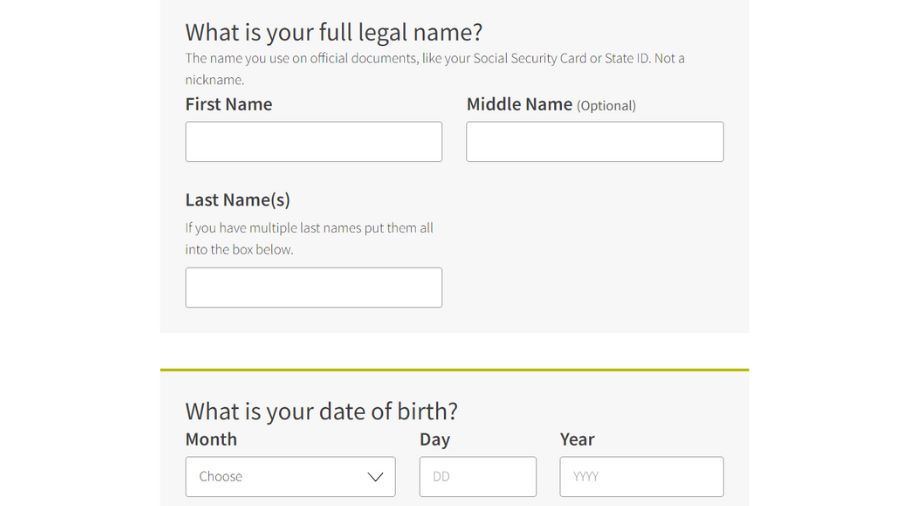 Attach a scanned copy of eligible documents.
You may receive immediate approval if you are eligible.
After receiving the approval, you can contact Maxsip Telecom and enroll in their services.
Offline Application Via ACP
You can also apply for the Affordable Connectivity Program via mail; follow these steps to apply –
You need a printout of the application form. You can get that at affordableconnectivity.gov/wp-content/uploads/ACP-Application-Form-English.pdf.
You may include a Household Worksheet available at affordableconnectivity.gov/wp-content/uploads/lifeline/images/ACP-Household-Worksheet-English.pdf. Though this step is optional, it is recommended.
Complete the application form and worksheet and attach the essential documentation.
Finally, send your application package to the ACP Support Center, PO Box 9100. Wilkes-Barre, PA 18773
Application Via Maxsip telecom
Alternatively, you can directly apply at Maxsip for free internet. Here are the steps to do so –
Visit maxsipconnects.com/apply.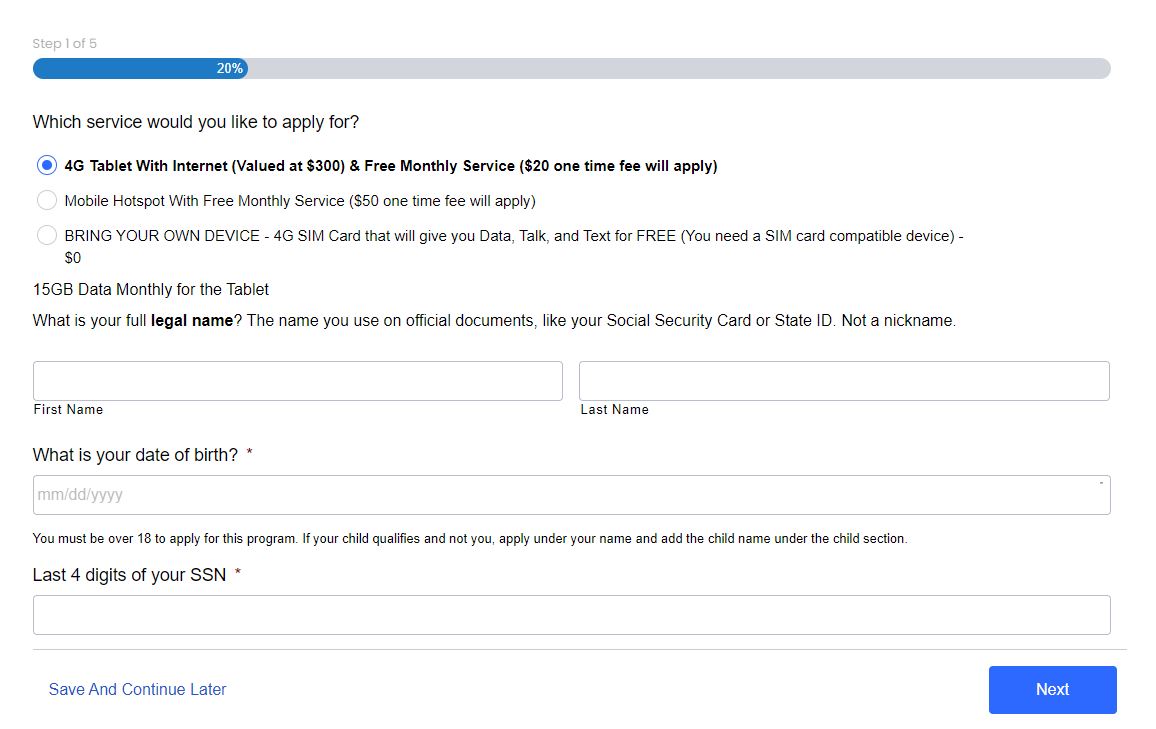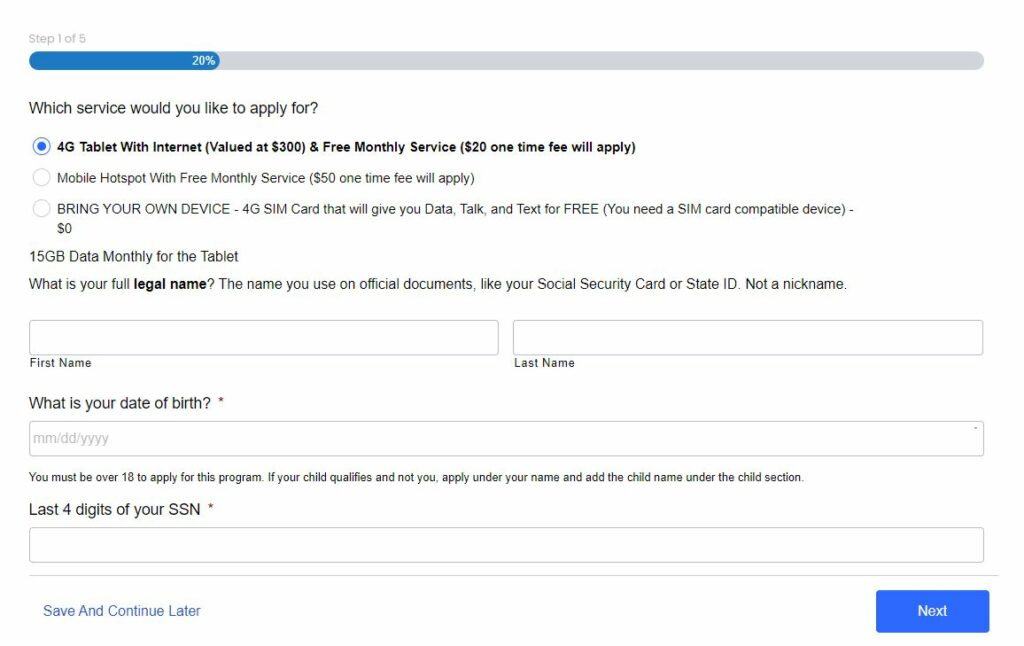 Select the service that you wish to apply for. (One plan is a 4G tablet, the other is a mobile hotspot, and the third option lets you bring your device. Only the last option is entirely free of charge, while the first two plans include a fee of $20 and $50.
After choosing the plan, move to the key in your first and last name, date of birth, and last four digits of your SSN.
Click on Next and Choose your qualification. It can either be through Low income or program Participation.
After choosing the qualification, you must upload the necessary documents. At the end of each page, click on Next.
On the next screen, you have to click on the consent form.
Once you are done, submit your application. Please ensure you provide all the details and submit digital copies of all the supporting documents to prove your eligibility.
If your application is approved, you will be notified via email shortly, and you will be entitled to Maxsip Telecom free internet in a few days, and the ACP discount will be added to your first monthly bill.
States in which Maxsip Telecom Provide Free Internet Services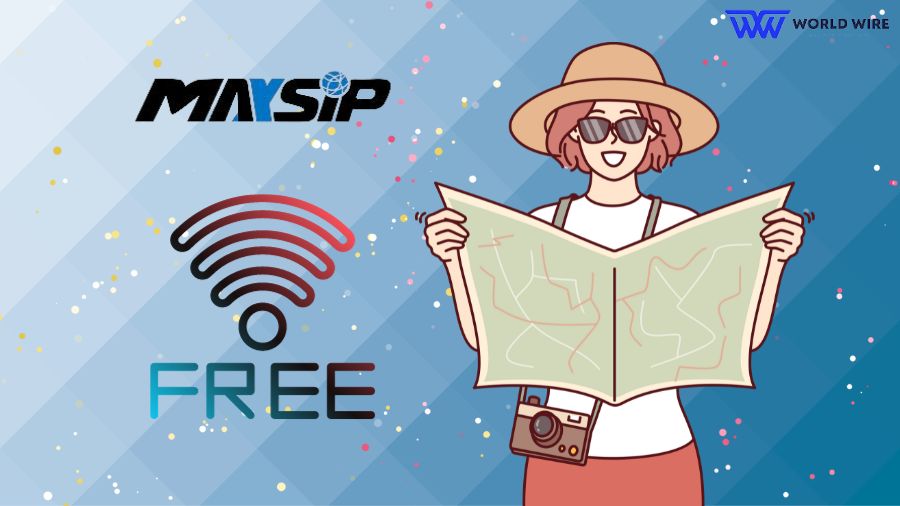 Maxim Telecom offers its services under ACP to qualifying households in many states, including
Please note that you can only apply for Maxsip Telecom free internet if you are a resident of the states where Maxsip offers its services.
FAQ
Does Maxsip Telecom offer Lifeline Benefits?
No, Maxsip Telecom only participates in the ACP program and offers its benefits to eligible customers.
Does Maxsip Telecom offer free tablets?
With ACP benefits, you will receive a discounted tablet from Maxsip Telecom and free phone services.
Can you Bring your own device to Maxsip Telecom?
Yes, Maxsip Telecom offers BYOD services to its customers.
Conclusion
Maxim Telecom is one of the major ACP participating wireless internet providers that have collaborated with the federal government to uplift the living standards of low-income Americans.
The company's efforts to provide free internet, phones, and tablets serve millions in need. If you are in need, see whether the company serves your state. Finally, visit the Maxsip website and apply for a Maxsip Telecom free internet service.
Signup For Our Newsletter