A federal judge set a tentative trial date for former President Donald Trump's classified documents case.
Let's read the news and see what the judge ruled for the case.
Judge Sets Tentative Trial Date For Trump Documents Case
On Tuesday, a federal Judge, Aileen Cannon, set a tentative trial date of August 14 in Florida on U.S. former President Donald Trump's federal charges in a classified documents case.
Trump faces 37-count charges for alleged mishandling of classified documents found at his residence Mar-a-Lago in Miami after he left the White House, obstruction of investigation when a grand jury tried their recovery, falsifying statements, hiding the classified records with law enforcement officers.
Also, See: 5 Key Takeaways From The Trump Indictment
The Justice Department's special attorney in the case, Jack Smith, promised a speedy trial after an indictment charging the former President with willfully retaining classified government documents and obstructing justice.
The former President appeared for his first arraignment in a classified document in Miami federal court last week in which he pleaded not guilty to all 37 charges through his lawyers.
The recent order came after a United States judge, Bruce Reinhart, placed strict conditions on Trump's access to the materials by ordering the former President not to disclose evidence in the classified documents case to the media or the public on Monday.
The federal judge, Aileen Cannon, presiding over Trump's classified document case, has set a schedule for his criminal trial, which will begin by August 14. The judge bookmarked the last two weeks in August for the historical trials, setting some early ground rules and deadlines for the case. The order on Tuesday also mandated that all pretrial motions be filed by July 24.
Also, See: Trump 49 Page Indictment Download PDF & Read Online [Easy Steps]
However, a study of Cannon's criminal cases since she began prosecuting lawsuits in 2020 suggests that this is standard practice for the Florida-based judge. She generally sets trial dates 6-8 weeks from the start of a case, only to take weeks or month-long delays as parties involved demand time to prepare as the case proceeds.
Cannon, a rather inexperienced jurist appointed by Trump in 2020, is closely watched for her moves, especially in the former President's classified document case.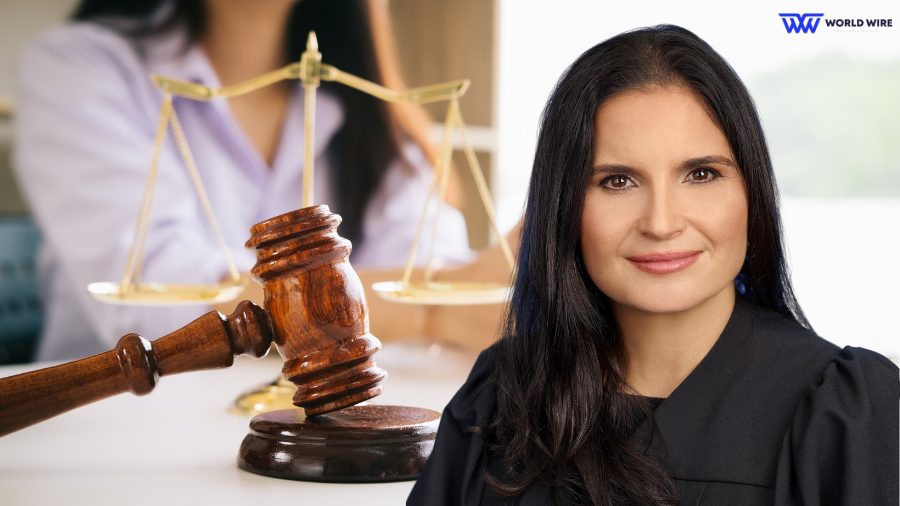 The judge is believed to have disrupted the documents inquiry last year with many rulings in favor of the former President until a conservative appeals court overturned her, claiming that she never had the legitimate legal authority to interfere in the investigation.
Also, See: Chris Christie, Bill Barr call Donald Trump a child.
As a result, many suspects whether the trial would occur on the set day. Brandon Van Grack, a retired federal prosecutor who has worked on criminal matters involving national security, asserted the trial date was unlikely to hold, considering that the process of handling classified evidence to the defense in discovery is yet to begin.
But Grack said it appears that Cannon intends to do what is possible to bring the case to speedy trials. He said, "It indicates that the court is at least trying to do everything it can to move the case along and that it is important that the case proceed quickly."
Also, See: William Barr To Trump's Documents Case It's 'Entirely of His Own Making
Grack added," Even though it is unlikely to hold, it is at least a positive signal, positive in the sense that all parties and the public should want this case to proceed as quickly as possible."
Former President Donald Trump also faces charges for allegedly falsifying business records to hide payments made to an adult-film actress Stormy Daniels to prevent her from speaking about her affair with Trump. The case, known as the hush money case, is scheduled for a trial on March 25, 2024.

Subscribe to Email Updates :