In this article, we have covered a detailed guide on how you can easily get a free government cell phone, eligibility criteria, and more.
So, let's delve further to learn more about it –
What is the Free Government Cell Phone Program?
The government offers a program named Lifeline Assistance, which aims to help needy people in reducing their cost of phone and internet services. A lot of people have benefited from this program and are able to connect with the world.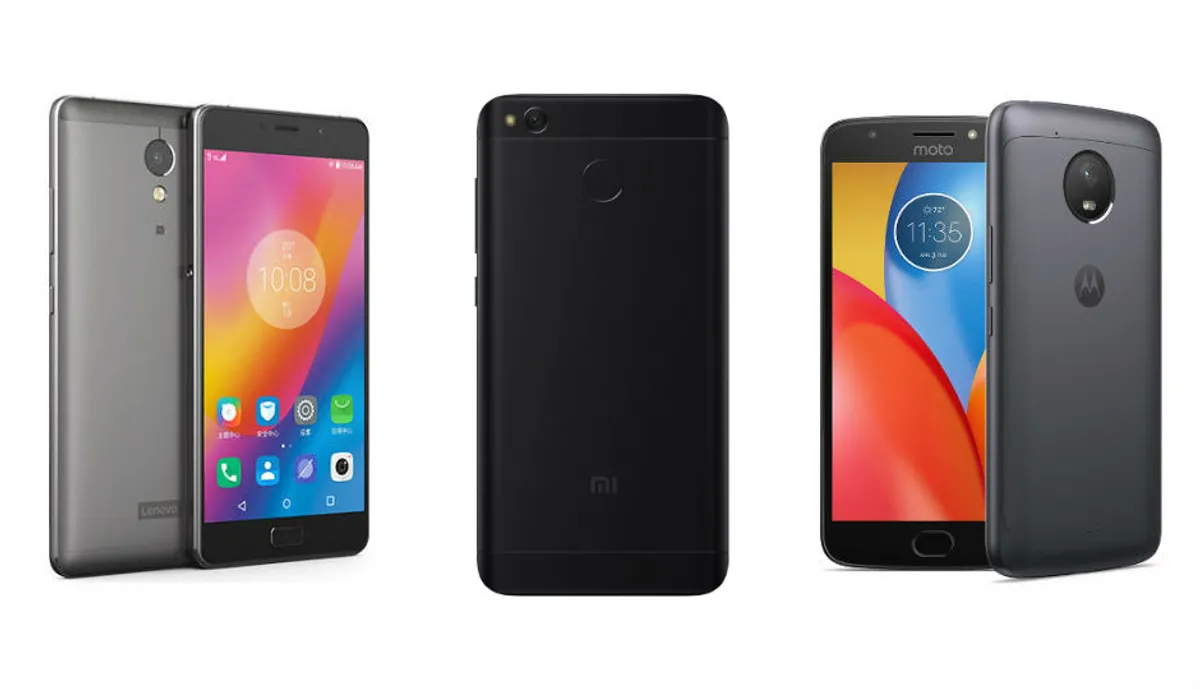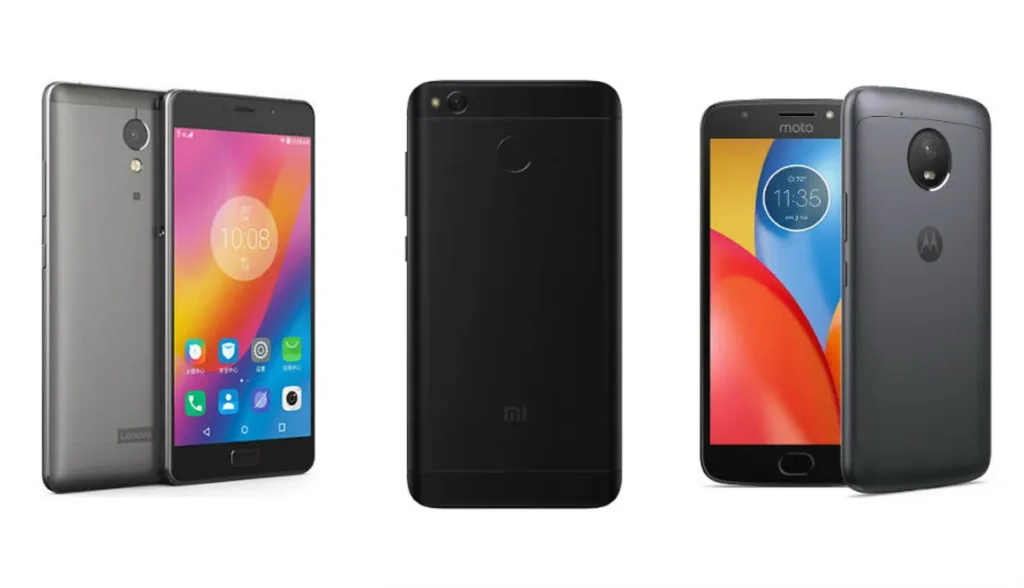 Many smartphone providers that take part in the Lifeline program also participate in the Affordable Connectivity Program. It can help you to get a smartphone, tablet, or other smart devices at an affordable price of about $11.
How to Get a Free Government Cell Phone Service
It's too easy to get a free government cell phone service. You just have to meet its criteria as it asks only to participate in any of its government assistance programs such as Medicaid, SNAP, and the like or prove your low-income status.
Your household income must be less than 135% of the Federal Poverty Guidelines if you are participating on the grounds of low income.
If your application gets approved, you will get your new smartphone.
How to apply for Free Government Cell Phone
Follow these easy steps given below to apply for a free Government cell phone –
Head over to the provider's official website. We have covered a list of the best network service providers that can help you make the right choice.
Fill in your online application by clicking "Apply."
Now provide all the asked details like your name, address, and income status. Also, attach the documents to prove that you have low-budget and participated in government assistance programs.
Submit the application and wait until it gets approved.
The provider will cross-examine your application and will get in touch with you via email, robocall, or letter to inform you of your approval or rejection. They can contact you if they need any documents.
How to qualify for Free Government Cell Phone
The best way to become eligible for free government cell phone service is by participating in government benefits programs such as SNAP, Medicaid, Supplemental Security Income, and the like.
Another way to qualify for the program is by income. If your income is below 135% of the Federal Poverty Guidelines, you can get qualified for the program.
Eligibility for Free Government Cell Phone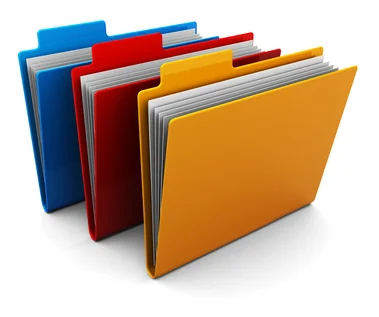 You can become eligible in two ways.
These are –
Income-Based Eligibility
Your annual income should be less than 135% of the Federal Poverty Guidelines. You must provide proof of financial eligibility to your provider.
Program-Based Eligibility
You qualify for the program if you take part in any of the programs mentioned below –
Head Start
Medicaid
Supplemental Nutrition Assistance Program (SNAP)
Federal Public Housing Assistance (Section 8)
Bureau of Indian Affairs General Assistance
Tribally-Administered Temporary Assistance for Needy Families
Low-Income Home Energy Assistance Program (LIHEAP)
The National School Lunch Program's Free Lunch Program
Free Lifeline Service Providers
Some of the free Lifeline service providers that offer their service to the needy ones are –
SafeLink Wireless
SafeLink Wireless is one of the biggest and oldest service providers. It is operated by TracFone Wireless and provides its service in Alabama, South Carolina, Texas, Utah, Kansas, Georgia, and other states and countries.
Assurance Wireless
Assurance Wireless is the second most eminent provider, which is operated by Sprint Nextel. It is a government benefit program that is aided by the federal Universal Service Fund. It offers needy people a free smartphone, unlimited talk time, text, and data every month. It operates its service in Mississippi, Michigan, New Mexico, West Virginia, Ohio, and the like.
QLink Wireless
QLink Wireless is an American telecommunications institution that is located in Diana, Florida. It offers Wireless service for free to its Lifeline-qualified customers. Besides this, the company offers prepaid mobile phone services encompassing wireless voice, free text, and internet service under the brand named Hello Mobile.
QLink is operated by the Sprint network and also offers its service in Texas, Utah, Iowa, Pennsylvania, Michigan, and the like.
Assist Wireless
Assist Wireless works in the Sprint and T-Mobile network as well. It offers its service in selected states, and the states are Arkansas, Maryland, Missouri, and Oklahoma.
How to sign up for Free Government Cell Phone
Signing up for a free government cell phone won't take much time. You can do so by following these simple steps –
Look for a provider in your state
The most important step before signing up is to look for a provider in the area or state you live in.
Cross-examine the information on each carrier's website
It's very crucial to check what each carrier offers to its users, as cell phone and service plans differ from carrier to carrier. So, do a detailed study about the carrier you will select.
Enroll online or via phone
After selecting your carrier, sign up on the provider's website. You can also register via call instead of online. It would be more convenient for you to upload the required documents if you enroll online.
After getting approved, you will get your cell phone within a week.
What are the Benefits of Free Government Cell Phones
Users can get amazing perks with free government cell phones.
These are –
Free monthly minutes
Free Voicemail
Caller ID and three-way calling
Free monthly data
Affordable phone plans
No extra charges
911 & 411 calls
Good quality Wi-Fi connection
How long does it take to get approved for Free Cell Phone Service
You can expect to get your free cell phone within five to 10 days. If it takes more than it, you can freely reach out to your service provider for any inquiry.
What Documents are Needed to Prove Eligibility
To prove your eligibility, you must provide one or two copies of the documents given below –
Recent Federal Tax Returns (W-2 Forms)
Child Support Letter
A letter from the Unemployment
Workman's Compensation Letter
Payroll statements or recent check stubs from your job
Department of Social Services letter
Frequently Asked Questions
Which free government phone company is the best?
Some well-known cell phone providers are Safelink Wireless, Assurance Wireless, Reachout Wireless, and Access Wireless.
How do I qualify for a free mobile phone?
You can get qualified for a free mobile phone by participating in government benefit programs such as SNAP, Medicaid, and SSI.

Subscribe to Email Updates :