The disclosures of Dinesh D'Souza's latest investigative documentary "2000 Mules" have been one of the major headlines of the last month. While he takes the most of the credit, the documentary was made possible by a large number of people. Gregg Phillips is one of those folks.
Get Georgia Right PAC's senior adviser is Gregg Phillips. Gregg has worked with committees, parties, campaigns, and electoral intelligence operations for almost 40 years in conservative politics. GROUND, ARC, and IV3 are just a few of the political applications he's created.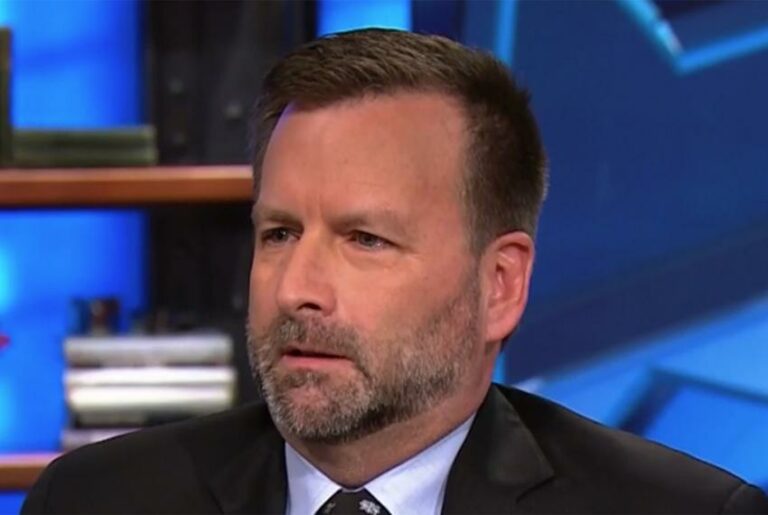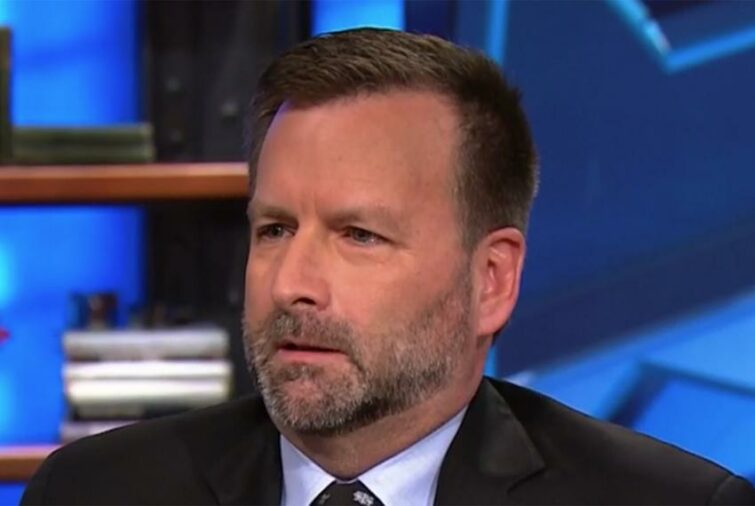 Gregg was also a co-founder and managing partner of Winning Our Future, a pro-Gingrich SuperPAC, and OPSEC Group, an electoral intelligence firm. Gregg is now collaborating with True the Vote's Catherine Engelbrecht on a groundbreaking study of Democrat ballot trafficking in the 2020 election.
Gregg Phillips to expose a "multinational deal worth billions of dollars"
Following the film's release, Gregg Phillips, the primary investigator, has held his cards close to his chest. Given the political upheavals that have occurred since the film's debut, it's understandable. Take, for example, Yuma County, Arizona. There are around 20 open cases of electoral fraud being investigated as of this writing.
Gregg Phillips claimed in a recent, rare interview that there are more bombshells in the video he and Catherine Engelbrecht of True the Vote are getting ready to distribute to the public that are far greater than what was included in the film.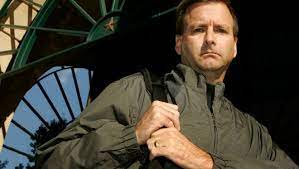 On Saturday, Gregg Phillips joined Patel Patriot on the Power Hour.
During the conversation, Gregg dropped this explosive: "The True the Vote team has uncovered a multinational player involving federal agencies that will be so explosive that it will make everyone forget about the mules, and it will call into question everything we think we know about these elections," Gregg said.
True the Vote and Phillips identified this multinational enterprise during their quest for 2000 mules, according to other interviews and reports. The opposition appears to have taken significant attempts to prevent this information from reaching the public. Phillips, in fact, recalls a number of betrayals he and his team have faced in bringing these disclosures to light.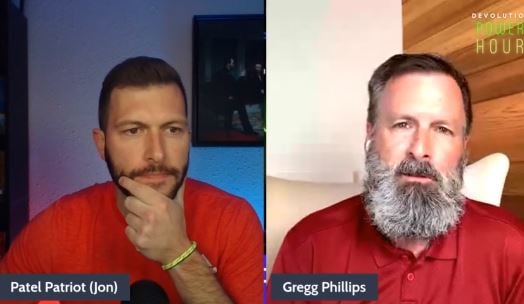 While they're keeping everything under wraps, Phillips did reveal a few information and suggestions about what to expect, "There are a few topics on the horizon that are more incendiary than the (2000) Mules, and that are more likely to further divide our country. Catherine and I spend a lot of time every day not only praying about it, but also thinking about how we're going to accomplish it. Because there will be one in particular when things are released. It's a multibillion-dollar agreement. It's a multibillion-dollar deal."
"There is unmistakable proof. We've been a part of a large counterintelligence operation involving federal agencies and ourselves that has been going on for a long time in this country. Along the road, there have been several betrayals. There have been a few bumps in the road. But, once we get to the point when this is set to go, everyone will forget about the mules, and everything we believe we know about these elections will be called into question, Everything. That is something I can confidently state."
2000 Mules Movie Overview
This isn't simply another election documentary; it's a full-fledged investigation of the election's intricacy and deceit. In order to uncover the truth, Dinesh is joined by Charlie Kirk and a number of others, as well as a research team.
They were able to identify 242 mules in Atlanta who went to an average of 24 drop boxes using satellite mobile phone surveillance. Someone who collects ballots and places them in drop boxes is known as a mule.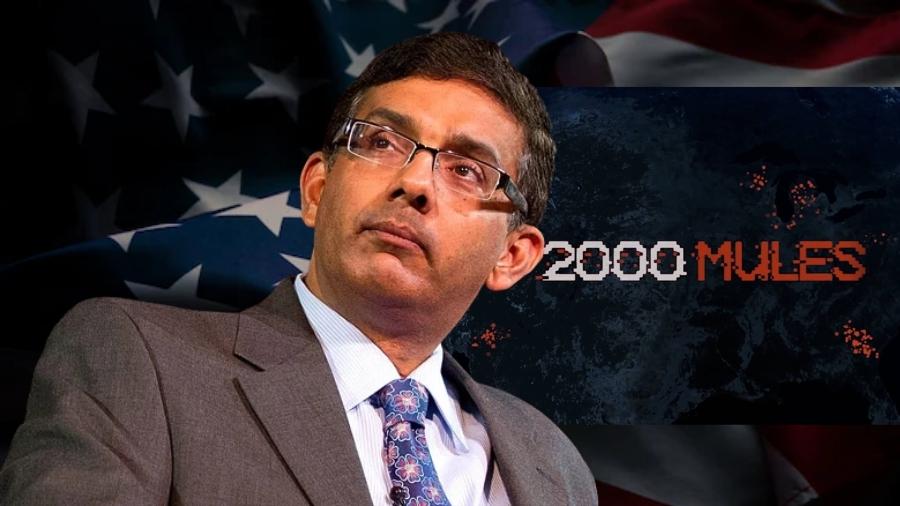 Also read|Watch Virtual Premiere of The Documentary Film "2000 Mules"
They caught the mules in the act using 4 million minutes of CCTV footage from throughout the country. The majority of this unlawful "voting" took place in the early hours, between 1 and 5 a.m., which is exactly when most people imagine going out to vote, right?
In the video, people are seen pouring an excessive amount of ballots into drop boxes, which is pretty painful to see. They also uncovered a very active donkey who went to six different counties in one night to deliver ballots to 27 different drop boxes. The most serious concern, though, is whether vote trafficking was sufficient to tip the balances. You'll have to find out for yourself.
2000 Mules movie review
Those who have already seen it appear to be quite enthusiastic about it. An Oscar-nominated screenwriter, Roger L. Simon, remarked that the film reduced him to tears around halfway through. He goes on to say that it's terrible to watch democracy being sabotaged in this way. In his assessment, he focuses mostly on the film's premise, rather than the film itself. It's exceedingly unusual to witness this; only the most exceptional films and documentaries elicit impassioned discussion from critics; most just examine the film itself.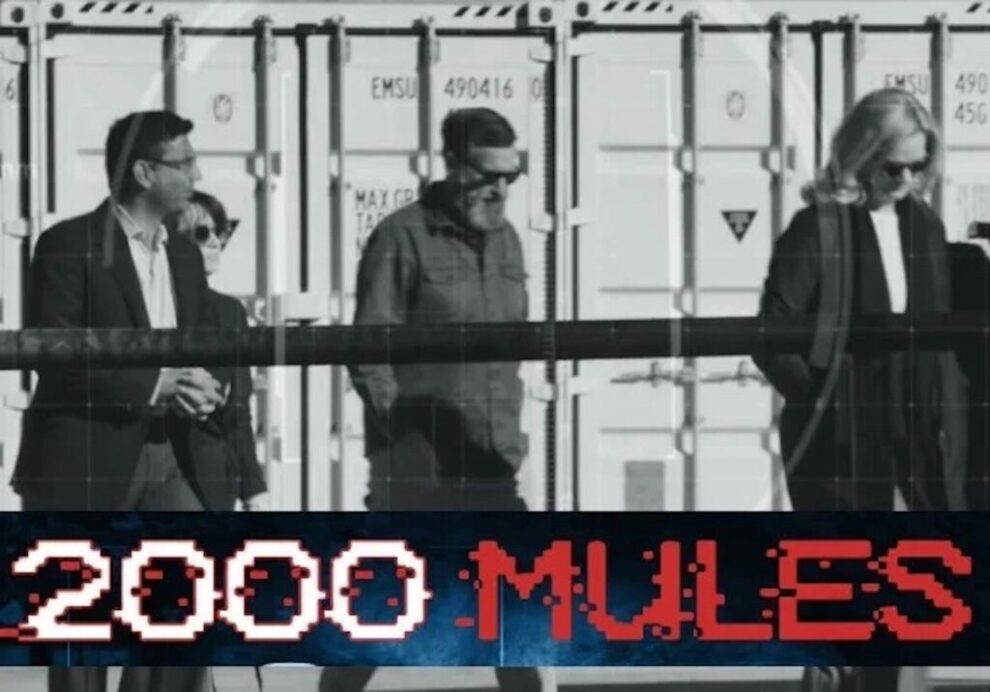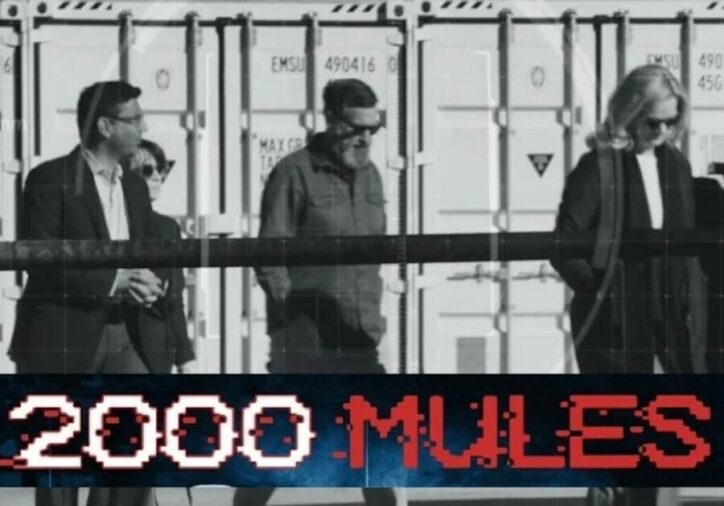 Also read|The Documentary Film by Dinesh D'Souza 2000 Mules Review
The majority of critics discuss the film's writing, cinematography, lighting, plot, storyline, and screenwriting; nevertheless, critics seldom discuss the film's real subject in their reviews. "While adhering to the reviewer's guideline of not spoiling the tale altogether. But before that, let me say this: you must see this film! Try to persuade your liberal and progressive friends and relatives to view it as well, if not more so. I know it will be difficult, that they will fight back at all costs or dismiss what is in front of their eyes as false information, but even changing one's mind is worth the effort, potentially even heroic," he said.
About Dinesh D'Souza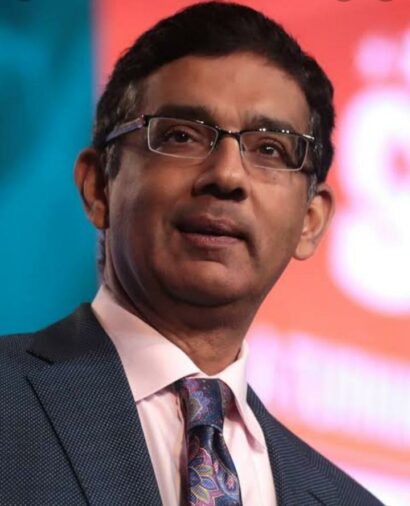 Dinesh Joseph D'Souza was born on April 25, 1961. He is an Indian-American political analyst, agitator, author, filmmaker, and conspiracy theorist. D'Souza is the author of over a dozen books, including numerous New York Times best-sellers. D'Souza, who was born in Bombay, came to America as an exchange student and later attended Dartmouth College. He became a naturalized citizen in 1991. From 2010 to 2012, he served as president of The King's College, a Christian college in New York City, until he resigned due to an alleged adultery controversy.