Controversies in the US presidential elections is not a new thing, there have been controversies regarding the results for almost every president. 2020 has already been a distressing year for the world, but it was not over for America, the controversy about Joe Biden winning the presidential elections for 2020 has taken a huge and dramatic turn.
Donald Trump had widespread support all across the United States and most people of the world were already anticipating Trump's win in 2020. Well, somehow, this didn't happen, for someone as resourceful as Donald Trump, it is easy to catch the glimpse of who is winning the elections, even before the results are declared. On the shocking discovery of him losing the elections, he came in front of the press and openly alleged Biden, and other corporates and authorities for manipulating the results on presidential elections and also using other unfair means.
Well, his word indeed became the truth and he did lose the elections by a not so huge margin. Donald Trump and his supporters and allies were agitated on this discovery and since then they have not taken a breath of comfort and have been constantly trying out new and new ways to get him back to power by proving their claims. 
All of these claims have led to a series of events that should not be happening in the first place, one of the biggest of these was the attack on the US Capitol. There have been numerous lawsuits against conservative personalities and news outlets. People like Mike Lindell, Sydney Powell, and Guiliani have billions in lawsuits against them. People have produced magnificent and informative documentaries on the 2020 election fraud which are worth watching and provide a good insight into what actually happened during all those days.
Before diving into our list of Top 10 documentaries on 2020 election fraud, let us look at all the major claims by Trump supporters and what actually is the 2020 election fraud.
Explained: The 2020 Election Fraud
The controversial presidential elections of 2020 became even more controversial when Trump came out in the media and alleged Democrats of election fraud. Since then, the conspiracy theories, court cases, and lawsuits haven't stopped. Among the countless other claims made by conservative supporters and politicians, the 5 prominent ones which were made by Donald Trump are: 
More than the registered voters
Trump claims that more people than the registered ones have voted. All of this according to Donald Trump was carefully planned and was only done in unnoticeable extremely small towns to create a surge in Democrat votes. Benville Township shows a voter turnout of 350%. The source of these allegations is a document posted by Republican congressional candidate, Russ Ramsland.
Unaccountable surges in Democrat Votes
This claim came from Mr. Giulani where he claims that democrat votes saw thousands of votes surge at an instant that too in the early stages of the counting process. These claims are based on the registered statement of a counting worker saying that she saw 2 big trucks coming early on the center loaded with unaccounted ballots. It was announced on the news that Michigan found 100,000 new ballots not even two hours after the van left.
Donald Trump and his team claim that millions of votes were flipped and made in favor of Joe Biden. As of now, there hasn't been much proof backing to this claim by neither Trump nor his legal team.
Voting Machines Owned By Democrats
Trump points out that the Clintons have a huge share in Dominion and have influenced the company into manufacturing machines that can be controlled the way Democrats want them to.
He backs this by pointing towards several donations made by Dominion to the democrats.
Trump claims that a lot of votes made to Democrats actually came from dead voters who have been falsely registered on the list and are actually being used by a proxy. A list of 10,000 dead voters was produced by Trump. This list is from the battleground state of Michigan.
These claims have time and again went to court, but not very fruitful results have come out from these. Dominion filed lawsuits on all major conservatives. Mike Lindell went way too far with his attempt and produced a long documentary named 'The Absolute proof' this documentary was widely watched.
Now, let us proceed with our list of Top 10 best documentaries on 2020 election fraud.
10 Best Documentaries On 2020 Election Fraud
These are some of the best and most detailed documentaries produced on US election fraud. These documentaries have been created by independent creators without any political interference and hardly include any bias. The Documentaries aim to explain in detail, the various claims made on the US election fraud. Most of the claims in these documentaries are evidence-backed. Make sure you take some time and try to watch all of them.
The Top 10 documentaries on US election Fraud are: 
1. Absolute Proof By Mike Lindell
Mike Lindell has been one of the most prominent figures in the conspiracy theories of US presidential election fraud. Mike Lindell is a successful businessman who owns the famous mattresses and pillows manufacturing company, 'My Pillow'. Mike Lindell turned the Republican way when he was called to the Trump towers for a meeting with Donald Trump in 2016.
In this 2-hour long documentary, Lindell explains his claims of the involvement of Chinese hackers in the elections and also the claims of Dominion rigging their machines. This documentary starts with a 90-second long disclaimer by OAN disregarding any involvement in the production of this whatsoever.
Absolute Proof was initially available for streaming on Youtube but was later taken down. 
You can watch the Absolute Proof documentary here –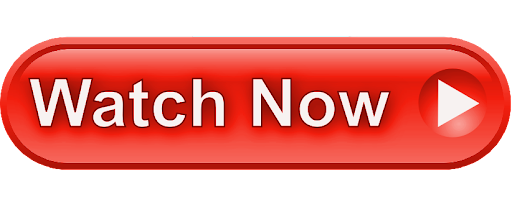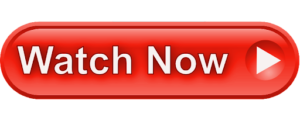 2. Cyber Symposium Film
This documentary is also produced by Mike Lindell along with his team, but it is a more optimised version. This documentary does not feature Mike Lindell but is a compilation of great pieces of evidence and information on the US presidential election. The Cyber Symposium is 72 hour-long talk show that took place between 10th-12th of August 2021 where Mike Lindell disclosed the 27 terabytes of data he has on the rigging of US presidential elections. This data is supposed to prove his claims of the hackers from Beijing being involved and also Dominion rigging their EVMs.
Streaming Now – Click to watch the Cyber Symposium Film By Mike Lindell.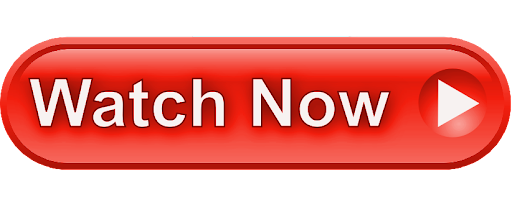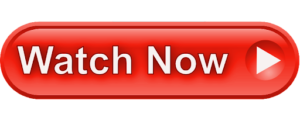 3. The Epoch Times – 2020 Election Investigative Documentary: Who's Stealing America?
Epoch times is one of the most trusted news outlet across the United States. This 2020 election investigative documentary is based on the widely popular claim of Dominion's parent company receiving $400M in donations just a month before the US presidential elections. This documentary also questions the unaccounted halting of vote counting in key swing states. 
You can watch the Documentary down below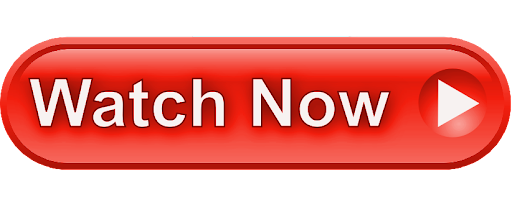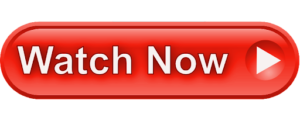 4. Absolute Interference By Mike Lindell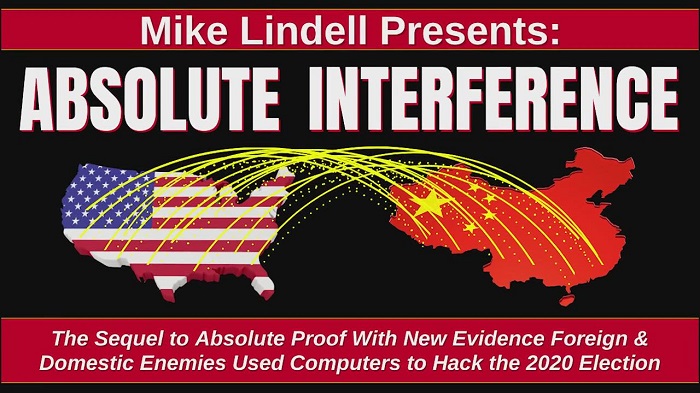 Absolute interference is yet another documentary by Mike Lindell based on the 2020 election fraud. In this sub 30 minute video Mike Lindell talks to Trump's former security advisor, Michael Flynn where he says that the Voting machines at some point of time are connected to the internet which allows the enemies of the state to connect to these machines via electronic highways which allow them to flip votes. Hackers from China and Venezuela are alleged for this act.
You can watch the documentary here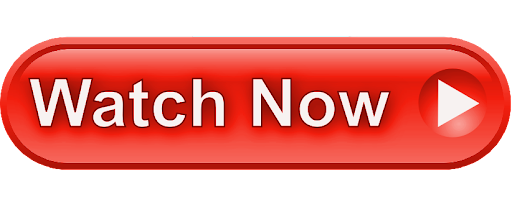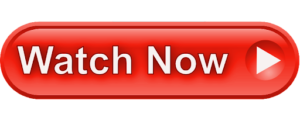 5. The Plot To Steal America
The plot to steal America is a great piece of work by Man in America where he discusses the involvement of other countries and propagandists in disturbing the political harmony of America and rigging the 2020 presidential election. The documentary is available for streaming on Youtube and Man In America's Rumble channel.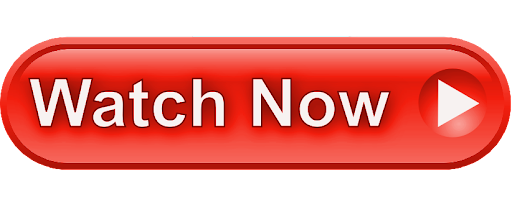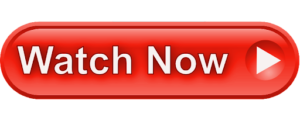 6. Deep Rig
Deep Rig is a specially crafted documentary that can give you a feel of nothing short of political drama. The Documentary is based on Patrick Bryne's eye-opening book of the same name. This documentary is more of treat to the eyes than the other options on the list. Since this documentary is based on a renowned author's book, you can pretty much trust the facts displayed here. This Documentary is based on how international conspirators helped in rigging the US elections. The conspiracy has been deeply explained by white hat hackers and cybersecurity experts.
You can stream deep rig on Deep Rig's website or Youtube. Reading the book will give you extra insight.
7. Is Voter Fraud Real?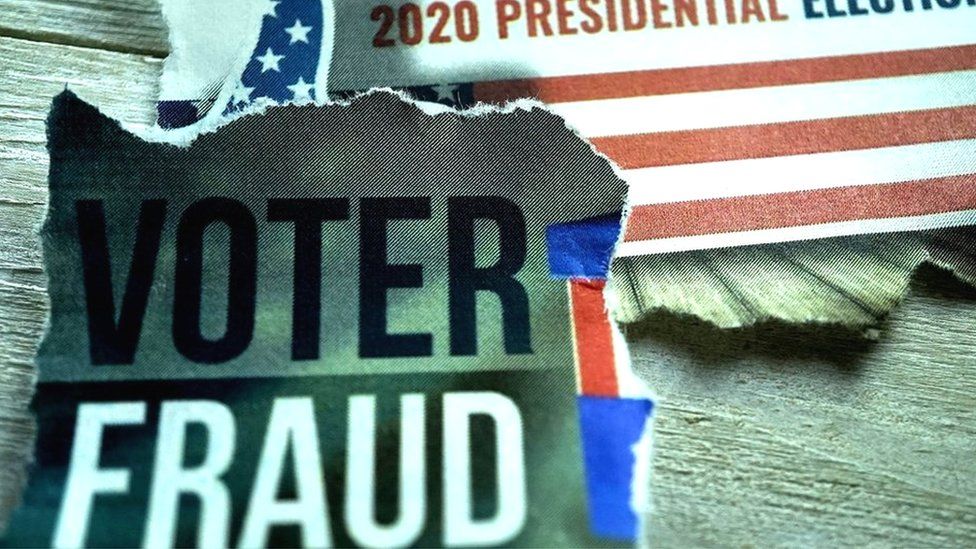 Is voter fraud is a very shot piece of content that can be quickly consumed for an insight into the flaws and loopholes of the American elective process. This short documentary explains how these loopholes can be exploited. Unlike other documentaries on the list, this one does not make solid claims against political parties, countries, corporates or politicians. You can stream this documentary on Youtube.
8. The Plot Against The President
The Plot Against the president is an excellent documentary on US presidential elections and the sabotage of former president Donald Trump. The Plot against the president is unlike any other documentary on this list. This documentary is based on a book of the same name, in this documentary, how propaganda against Donald Trump and his ways, and how the whole plot for rigging of the US elections was made. Make sure you watch this insightful documentary. This documentary is available for streaming on the official website.
9. Scientific Proof By Mike Lindell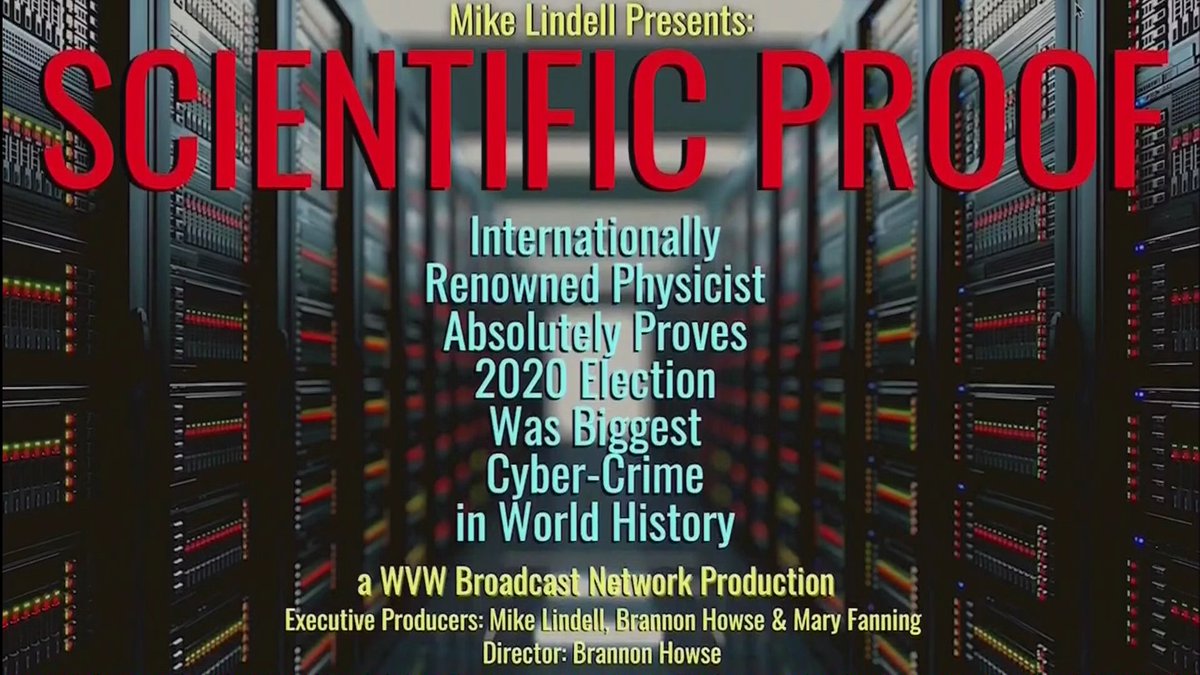 Mike Lindell has came out to be the biggest whistleblowers of these conspiracy theories, well, he does have an enormous amount of money to spare. Mike Lindell has produced this documentary in collaboration with an internationally renowned physicist who provides scientific explanations behind Mike's claims. The documentary is available for streaming on LindellTV
10. Absolute 9-0 By Mike Lindell
This one is an equally likeable documentary, in Absolute 9-0 mike Lindell interviews an anonymous cyber security expert in a 24 minute long video where the expert explains all the security loopholes that can be exploited to rig the US elections. Like all the other documentaries produced by Mike Lindell, this too is available for streaming on LindellTV.
The Bottom Line
Even if for a moment we consider the 2020 election fraud conspiracies to be absolute bogus, we cannot undermine the fact that ever lie is in some way or the other based on a truth. The 2020 election fraud shouldn't be happening in the first place. If the claims prove to be true, then we cannot be sure with any democracy in this world to be actually transparent.
Make sure you support the right people. God bless the United States!

Subscribe to Email Updates :