AJ Penta is a prominent singer-songwriter and guitarist from the country-rock genre from New Jersey. He is mostly known for his solo projects that reflect a southern rock and roll demeanor. He has played guitar for a number of famous singers including Demi Lovato and Luis Fonsi.
AJ Penta steals the show at Kari Lake's Rodeo rally
Former Fox 10 news anchor Kari Lake hosted a rally at the Western Trails Ranch in Morrison, to drive her 2022 gubernatorial election campaign with AJ Penta as a featured musician on March 5. Thousands of people showed up in support of their favorite GOP influencers and musicians in the countryside. The rally featured some controversial figures like MyPillow CEO Mike Lindell and Rep. Paul Gosar, who have ties with the anti-Semite Nick Fuentes of the "America First" podcast and political action conference.
Mike Lindell spoke critically of the incumbent governor saying, "When your Governor Doug Ducey called the election good here in Arizona, with over 10 hours of evidence yet to be read, I sent him a text I said to lose my number," he said. "Doug, you're disgusting."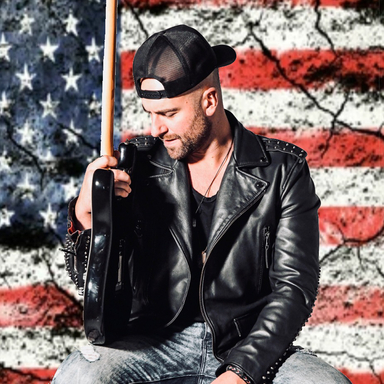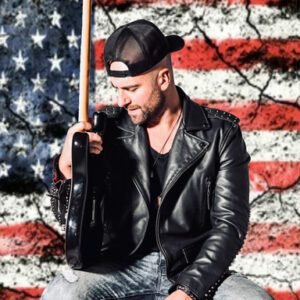 Rep. Paul Gosar's speech echoed sentiments of the 2020 "election fraud" and encouraged the audience to cause "damage" to the federal government.
Rep. Paul Gosar said, "We're going to make Arizona great again, We're going to make the United States great again. Imagine for a second, you've got a tenacious governor like Kari Lake on one side of the country, and you got Ron DeSantis on the other side of the country. Those are some bookends, and we can really do some damage to the federal government."
The music career of AJ Penta 
Penta is known for his solo projects like Cowboy (2012), AJ Penta (2016), his self-titled album, and Little Lady (2020), his latest single. Penta, who is also known as the East Coast Cowboy, rose to fame as one of few country singers in New Jersey. He made his mark in the country genre playing country blues and rock and roll, and also as a guitarist for the country star, Rod Black. This is how he earned the title of East Coast Cowboy.
AJ Penta then went on to open for stars like Buckcherry and Bon Jovi among the most famous ones.
Even though AJ is a countryside boy, he prefers to live in New York City. "I get to do everything I love to do in New York City, so I decided to stay rather than going back to Nashville. I wanted to pursue acting as well as music."
While in New York, Penta got the opportunity to play for Demi Lovato. He said, "After four auditions, I got the part and played with other artists such as Luis Fonsi."
Junior Olympic Gold Medallist and a stuntman
Penta has dedicated years to the martial arts and holds a fourth-degree black belt in karate as well as a gold medal from the AAU Junior Olympics. Penta also has a career in the movies, including his time as a Sag/Aftra actor and a stunt double for Justin Theroux in the movie Girl On The Train, starring Emily Blunt.

Subscribe to Email Updates :