Cyclone Nisarga to bring weighty rains: The city of Mumbai is under threat from the Nisarga Cyclone. Stormy winds have started with heavy rains due to the storm. 
Severe rainfall is expected in many areas on Wednesday. All rescue agencies, including NDRF, and the Navy are ready. 
PM Modi is monitoring the situation. There is a possibility of it not making landfall in Gujarat.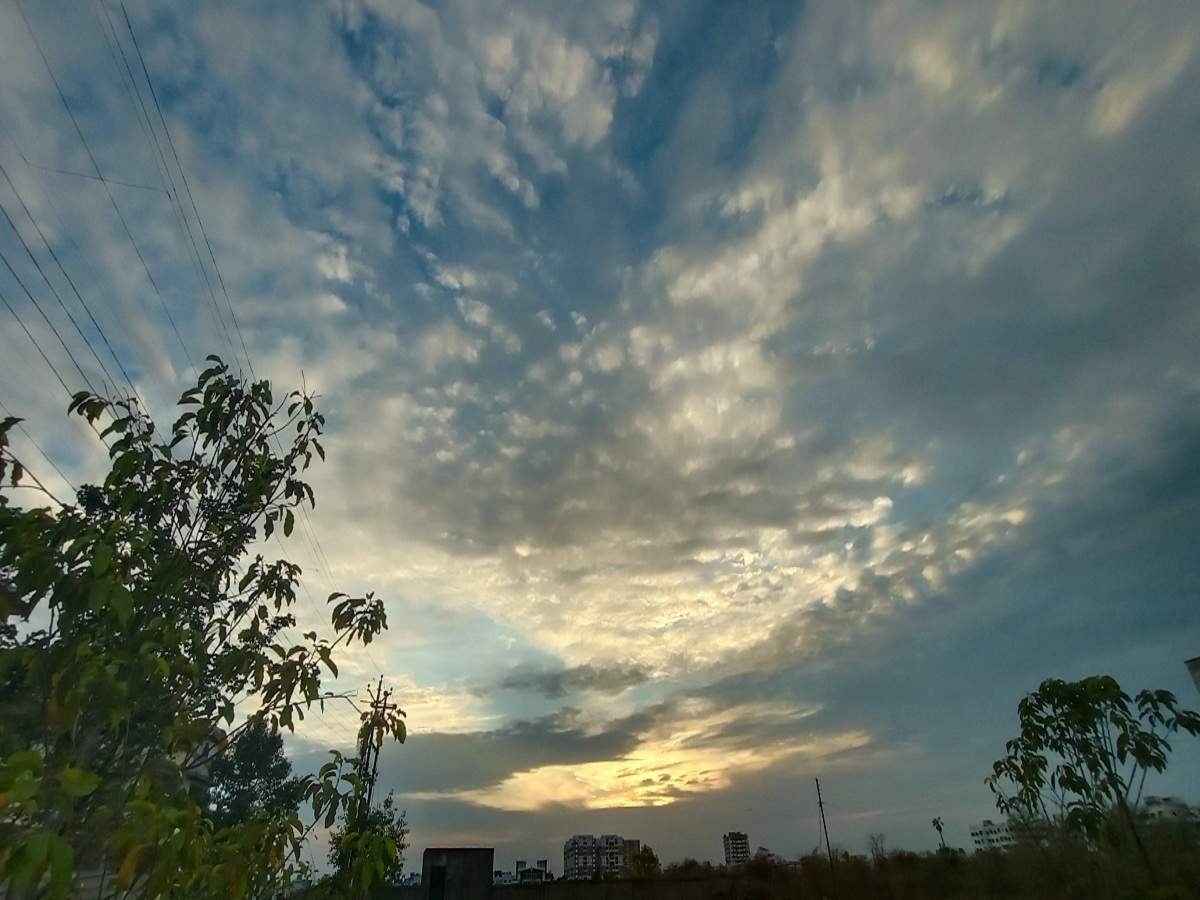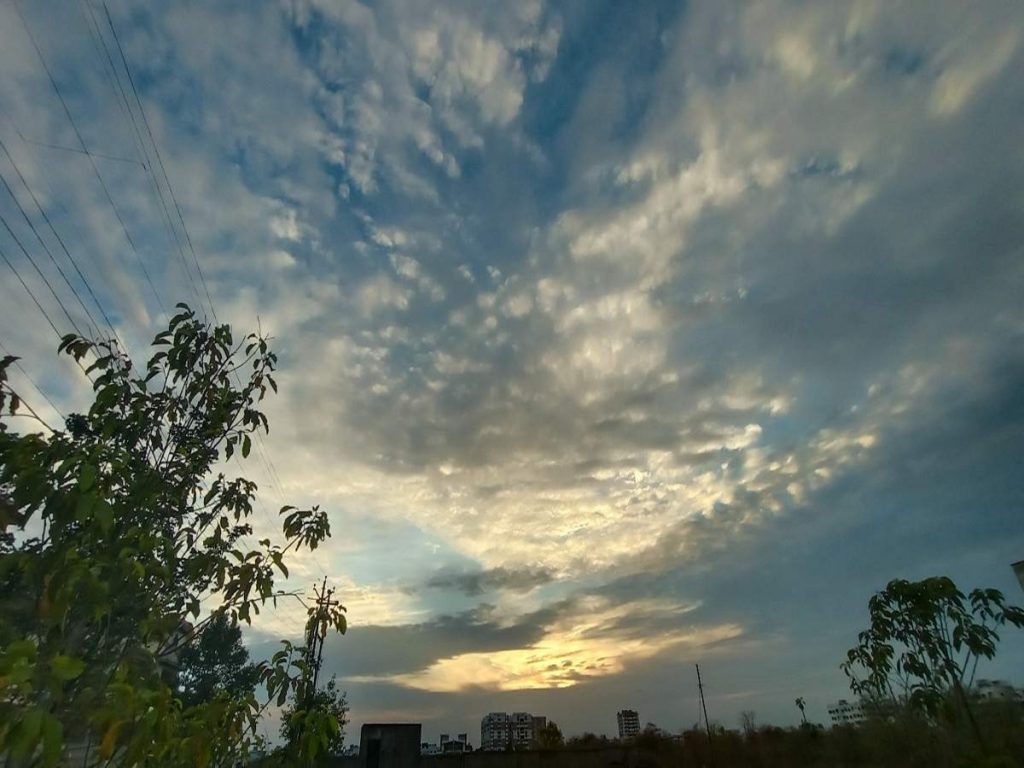 Meanwhile, the Meteorological Department has warned that nature may take a formidable form. A red alert has been issued. Know every movement of nature
Because of the storm, Section 144 has been imposed on the coast of Mumbai, prohibiting the movement of people on beaches, parks, and other public places. Section 144 will be in force from tonight till noon tomorrow.
PM Modi spoke to Gujarat CM Vijay Rupani and Maharashtra CM Uddhav Thackeray and administrators of Dadra-Nagar Haveli and Daman-Diu and assured them of all possible help.
The collector of the Palghar district said that more than 21 thousand people would be evacuated from coastal areas because of the threat of the natural storm. 
The work of leaving people from 22 villages started before this storm on 3 June.  It is feared that about 21080 people are being evacuated from Vasai, Palghar, Dahanu and Talasari taluks. All these will be taken to safer places.
Cyclone Nisarga to bring weighty rains, and devastating winds to the Maximum City of the Mumbai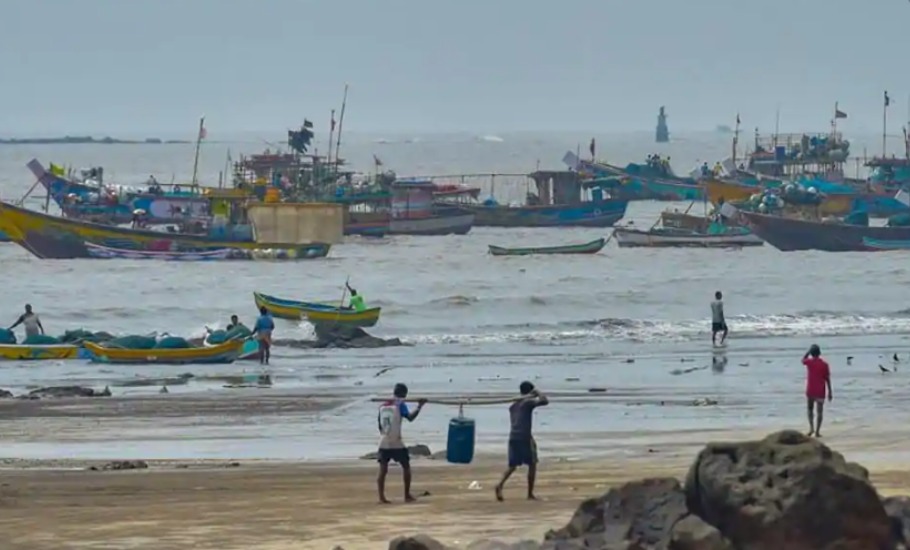 How fast is the cyclone nature likely to hit Mumbai?
There is a sea around the city. Along with this, there are low-lying areas with waterlogging. There is no special preparation in its vulnerable areas like Dharavi. 
This area is severely affected by the Corona epidemic. Besides, its effect can also be seen in high-altitude areas like Marine Drive. 
The city of Mumbai has never suffered a cyclone in modern history.  The town has experienced floods following heavy rains in 2015, 2017, and 2019. But it was not due to any hurricane. In the 19th century, Mumbai did not face any cyclone landfall. This is clear from the data available after 1891. 
Cyclone Nisarga brought hefty rains, and strong winds to Maximum City says that in recent years many high-rise buildings have been built in the city. 
It is not known whether the strong winds of the cyclone have been taken care of in making them. Such structures are more prone to hurricanes at the top than on the ground floor. 
In the government documents, there is no big plan on Mumbai if there is a threat of a severe cyclone.
What precautions would you like the city to follow?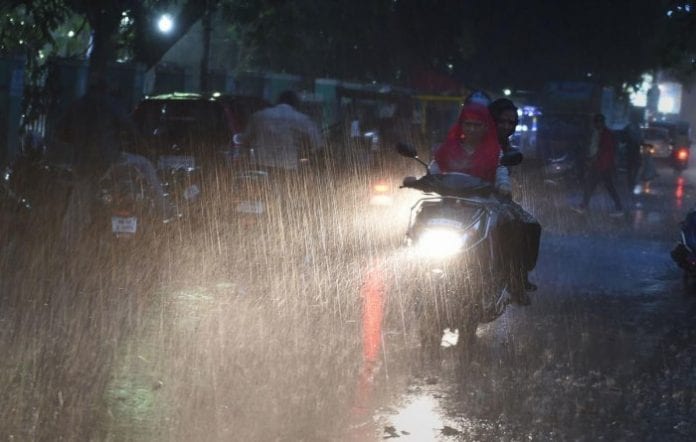 People should avoid traveling. Essential items should be collected at home. The power supply may come to a standstill after the cyclone collides.  Follow the advice of local leaders and disaster managers. I hope that there will be no need to take people to safe havens on a large scale. 
But in the event of a flood, people on the ground floor in lower areas may have to rescue. Why is there a difference in the Indian Meteorological Department's estimate of the intensity of a cyclonic storm?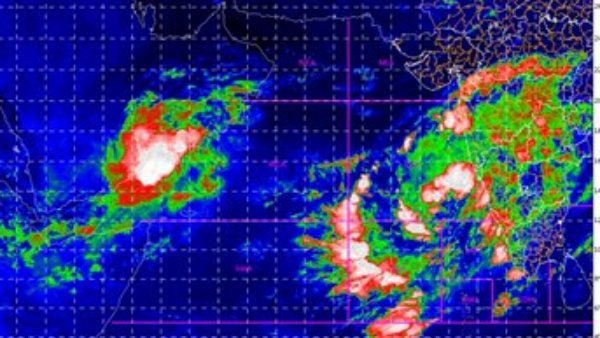 There is no difference in their estimate. There is no beginning to give formal forecasts and warnings about it until the storm is formed. 
It has reached the depression stage in the last 12 hours. It is true that not only IMD but other agencies of the world also find it difficult to make predictions in such a situation. 
The danger arises when a storm is close to the land after it is formed. In such a case, there is very little time between formation and landfall.

Subscribe to Email Updates :