India-China border conflict: The Chinese ministry and government-controlled media have stated that India and China are capable of resolving ongoing disputes along the border and that there is no need for US mediation.
Meanwhile, news related to the recent movements of Chinese troops in the remote areas of North West of China is continuously being published in the government media.
India-China border conflict: The situation on the border under 'control'
---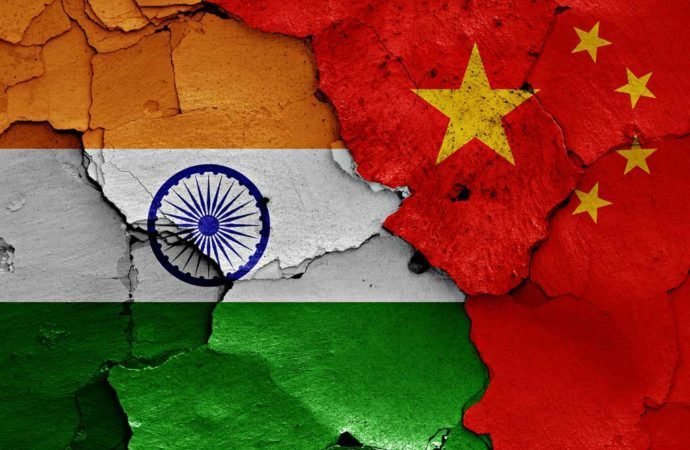 Last week, China's Foreign Department repeatedly reiterated that the situation on the border is 'stable and under control.'
Besides, the State Department also stressed that both countries could resolve disputes without US arbitration.
There is a dispute between the two countries over the Galvan river valley of the Western Himalayas, and there were several battles between China and Indian soldiers in the region in early May.
The statement of the Chinese Foreign Ministry came after these clashes. However, both sides have been accusing each other of trespassing.
Chinese Foreign Ministry spokesman Zhao Lijian said on June 3, "Both sides are capable of resolving relevant issues through dialogue and consultation. There is no need for any third party to intervene."
Zhao Lijian made this statement when US President Donald Trump offered Prime Minister Narendra Modi to mediate in resolving the border dispute with China.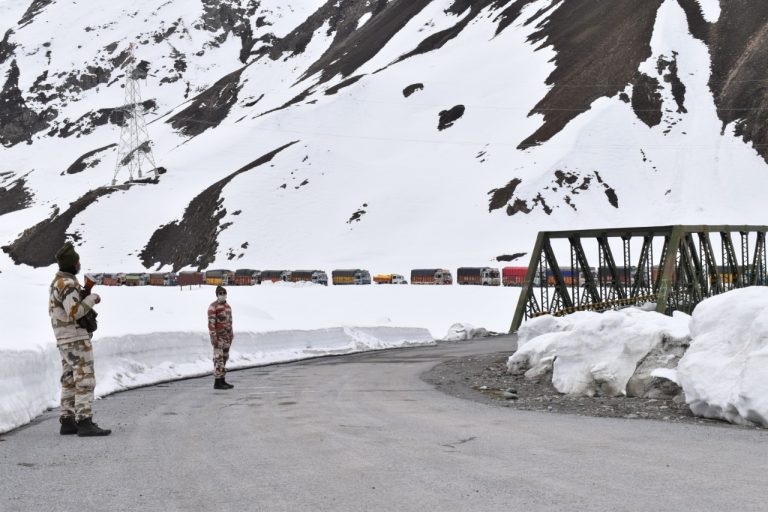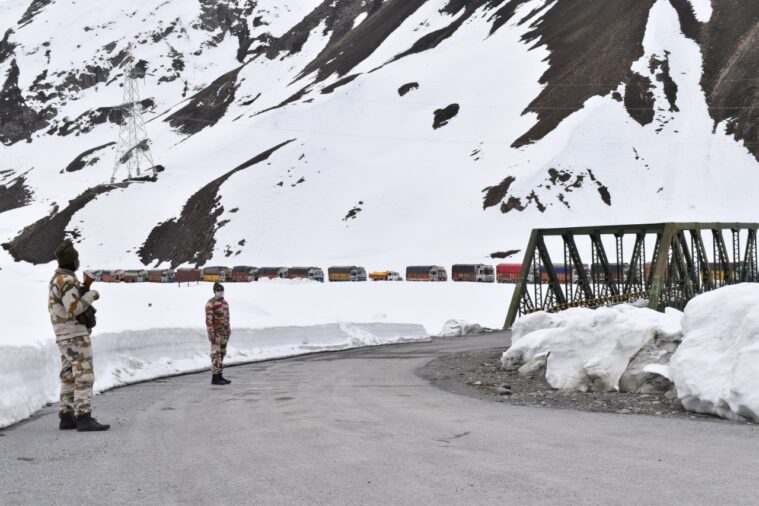 Earlier on May 27, Trump had offered to mediate on the China-India border dispute on Twitter.
In recent times, the news related to border disputes has not been getting much attention in the Chinese government media.
However, in several articles in China's official newspaper 'Global Times,' India accused India of "developing infrastructure in the disputed area."
The 'Global Times' has also published the views of such editorials and some Chinese experts, which describes how India and China's government saved themselves from overcoming the border dispute and the US efforts to interfere.
The Global Times published an article on June 5 and in its Chinese and English edition, "We have no reason to make India an enemy, but China will not leave even an inch of its land. 
If India makes a strategic mistake with China, China will never forgive India if India tries to take away the land China will be forced to take a strong response. 
Military exercises of china
---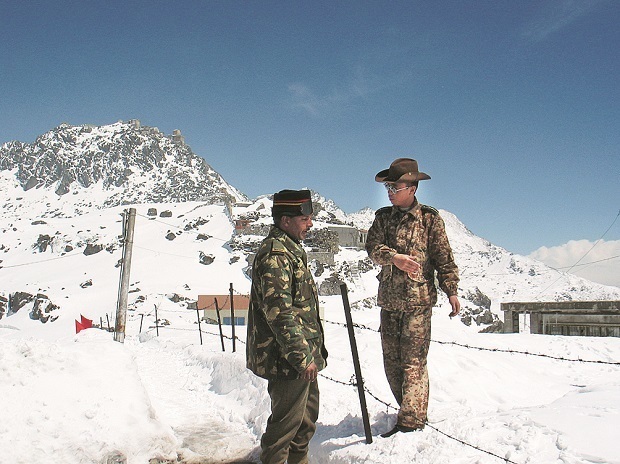 Meanwhile, reports are being published in China's official media about military maneuvers and the stockpiling of weapons in India's inaccessible northwestern region.
There have been reactions in the media of India too.
On June 6, the military channel of China's state-owned television channel CCTV aired a viral video linked to the People's Liberal Army (PLA).
In this video, thousands of PLA personnel were shown traveling in armored vehicles from Hubei province towards the inaccessible areas of northwest China.
The video is being released around May 15, but no information was given about where the Chinese soldiers were leaving for.
According to the CCTV report, this exercise was completed in a few hours.
Then on June 9, the PLA Daily newspaper reported that an unidentified PLA paratrooper brigade raided enemy targets on June 1 at an undisclosed desert location in northwest China; it also conducted intensive tactical exercises and mock drills.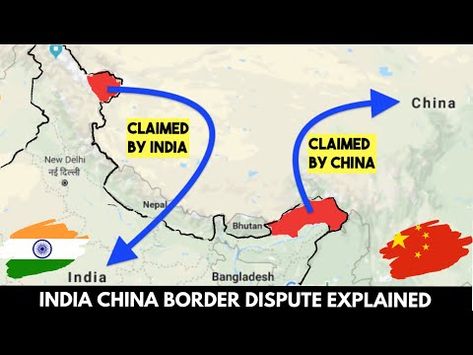 The PLA Daily also wrote that a mechanized infantry battalion stationed several forces, including armored vehicles, artillery, engineering troops, and scouts.
However, the PLA Daily did not clarify that the airborne brigade mentioned in the latest report is the same, which was said in the CCTV report.
Another PLA brigade also conducted long-range maneuvers in an undisclosed area in Guangdong province in the northwest of China in May.
In a statement issued by the PLA on June 9, it was said that the soldiers had tested the live-fire shooting of artillery during that time.
Earlier on June 2, CCTV's Military Channel reported that a PLA scout unit had recently conducted a military drill at night using night vision equipment, at an altitude of about 15,000 feet on the Tanggula Mountains on the Tibet Plateau.
'Warning' to India
---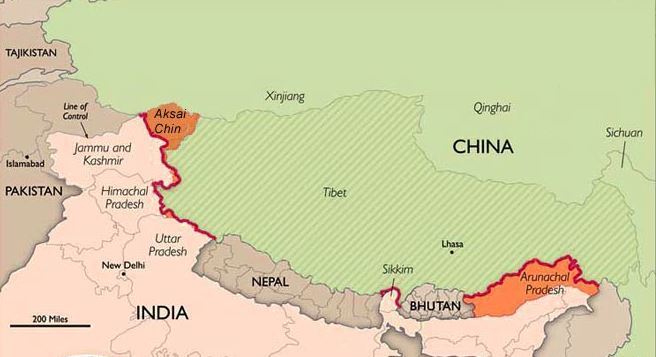 India-China border conflict:In 2017, during a similar border standoff with India on the disputed Doklam Plateau, Chinese government media showed footage of the PLA showing soldiers testing a PCL-03 howitzer on the Tibetan plateau.
The South China Morning Post, an independent Hong Kong newspaper, wrote about this in a report on June 4.
Beijing-based military expert Zhou Chenming told the SCMP that video footage in 2017 and the 'military drill conducted by the PLA to warn the Indian Army this week' did not necessarily mean that it was intended to wage war with Indian troops.

Subscribe to Email Updates :