James Mattis Denounces President Trump: Former US Defense Minister James Mattis has accused President Donald Trump of inciting partition and misusing his position in the country.
He said that the way Trump has handled recent events, he is annoyed and surprised. In response, Donald Trump called him an 'overrated general' and said that he was happy that Mattis had left his post.
Mattis relinquished his post in 2018 after Trump decided to remove US troops from Syria. From then on, he remained silent in most of the cases. But on Wednesday, in The Atlantic Magazine, he fiercely castigated the Trump government.
Following his criticism, President Trump made several tweets and claimed that he had removed James Mattis. In a tweet, he said – I was not too fond of his leadership. Many people will agree with me. I'm glad he left.
James Mattis Denounces President Trump: Serious allegations against Trump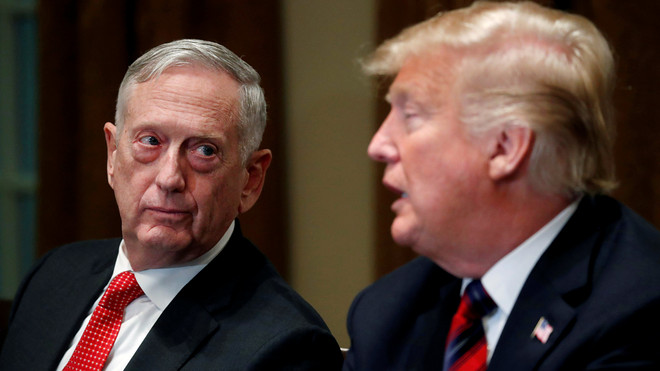 James Mattis wrote in The Atlantic, "Donald Trump is the first president in my lifetime who has not tried to unite the American people."  He is not even seen trying this way. They have been attempting to divide us.
He further wrote, "We see the result of deliberate efforts from his side for three years. We see the result of three years without mature leadership. "
Mattis has also broken his silence on the ongoing protests against racism in America.  After the death of George Floyd, many cities in America are burning in the fire of protests.
George Floyd died on 25 May when a police officer, Derek Chovin, held his neck with his knee for several minutes.
A case has been registered against four police officers in this case while the charge against the main accused Derek Chovin has been increased to second-degree murder.
The ongoing protests in America have mostly remained quiet, but violence and looting have taken place in many cities. Curfew has also been imposed in many cities.
On this matter, James Mattis writes, "Those who are breaking the law are very few in number."  We should not deviate from it. Millions of people have participated in the protest, who have taken to the streets at the sound of their conscience—those who are saying that as a country, we should stick to our values.
James Mattis resigned in December 2018. He sharply criticized Trump's foreign policy in his resignation.
James Mattis Denounces President Trump: Enraged overuse of the army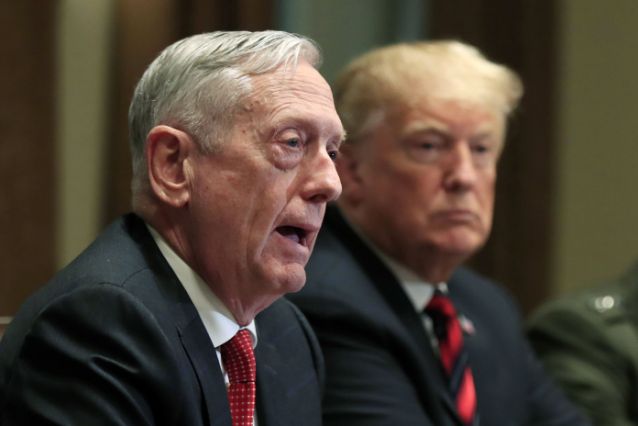 In his article James Mattis criticized the use of the army against the protesters. He said, "I never even dreamed that under any circumstances the army would be ordered in violation of the constitutional rights of our citizens. 
Our response should not be militarized as we saw in Washington. Conflict arises in ordinary civil society. "
James Mattis was referring to the incident in which tear gas shells were fired at peaceful protesters, and rubber bullets were used. These people gathered near the White House.
Why Trump's Visit to church became a matter of controversy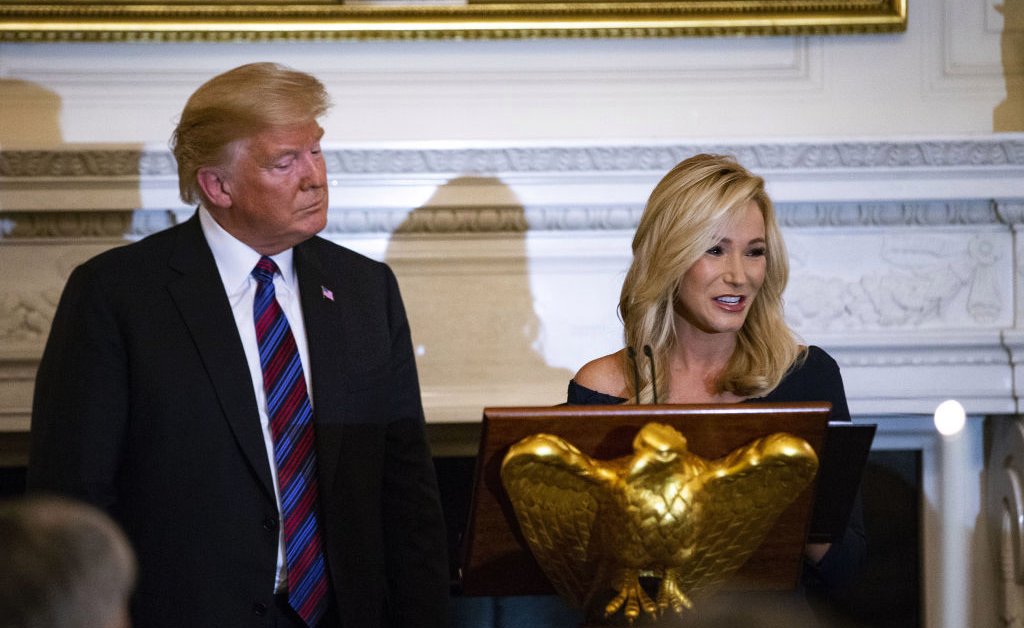 James Mattis Denounces President Trump: President Trump later reached the historic church near a park adjacent to the White House, which was damaged in the course of the protests. 
James Mattis criticized it and said that Trump tried to take advantage of this situation. Many top Democratic leaders and religious leaders also criticized Trump's move. These leaders said that Trump's move was to target the protesters.
But Trump defended his decision to go to church, saying that people liked to go there. Meanwhile, protests continue over the death of George Floyd. But most of the demonstrations were peaceful.
On the other hand, the post-mortem report by George Floyd revealed that he had a coronavirus infection in April. 
Although the officials made it clear that it has nothing to do with his death.

Subscribe to Email Updates :