Sharukh khan & SRK movies: Coronavirus has created havoc in every part of the country, not only COVID-19 but Lockdown is also creating a sort of destruction in the people ( kidding tho)
As we all know, India is one of the most active countries in the world, and the people in this country die if they are asked to stay inside their homes.
Well I know Lockdown is difficult, but we don't have any option because Lockdown is the only step to control COVID-19. The many States have declared themselves Corona-free, and they are all set to begin, but if you are still quarantined and have nothing to do in your home, I think this article must be quite helpful for you.
Well, I don't think that anyone in the world hates Bollywood and if we talk about Bollywood then how can we forget the king of Bollywood Shahrukh khan & SRK movies
I don't think his works do not admire by anyone in the world, and 3 out of 5 surely must be his fan.
Sharukh khan & SRK movies: Movies which you can watch without spending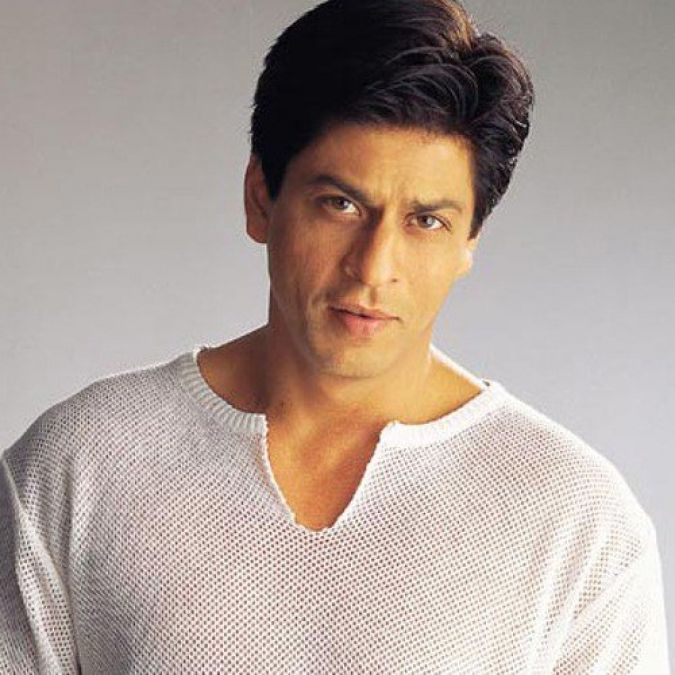 This article is a sort of treat for every SRK fan because we are here to let you know about Sharukh khan & SRK movies that you may watch in your home with your loved ones without paying a single cent.
As you all know Amazon, Netflix, and Hotstar are presently the time killers, you can watch almost everything on these platforms, but if you wish to continue watching on this platform then you have to pay a certain amount of money.
What if I say that you can watch your favorite hero's movies without paying any amount, isn't that great?
So let's take a look at Sharukh khan & SRK movies: Films which you can watch without spending. Shahrukh khan is ruling Bollywood for a really long period, and no one can deny his popularity and acting skills.
So here the countdown begins for Sharukh khan & SRK movies: Movies that you can watch without spending. Shahrukh played different roles early in his career. He later became the king of romance and made every character Shahrukh. In between, they kept experimenting, but in most of them, they got thwarted. Here are the ten Sharukh khan & SRK movies.
Baazigar (1993)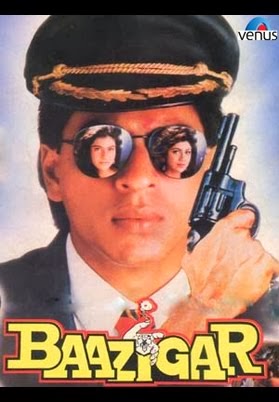 Director: Abbas-Mustan
The courage to play the role of grey shades was not there in the star of that era. Shahrukh Khan took the risk and played the role of a man who kills the heroine by throwing her from the roof.  Shahrukh Khan played his character with such vigor that the audience would love his work.
Through this film, Shahrukh took his first step toward becoming a superstar.
Darr (1993)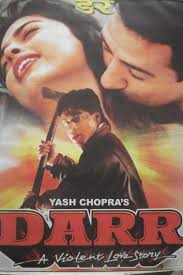 Director: Yash Chopra
When Shahrukh calls Juhi Chawla by the name of K… K… K Kiran, then the audience of the house sitting in the cinema hall stands up. Shah Rukh played the role of a psychopath who loves a girl very much and can go to any extent to remove all the obstacles between her and him.
Shahrukh lived this character with full insignificance and created consternation.
After watching the film, the villain was not recognized as the brute, and it is wonderful about Shah Rukh's acting.
Karan Arjun (1995)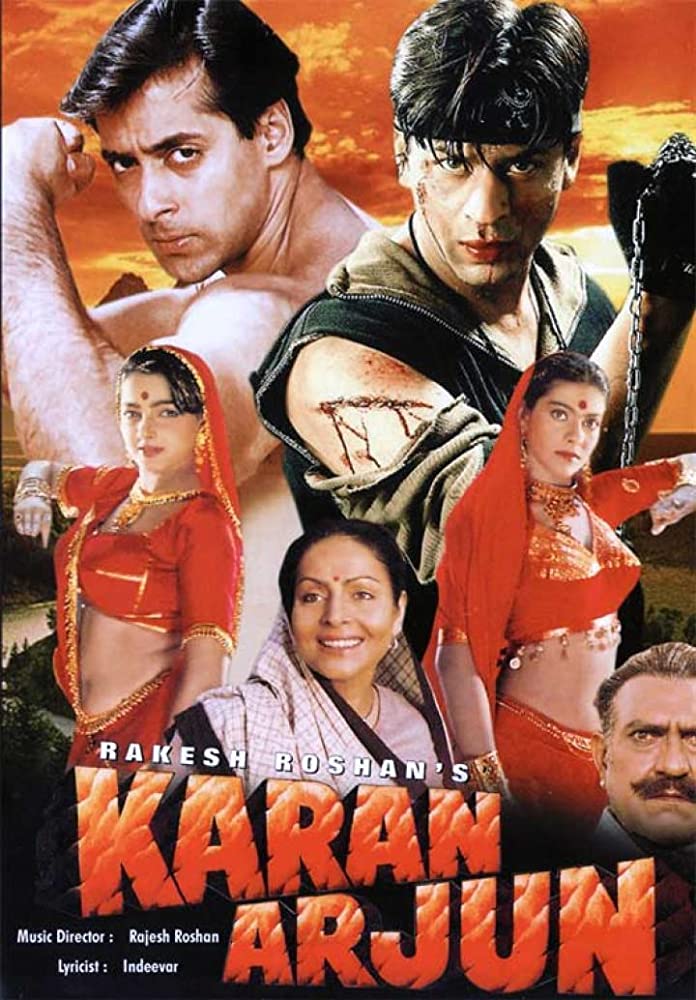 Director: Rajesh Roshan
A film with a common direction. The revenge, mother, rebirth, and brother formulas were introduced so accurately that the film proved to be a blockbuster.
Shah Rukh and Salman's duo was awesome. While Salman underplayed his character, Shah Rukh, on the other hand, filled the character with enthusiasm.
Dilwale Dulhania Le Jayenge (1995)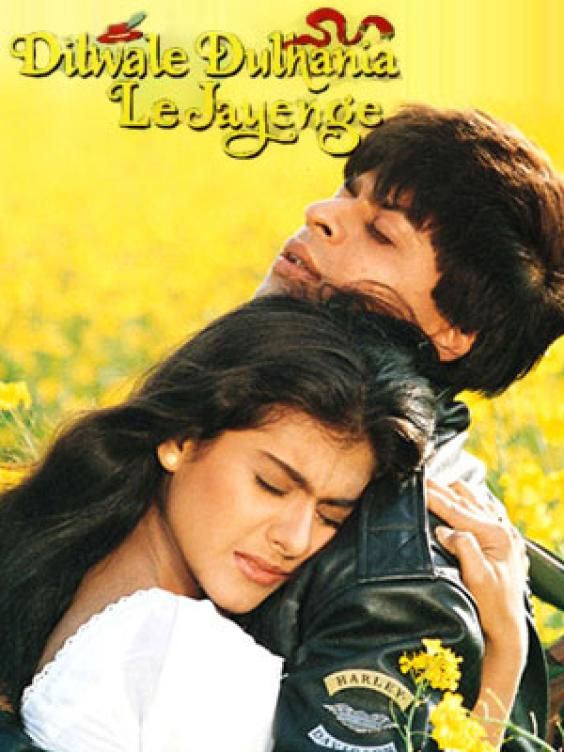 Director: Aditya Chopra
After Dilwale Dulhania Le Jayenge, Shah Rukh came to be called the king of romance. Shah Rukh, who ran away from romantic films, had barely agreed to do this film.
She portrayed Raj's character in such a way that every girl started looking for Raj as her lover.  One of the most successful films in the history of Bollywood which has been attracting audiences since 1995 in a cinema hall in Mumbai.
Devdas (2002)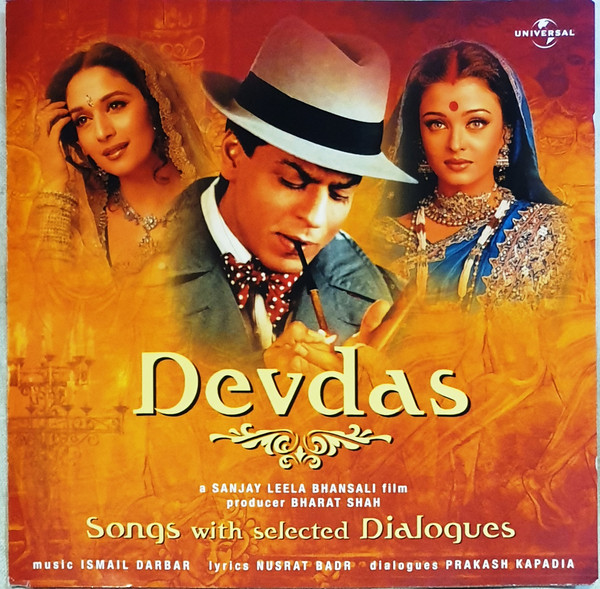 Director: Sanjay Leela Bhansali Sanjay Leela Bhansali saw Sharukh Khan in pain and handed over the role of 'Devdas' to Shah Rukh instead of his favorite hero Salman.
Shah Rukh's performance was compared to 'Devdas' starring Dilip Kumar and Kundanlal Sehgal. Devdas' anger and pain were dealt with by Shahrukh with great effort, though his performance was criticized for saying that he performed Devdas as Shahrukh Khan.
Veer Zara (2004)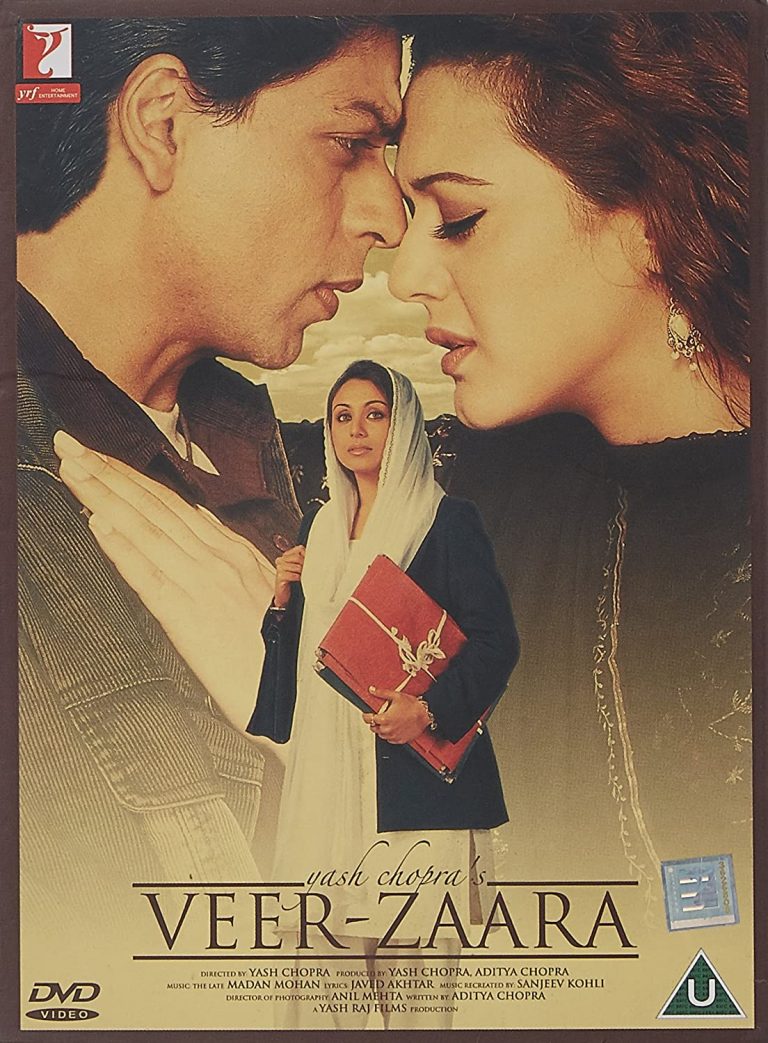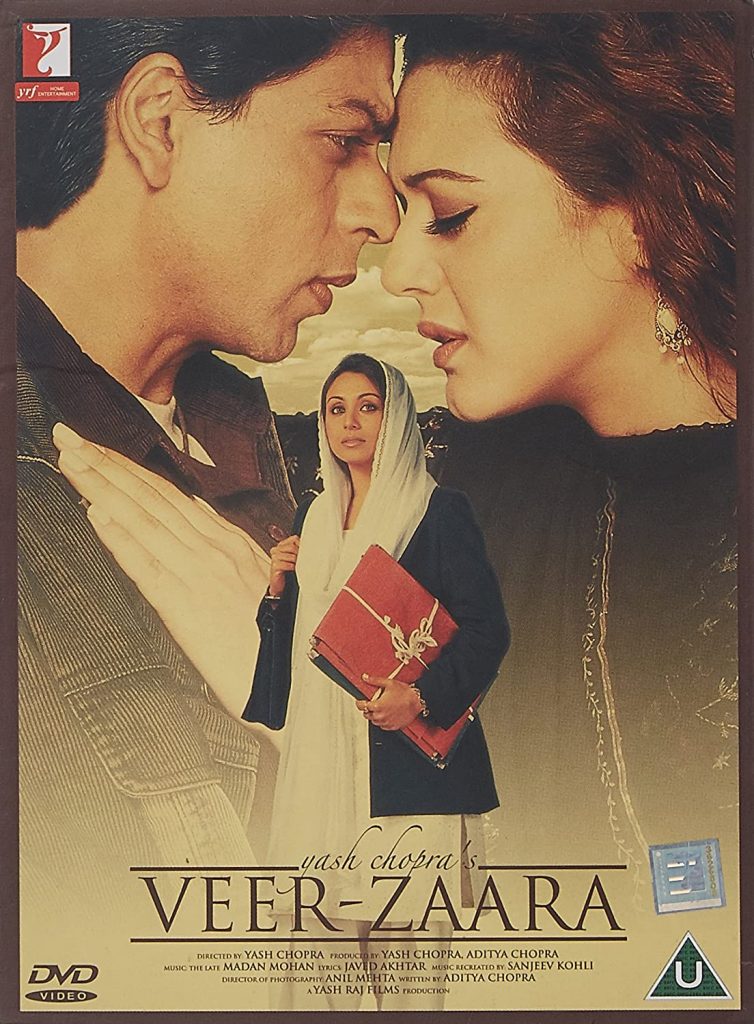 Director: Yash Chopra
Shahrukh plays a lover who waits for his girlfriend for years. Shahrukh acted with all sincerity, but the film was less successful than it was meant to be.
The definition of love was changing, and that is why the youth disliked the film.
Swades (2004)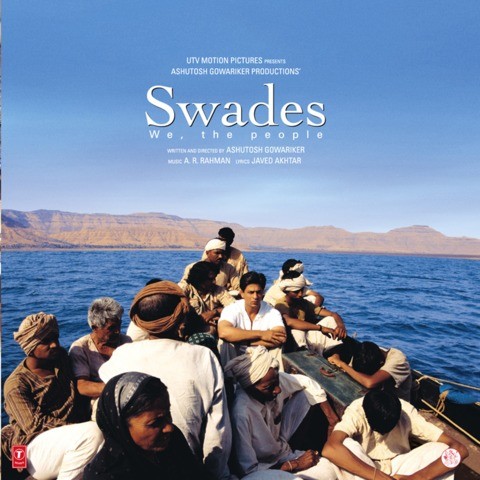 Director: Ashutosh Gowariker
Shahrukh got caught in an image by becoming a superstar. The audience began to see him in a particular style. The actors inside were flabbergasted, and Shah Rukh did a film called 'Swades' opposite the image.
Mohan Bhargava, the project manager at NASA, decides to stay in Swades after seeing the state of India's village. Shah Rukh's performance in this evocative film is worth watching. The film may have failed, but it is one of Shahrukh's most beautiful films.
Don (2006)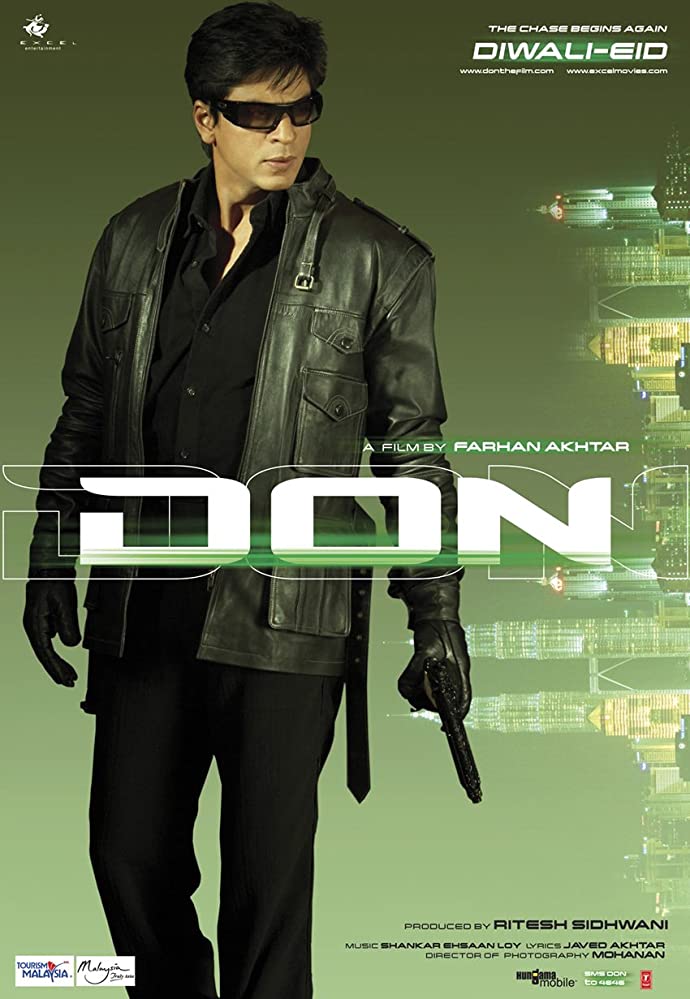 Director: Farhan Akhtar
Shahrukh became a 'don' with style and attitude. Coming out of the litany of romance, he entered the dark world of crime with guns and girls.
Amitabh lovers may not have liked Shah Rukh's Don, but his fans liked this look of King Khan. Through Don 2, he moved this series forward.
Chak de India (2007)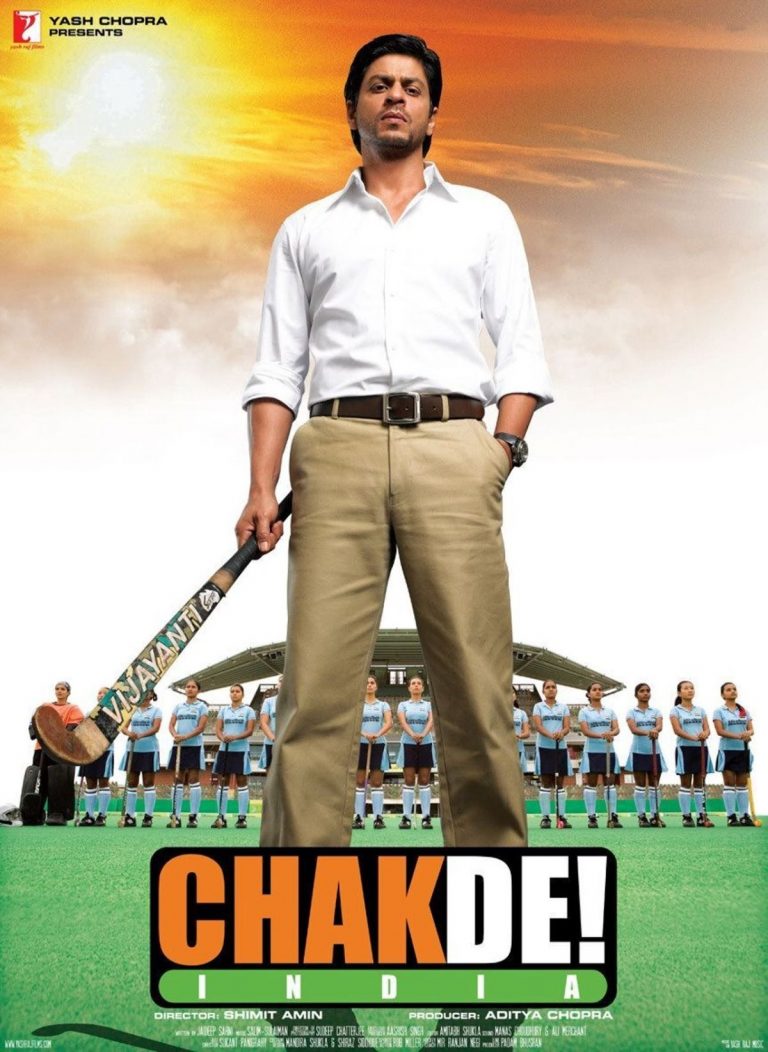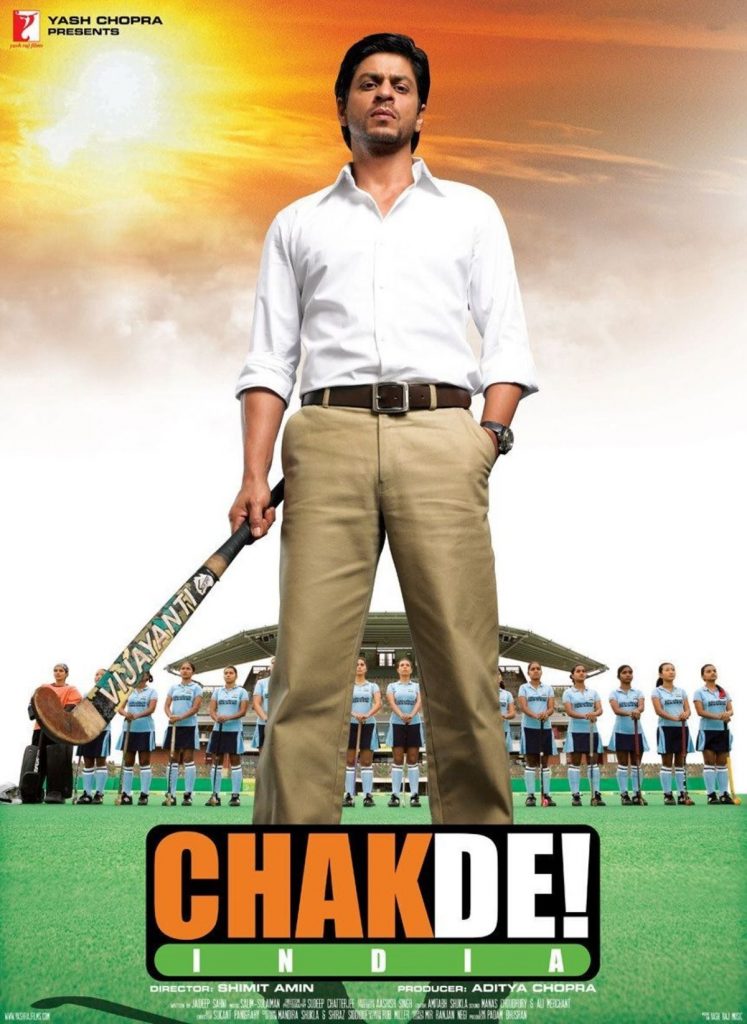 Director: Shimit Amin
Once again, Shahrukh did a film out of the image and this time he got success. She played the role of Kabir Khan, a women's hockey coach, in such a way that people cannot forget Shahrukh Khan.
Shah Rukh, who played hockey in college, is perfect for this role, which increases the morale of a weak team in such a way that the team only succeeds by becoming the champion.
Shahrukh touched the highest level of his acting through this film.
My Name is Khan (2010)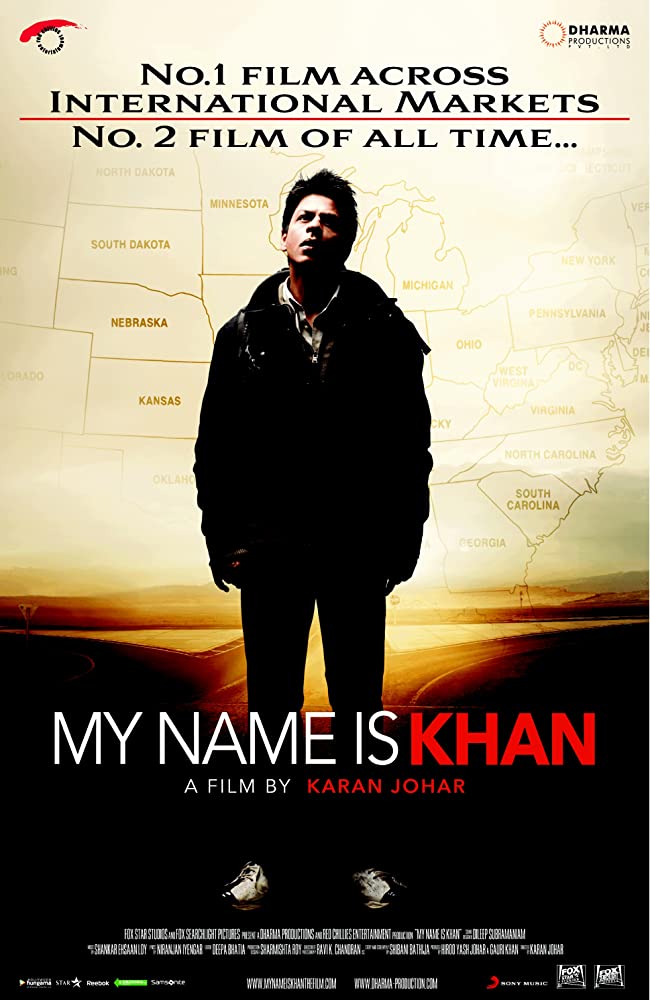 Director: Karan Johar
Karan Johar, who made a film with a bubblegum romance about Shah Rukh, showed the kind of behavior and situation that Khan surnames have to deal with internationally through 'My Name Is Khan'.
Shah Rukh's acting as a very straightforward Muslim youth named Rizwan Khan was heartening. The film was an international success.
So these were the Sharukh khan & SRK movies: Movies that you can watch without spending on youtube. You can surely share your views regarding our top picks in our comment section.

Subscribe to Email Updates :