SpaceX NASA Launch Updates: NASA-SpaceX is once again preparing to launch the Falcon 9 rocket with the Crew Dragon aircraft for the International Space Station (ISS). 
However, this time too, the weather has put a barrier. The weather here seems to be changing every moment, and there are signs of getting better, but there is a possibility of storms and clouds. 
If the weather is not clear even today, the launch may have to be postponed again. In such a situation, a re-launch will be tried on Sunday 31 May.
SpaceX NASA Launch Updates
Black thick clouds conveyed concern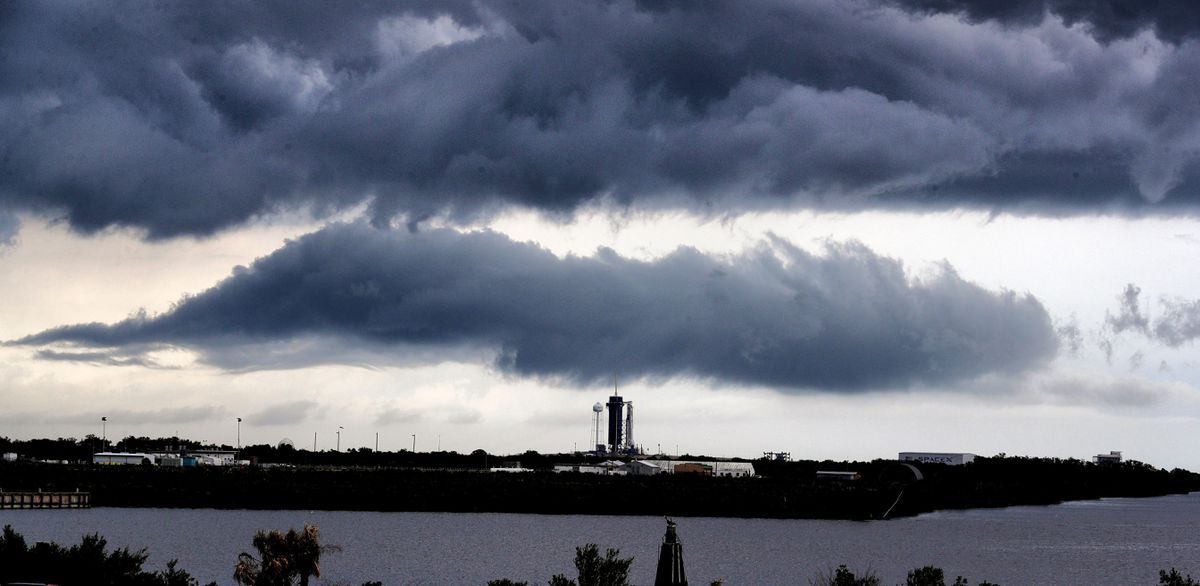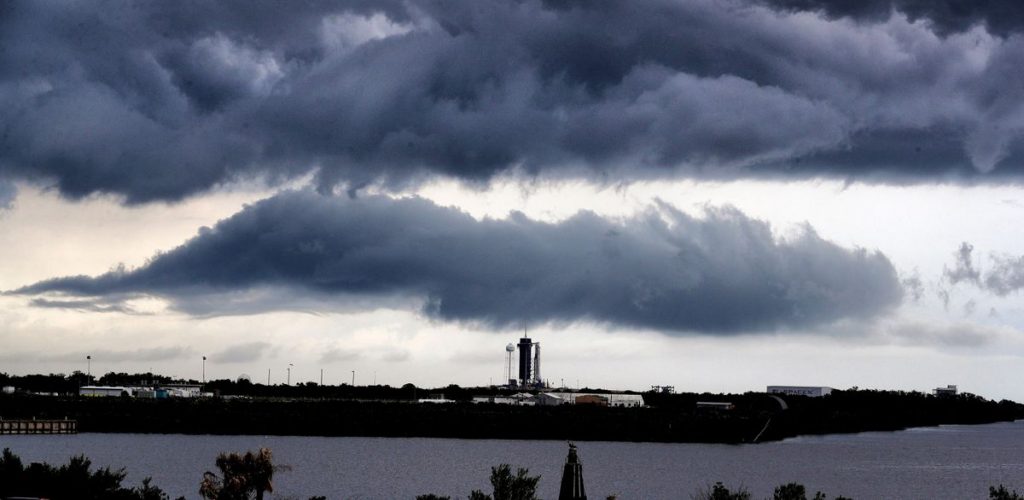 According to the US Air Force 45th Weather Squadron, the weather will be 50% favorable at launch time on Saturday.
The leading cause of concern is still rain and dark clouds. Outside the launch site of the JF Kennedy Space Center in Cape Canaveral, Florida, there are areas where there is a possibility of storms, strong winds, and lightning en route to the flight. 
Accuracy of all parameters is most famous for the launch.
Launch site and flight track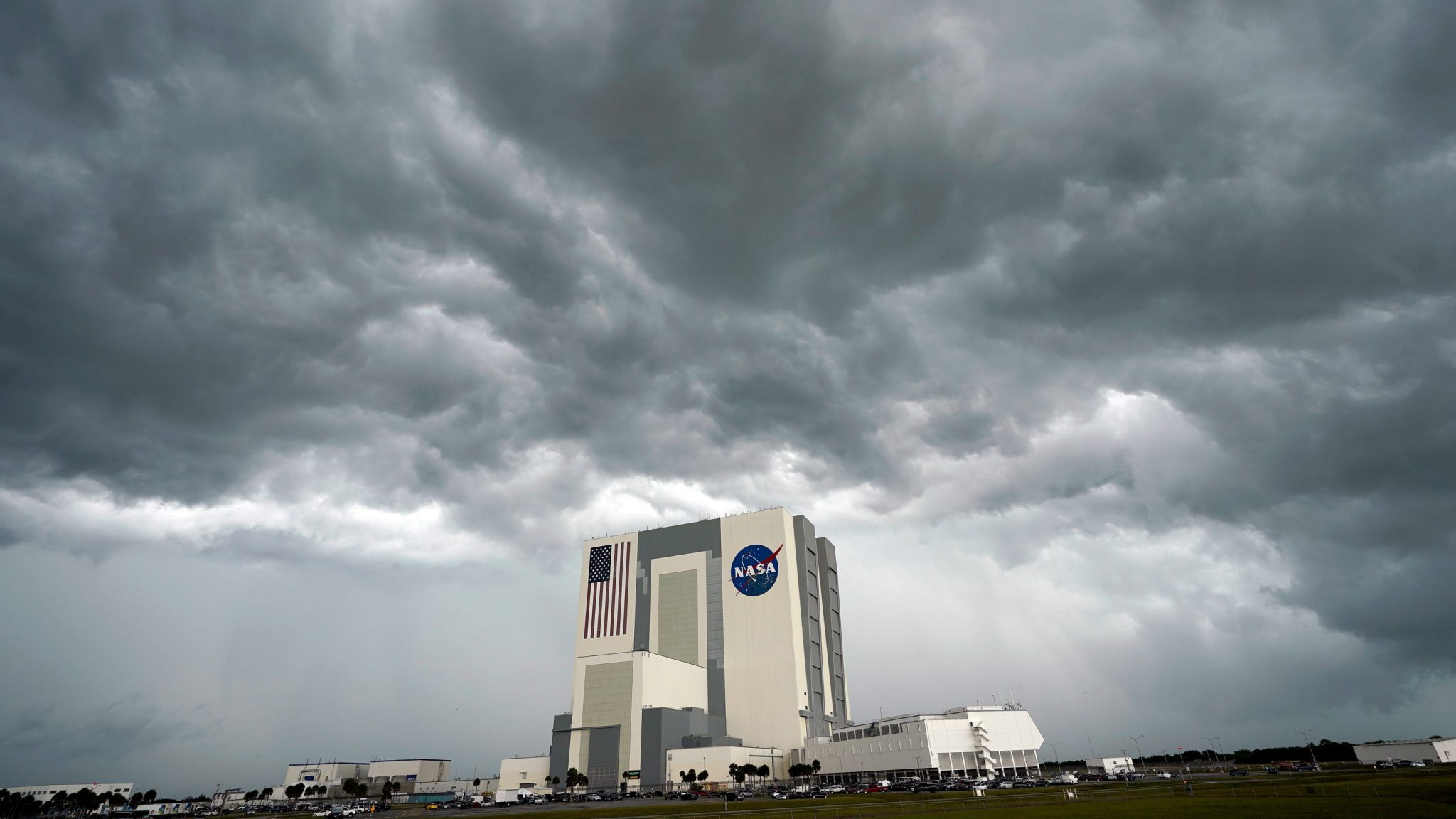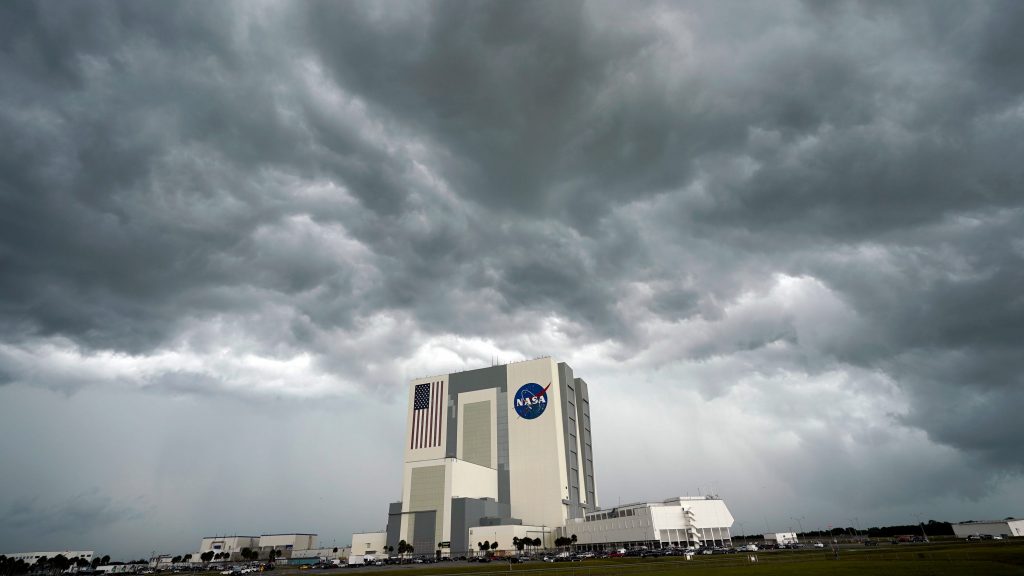 Earlier on Wednesday, the launch was postponed due to the fear of lightning as the rocket launch attracts electricity.  If not launched on Saturday, it will be tried on Sunday. The weather is forecast to be 60% favorable at launch time on Sunday.  The weather is also likely to get better on the way to flight.
Historical Steps for NASA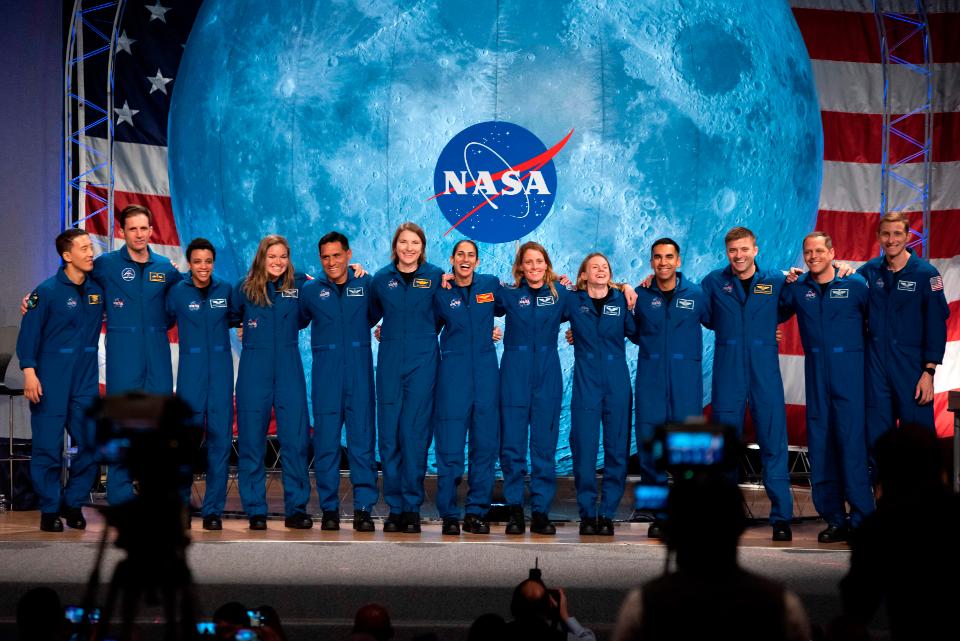 Elon Musk's company SpaceX will launch rocket Veteran astronauts Robert Behnken and Douglas Hurley to go to the ISS.  American Astronauts are going from American soil to space for the first time since the Space Shuttle program ended in 2011. 
Until now, Soyuz of Russia was resorted to. This is also the first time for a private company to go to rocket space.

Subscribe to Email Updates :