Donald Trump has endorsed Katie Britt in Alabama's Republican race, calling her an "incredible fighter" for the people of Alabama. The former president made the announcement late on Friday, just hours after two new polls were released showing Britt with a double-digit lead over Rep. Mo Brooks.
The former president initially endorsed US Rep. Mo Brooks in the race but revoked endorsement in March and promised to endorse a new candidate. In his official statement, Trump slammed Brooks for wanting to move past the 2020 United States presidential election and claimed he went "woke." Some have speculated that Trump withdrew his endorsement from Brooks because he did not want to be associated with a losing campaign.
Trump endorsed Katie Britt in Alabama Senate race
Former President Trump endorsed Katie Britt in Alabama Senate race. Britt was chief of staff to retiring from the US. Sen. Richard Shelby before stepping down to lead a state business group and is now running to fill Shelby's vacant seat. Britt and Brooks face off in the June 21 run-off that will decide the Republican nominee. If elected, Britt would become the first elected female US Senator in the State's history. Britt would also become the youngest female senator in United States history.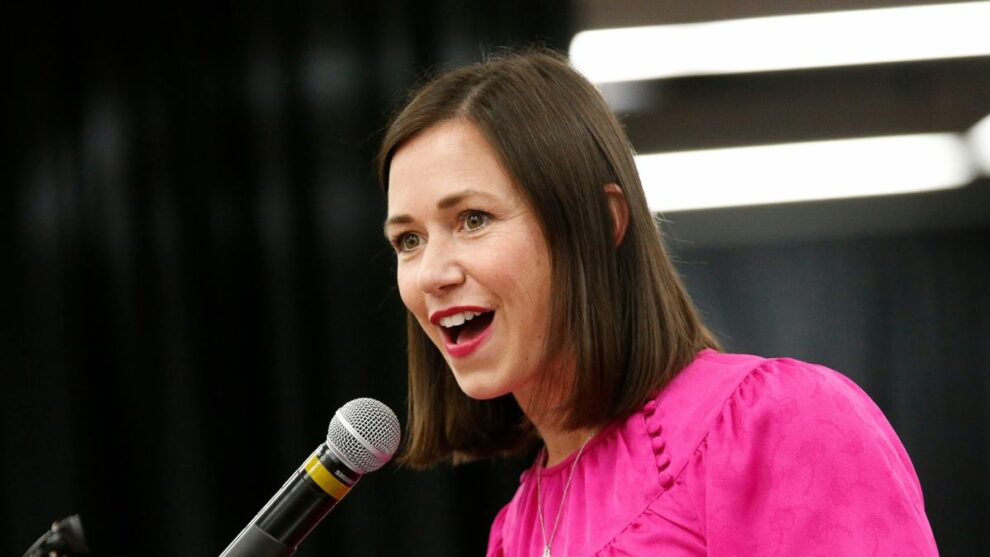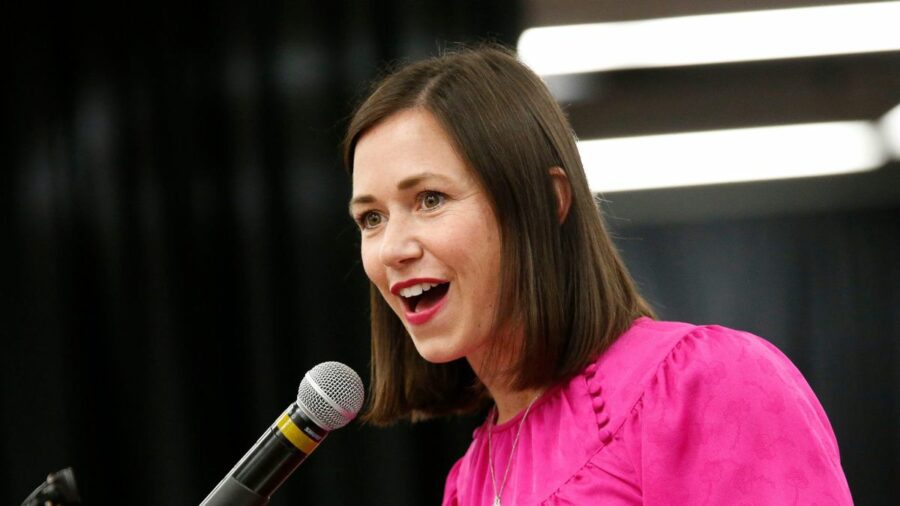 The decision was a major blow to Brooks, who sought to regain Trump's support. "Mo has been wanting it back ever since, " Trump said, referring to when he rescinded his support, " But I cannot give it to him! Katie Britt, on the other hand, is a fearless American First Warrior."
Trump's endorsement of Britt is a striking contrast to the statement he released about the Senate candidate just under a year ago. The former president deemed her "not in any way qualified" and described her as an "assistant " to "the RINO Senator" from Alabama, referring to Shelby as a Republican in name only. 
Britt, thanking Trump's strong support, said that President Trump knows that "Alabamians are sick and tired of failed do-nothing career politicians. It is time for the next generation of conservatives to step up and shake things up in Washington to save the country we know and love for our children and our children's children".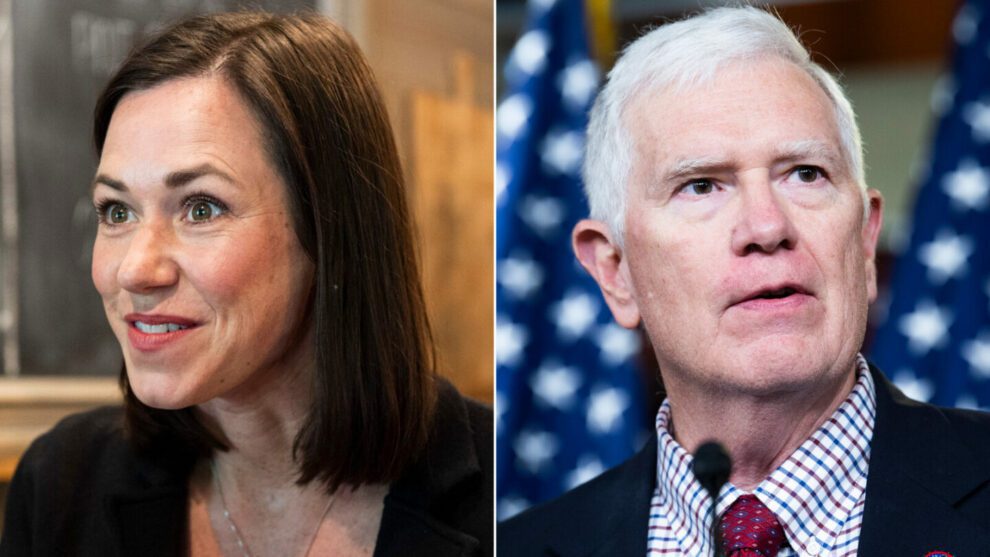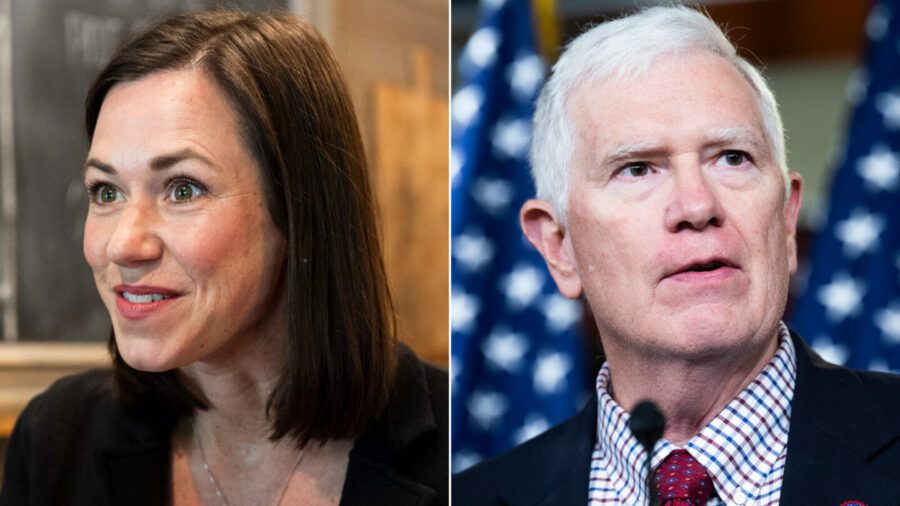 Brooks had continued to campaign under the label of MAGA (Make America Great Again) and has challenged Britt to debate on a single topic of whether the 2020 election was stolen. Brooks tweeted that voters of Alabama will decide the race. Trump endorses the wrong people sometimes; Brooks wrote noting that a Trump-endorsed candidate lost the 2017 Senate race in Alabama. 
Does Trump's endorsement matter? 
The same poll released 3 hours before the former president announced his endorsement of Britt found that the survey of 630 likely voters in the run-off didn't put much stock in who Trump might back. Of those surveyed, 54% said it made no difference in influencing their support of Britt or Brooks.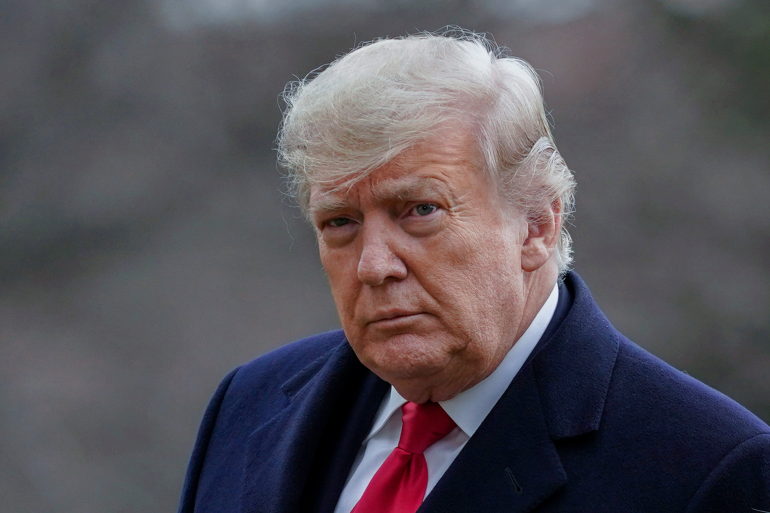 Another 13% said a Trump endorsement would make them "less likely" to vote for Trump's preferred candidate. Only 1/3rd of those surveyed said that Trump's pick would make them "more likely " to support that candidate. 
Also read:

Subscribe to Email Updates :