Trump taking action to eliminate special treatment for Hong Kong: Reactions to President Donald Trump's decision to end Hong Kong's special status have begun. 
It has been criticized by senior officials of the Hong Kong government.  According to news agency Reuters, Hong Kong security minister John Lee told reporters that his government could not be intimidated and would continue to move forward with the new law.
John Lee said, "I don't think they will be able to intimidate Hong Kong because we believe in what we are doing."  To teach China a lesson on the implementation of the new security law in Hong Kong, President Trump has spoken about ending its special status.
Earlier, President Trump had said that the justification of the economic privileges being given to Hong Kong is over. Some officials are also under threat of ban from this decision.
Trump taking action to eliminate special treatment for Hong Kong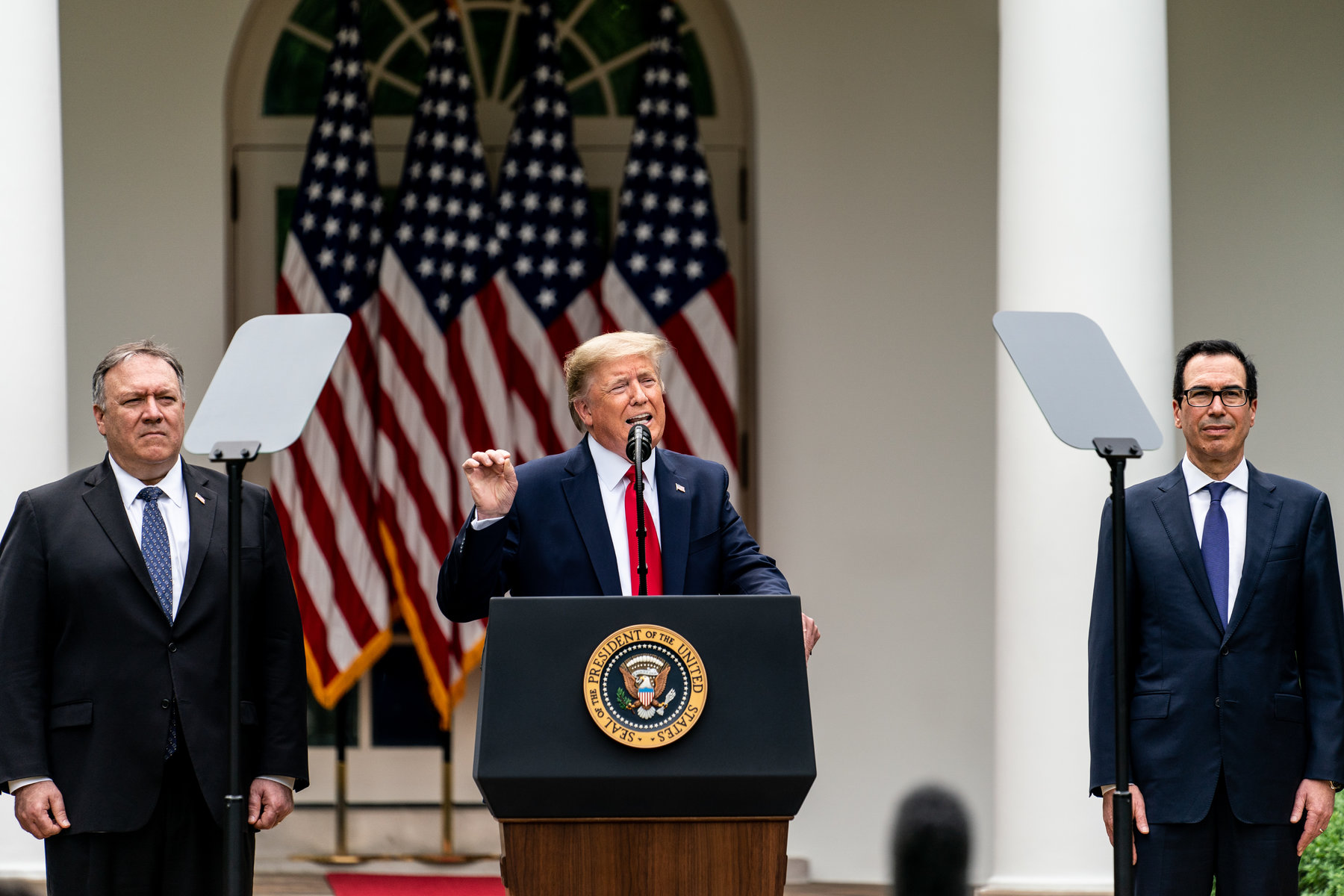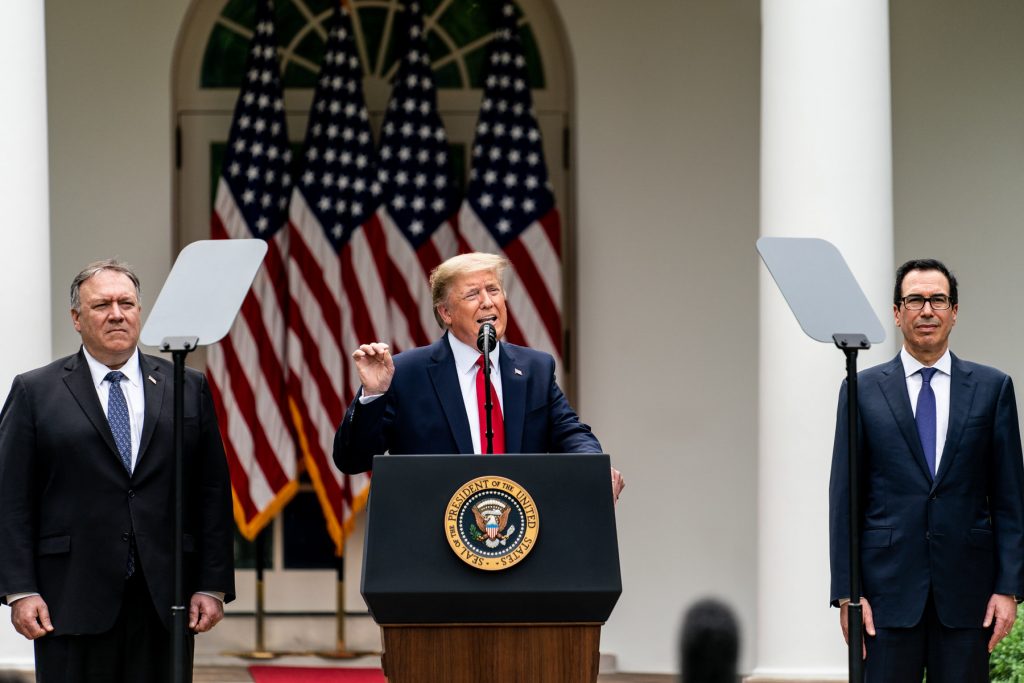 Hong Kong Justice Minister Teriza Cheng says that the decision which President Trump has made a choice is completely wrong. 
He said that the need for national security law was legal, and it was necessary to do so.  In recent times, President Trump has never been so vocal about China. He said that China had broken the promise made by Hong Kong about autonomy, and now there is no reason for economic convenience to the region from the United States.
Trump said, "We will take steps to end the special status that Hong Kong enjoys as a separate travel zone compared to the rest of China. America will also impose sanctions against those responsible for strangling Hong Kong's independence.". "
America's decision on students coming from China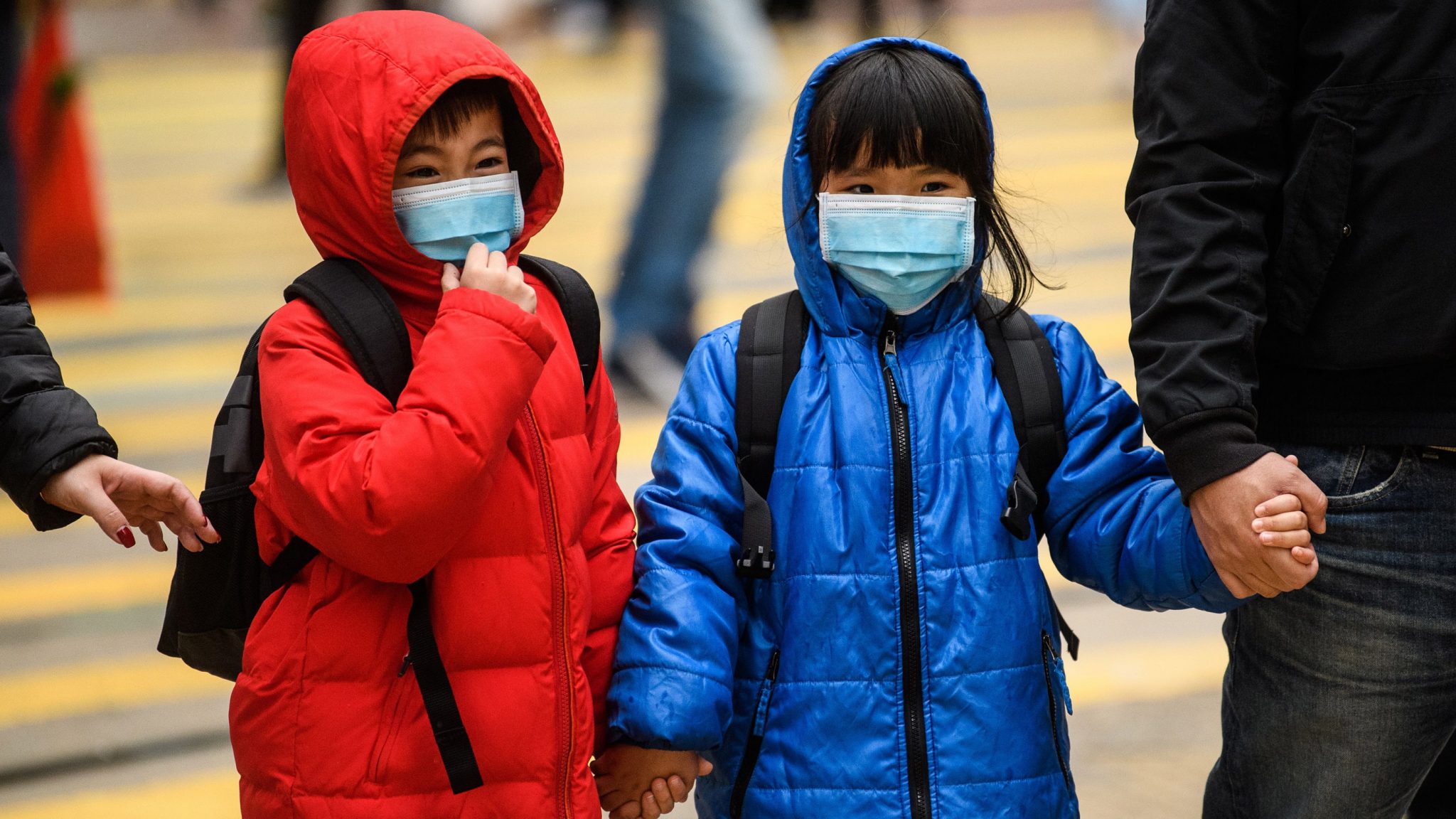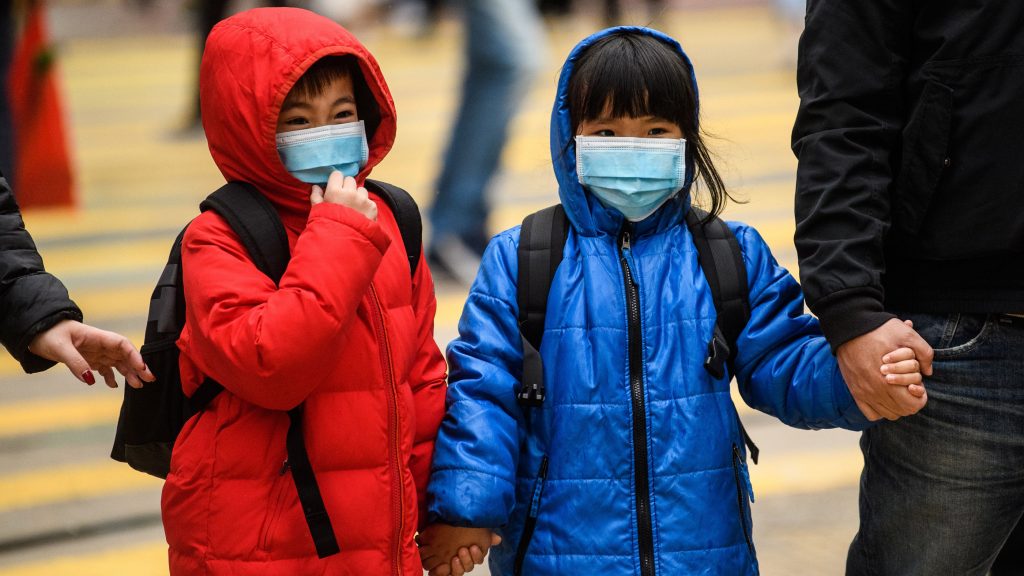 Meanwhile, President Trump has banned the arrival of students and researchers from China related to the People's Liberation Army. 
The objective of this decision is to tell that the Trump administration wants to thwart China's attempt to acquire America's intellectual property and technology through students.
According to news agency PTI, the Trump administration decided that when trade between the US and China and where the Coronavirus originated, issues such as China's stern attitude in Hong Kong and China's aggressive military activities in the South China Sea.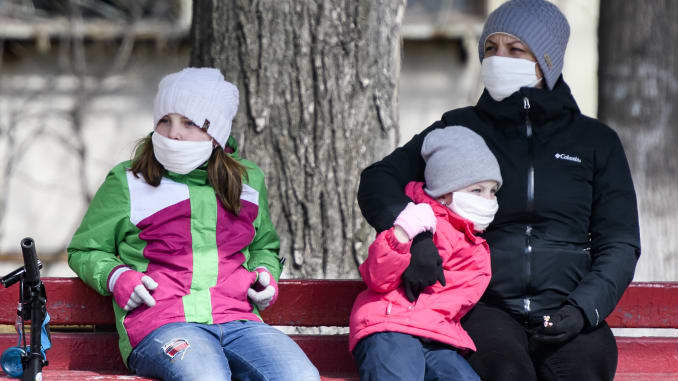 Announcing a ban on Chinese students coming to the US on Friday, President Trump said, "China is involved in large-scale activities in a planned manner to gain sensitive American technology and intellectual property. It is through this Wants to modernize the military. "
He said that this step by China is a threat to America's economic interests and the American people's safety.
Chris Patton's statement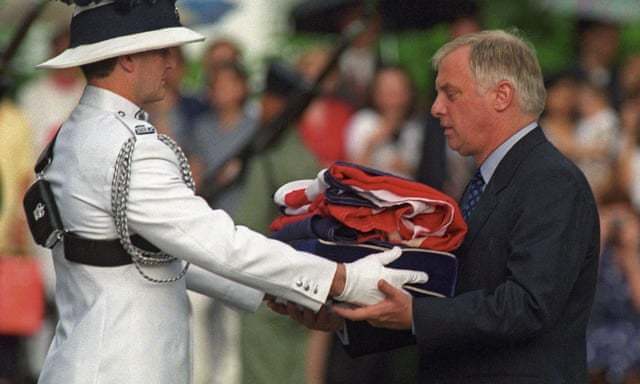 Chris Patton, the last British governor in Hong Kong, says that Chinese President Xi Jinping is so nervous about his position in the Communist Party that he is risking a new Cold War. 
Not only this, but they are also jeopardizing Hong Kong's status as an important economic center of Asia.
Chris Patton told the news agency Reuters that the way Xi Jinping is adopting a healthy attitude toward Hong Kong, foreign investment coming into the city could turn out. Hong Kong is like a gateway for large-scale FDI in China.
"This means that along with the status of Asia's major economic center, the future of Hong Kong, which recognizes a free society, will also be questioned. Many people would like to leave Hong Kong."
What does the new security law of Hong Kong say?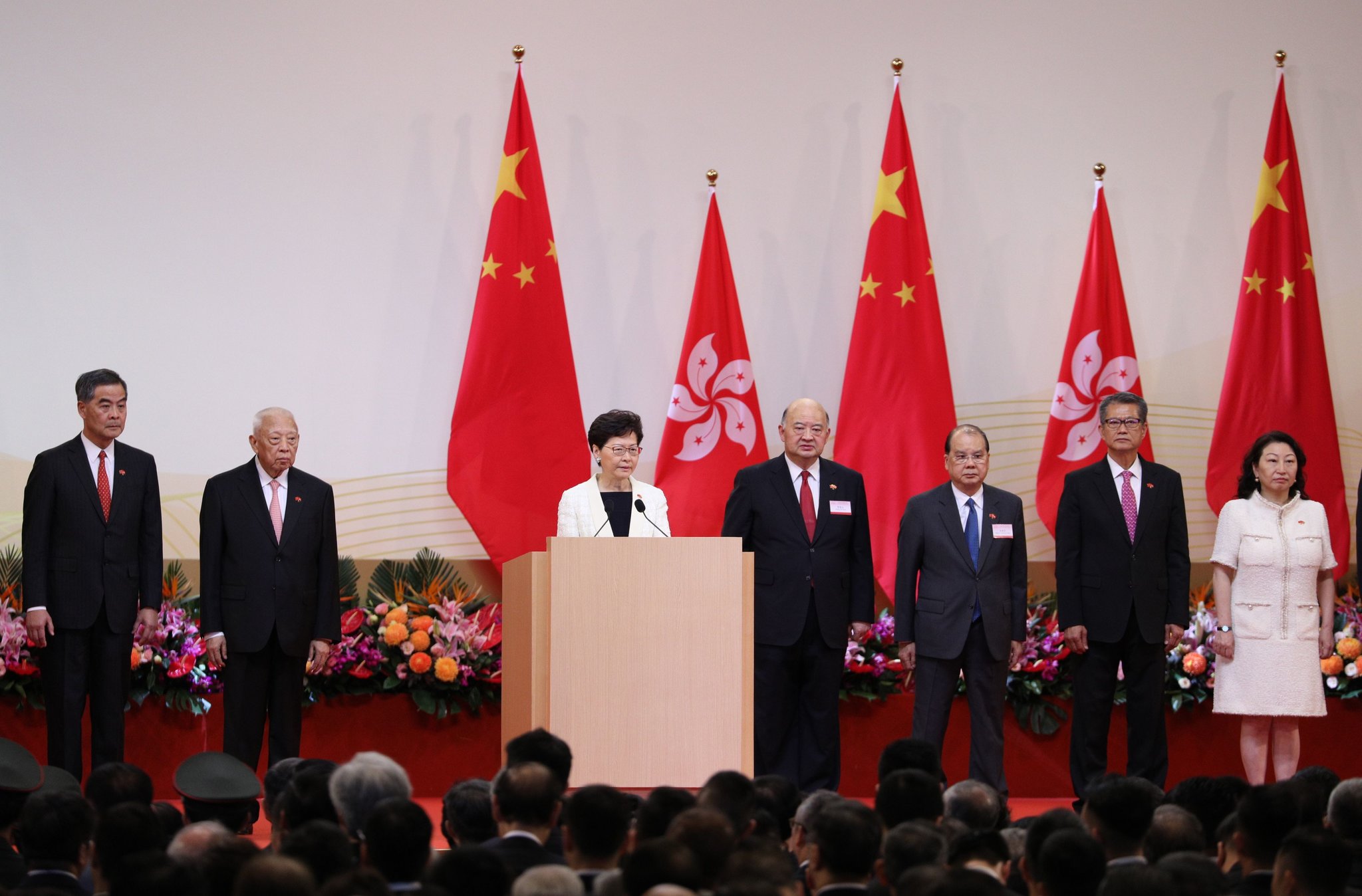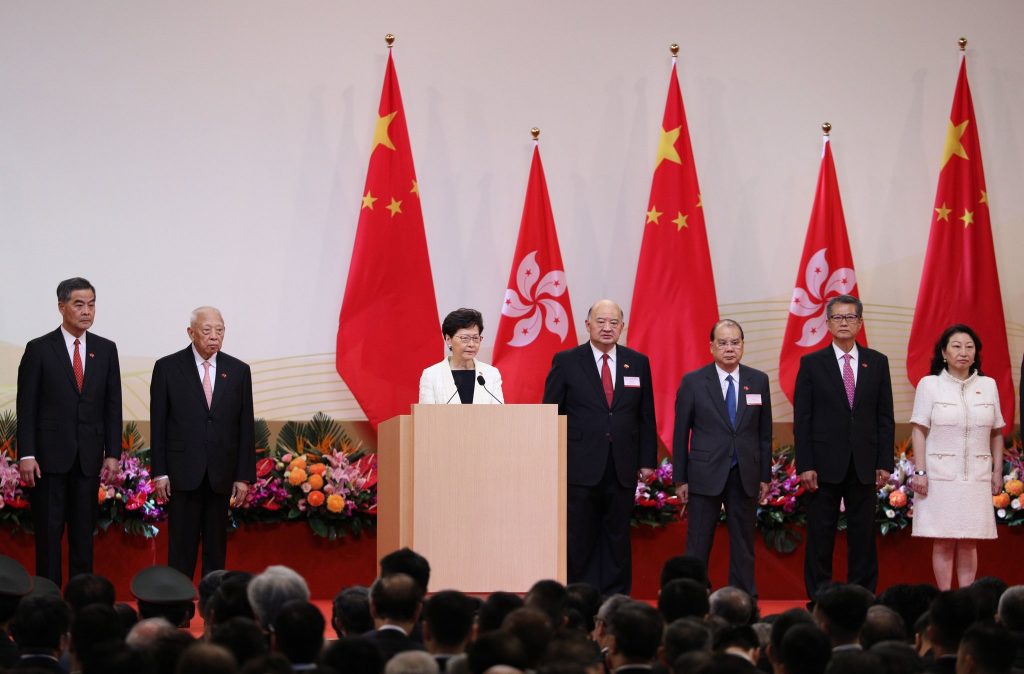 First of all, China introduced a draft of this proposed law in its rubber-stamp parliament, which was voted into Parliament on May 28, and it was passed. Only then will this proposal be able to take the form of law.
Although the complete information about this proposed law has not been revealed yet, people have many concerns. According to the things we still know,
Breaking relations with the country, weakening the power or authority of the central government will be considered a crime.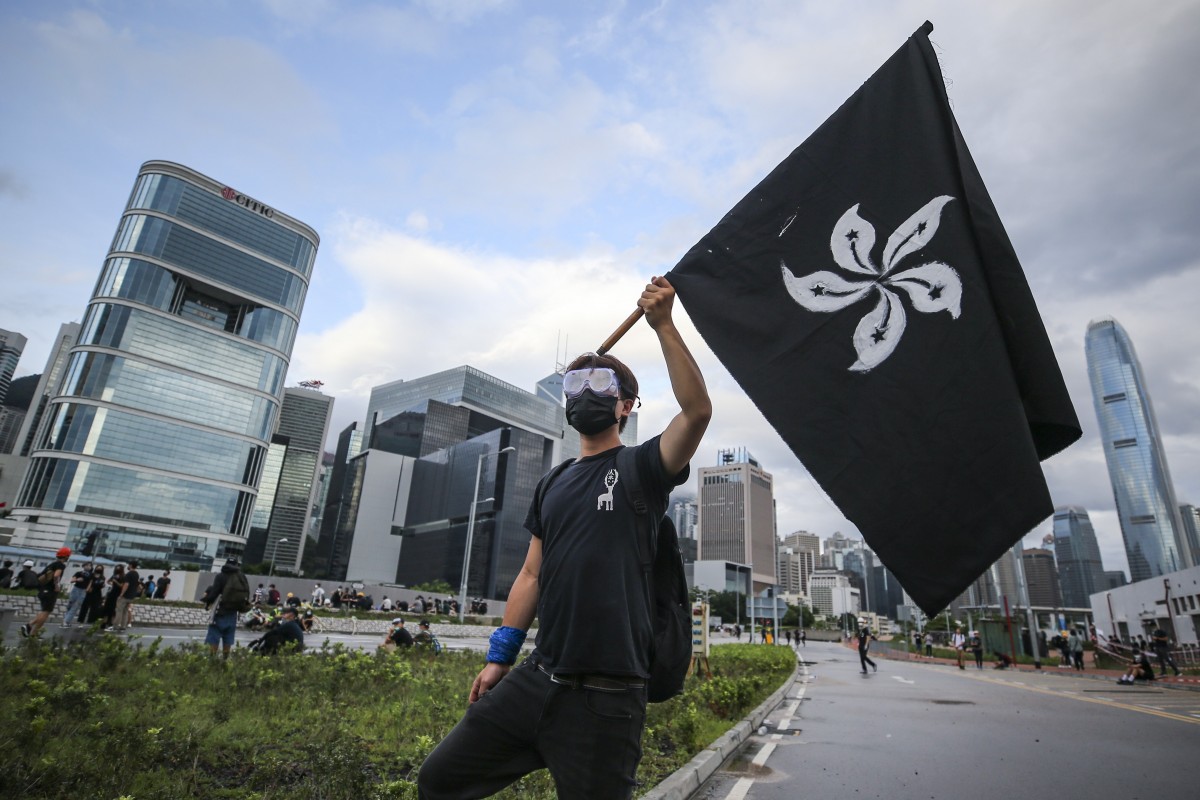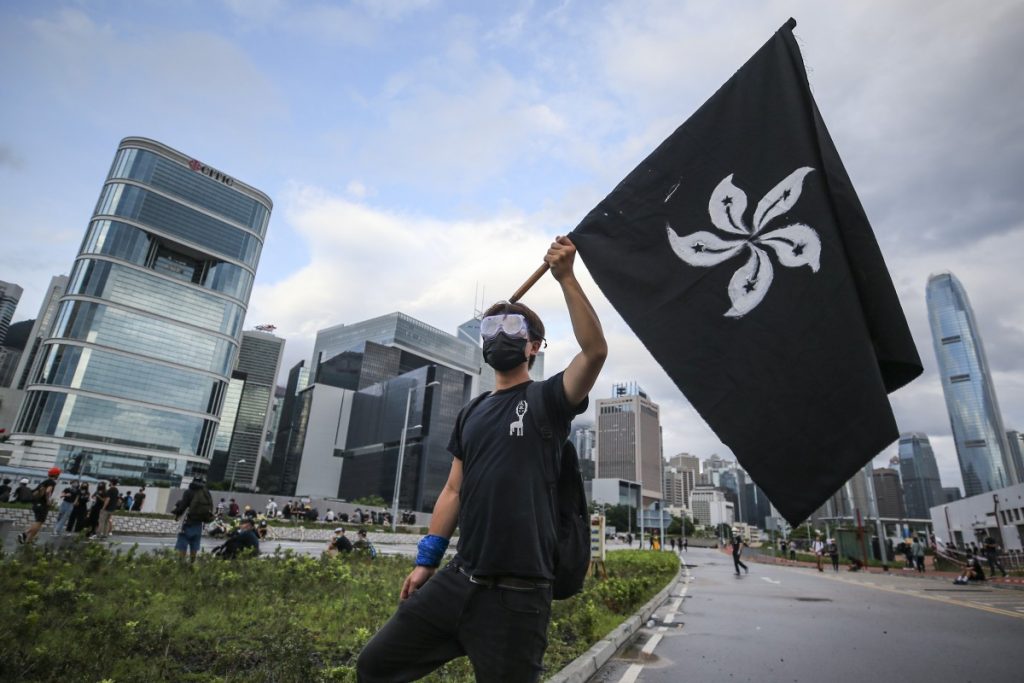 Threatening people or using violence against them will come under the crime of extremism. The activities of foreign forces interfering in Hong Kong cases will also come under the category of crime.
The provision of the proposed law, which people are more concerned about, is that China can set up Hong Kong agencies responsible for national security. 
This means that China will have its law enforcement agency in Hong Kong, while such agencies already exist.
Why is China doing this?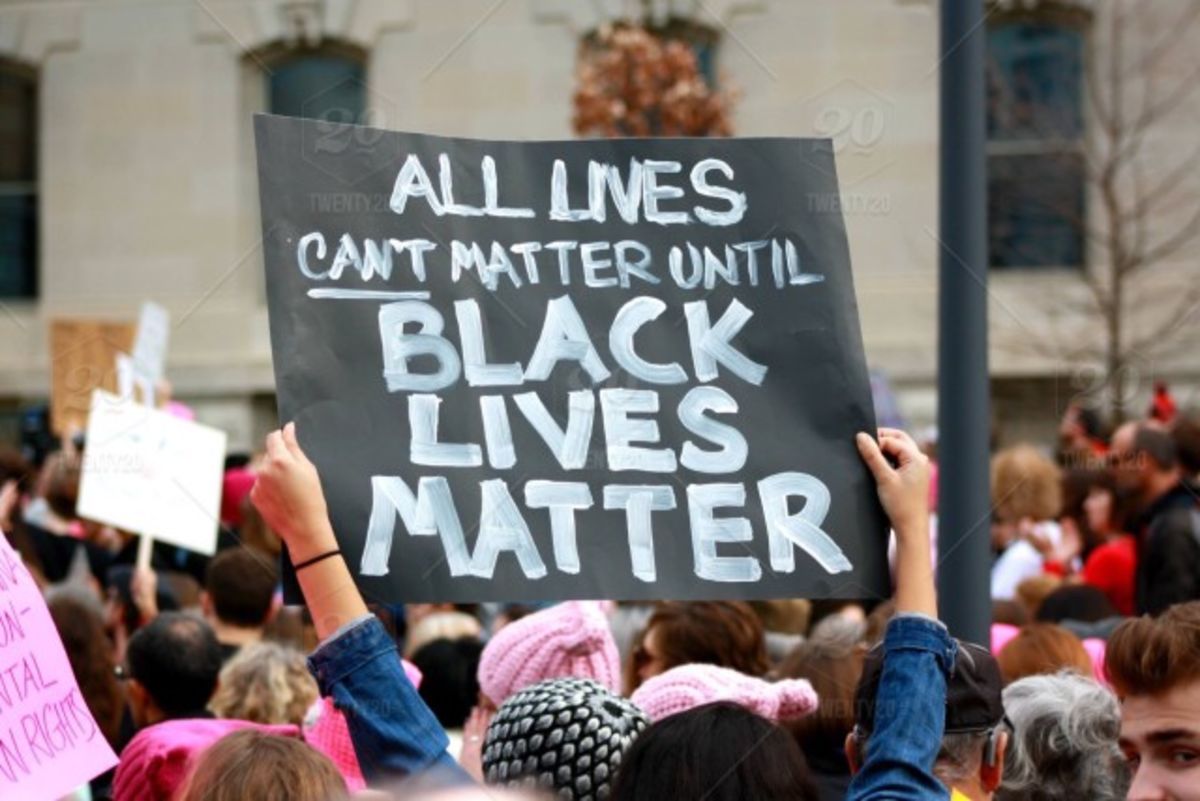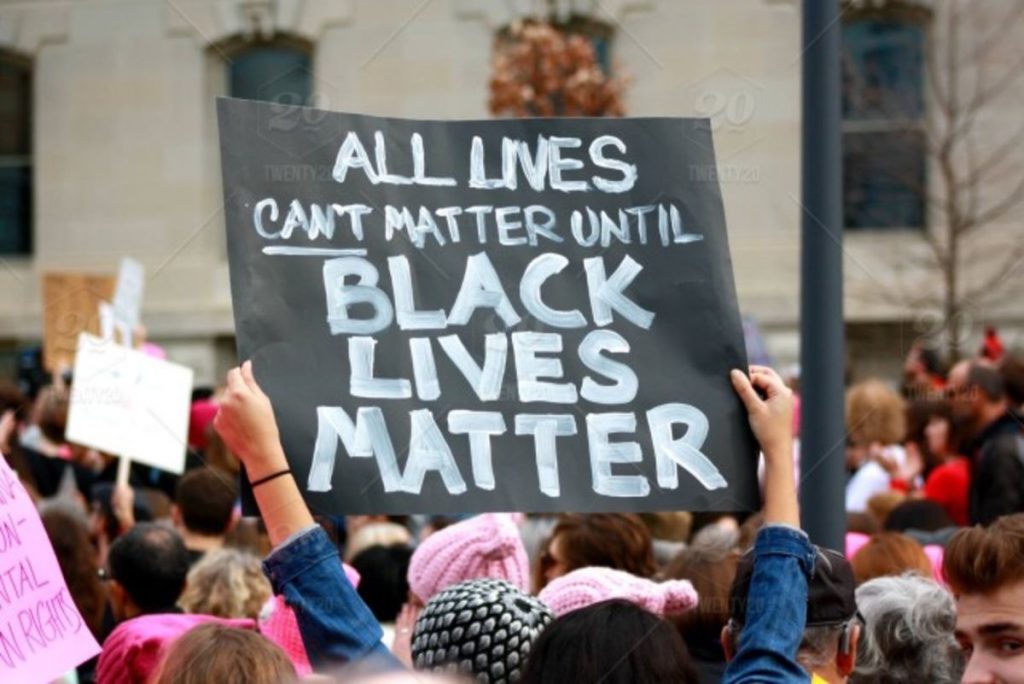 In 1997, Hong Kong came out of control of the British and came to China. But a unique agreement was reached between the two countries for this. 
The foundation of a small constitution was laid for Hong Kong, also called 'Basic Law.'
With this, the perceived concept of 'one country, two systems' was born in China.  Due to this fundamental law, the people of Hong Kong will get freedom on specific issues.
They will be able to hold public meetings, they will have the right to speak and keep their voice, and there will be an independent judiciary.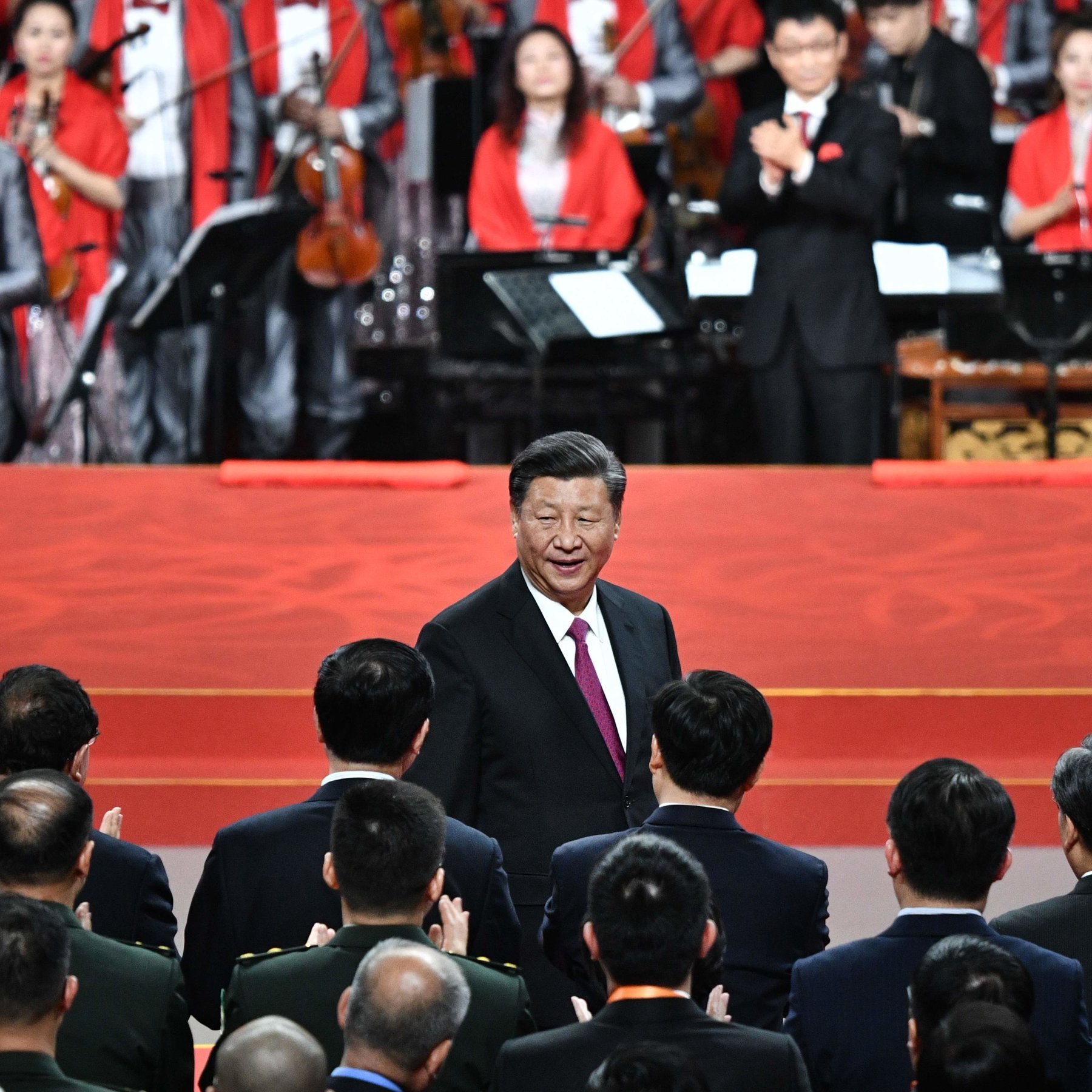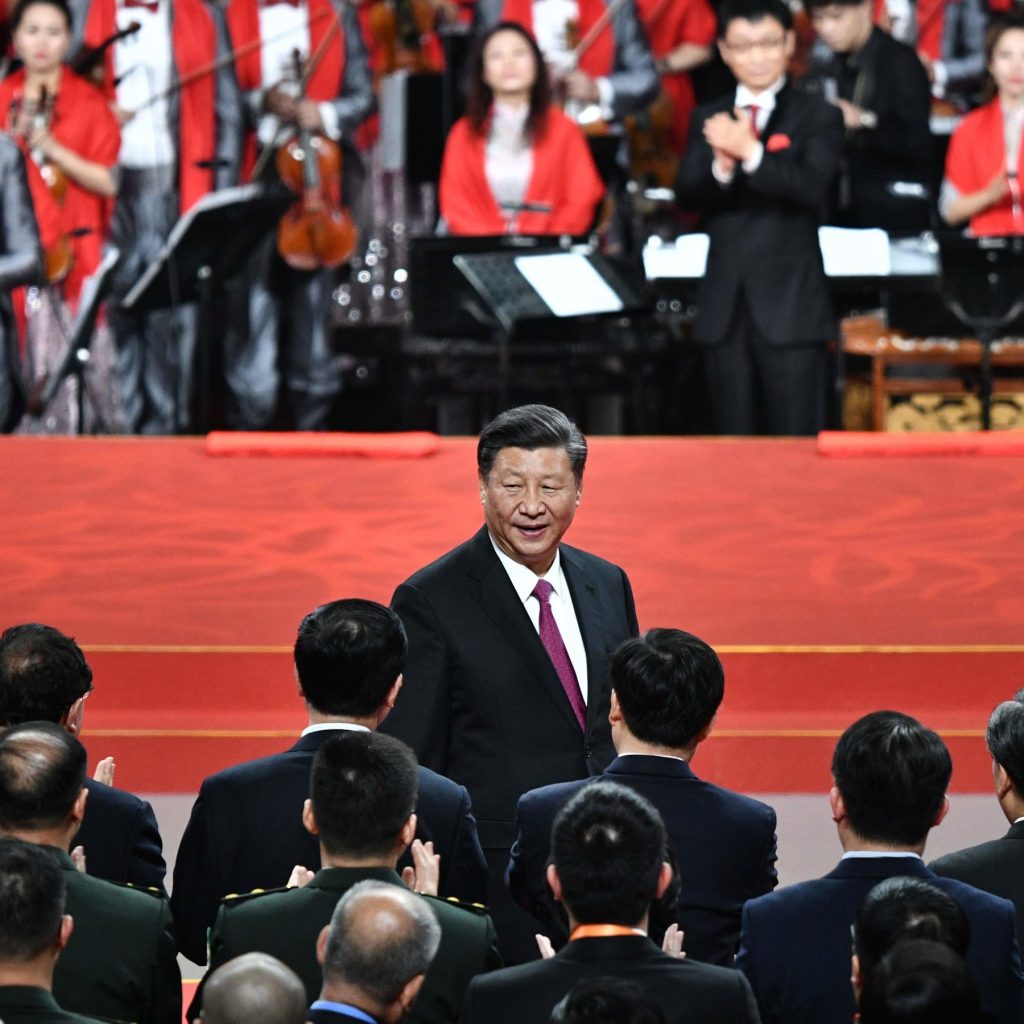 There will also be tantric rights that are not available to ordinary Chinese people.  Under this agreement, Hong Kong also has the right to enforce its national security law. Article 23 of 'Basic Law' provides for this.
But this provision was so unpopular that it was never used. The government had tried once before also in the year 2003.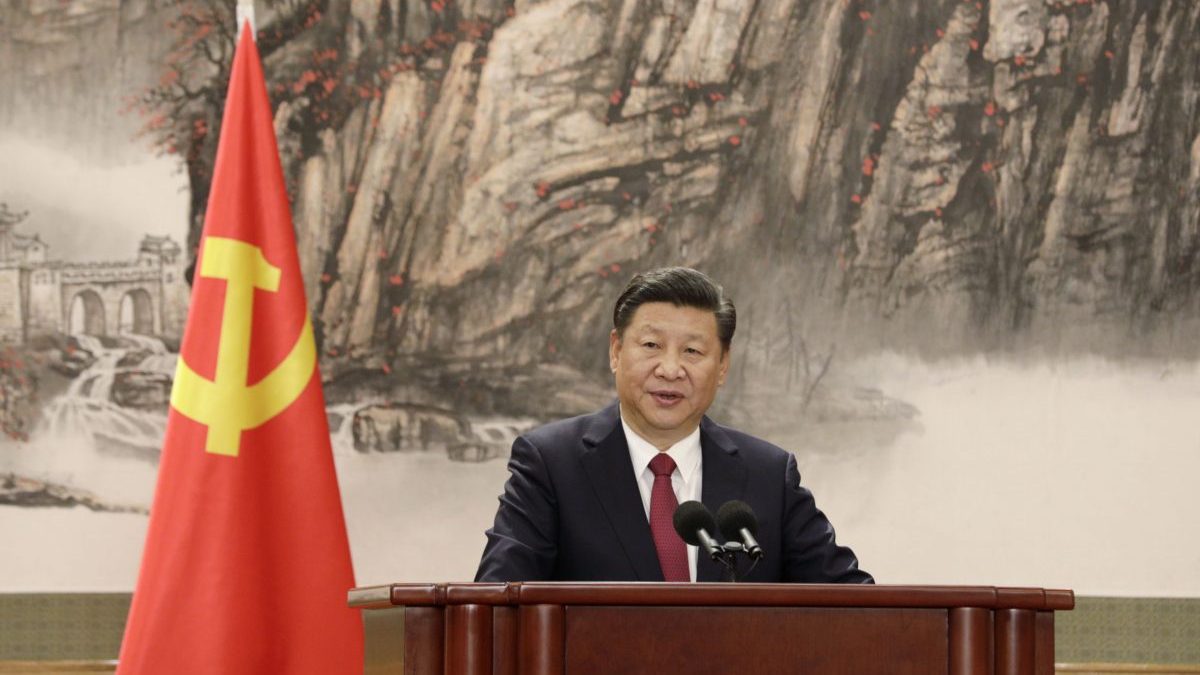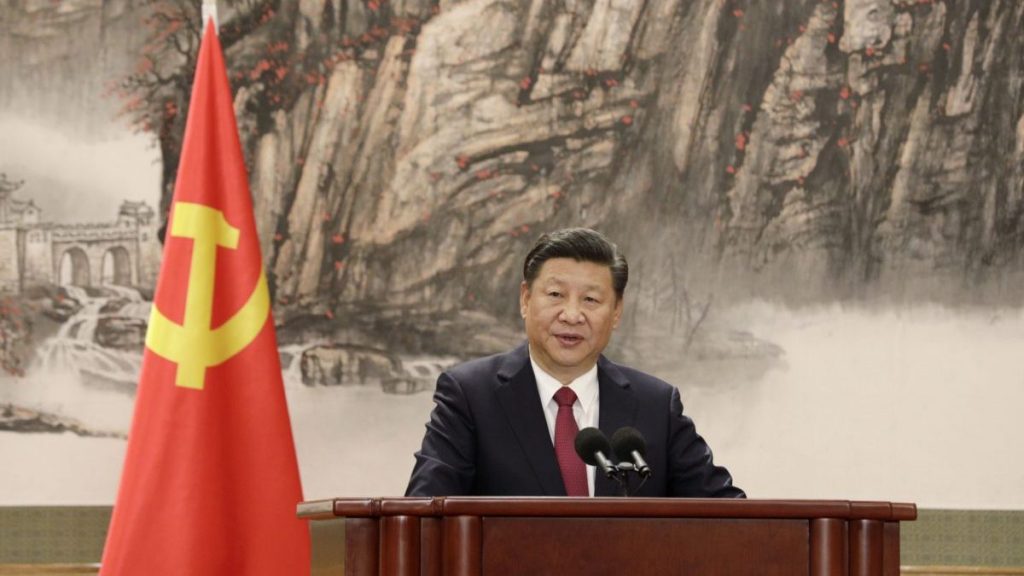 But then five lakh people took to the streets, and the government had to pull back its footsteps. Last year, there were months of protests and violence erupted over an extradition law. 
Later, this protest also took the form of anti-China and pro-democracy. So China does not want this to happen again there.
Why are the people of Hong Kong scared?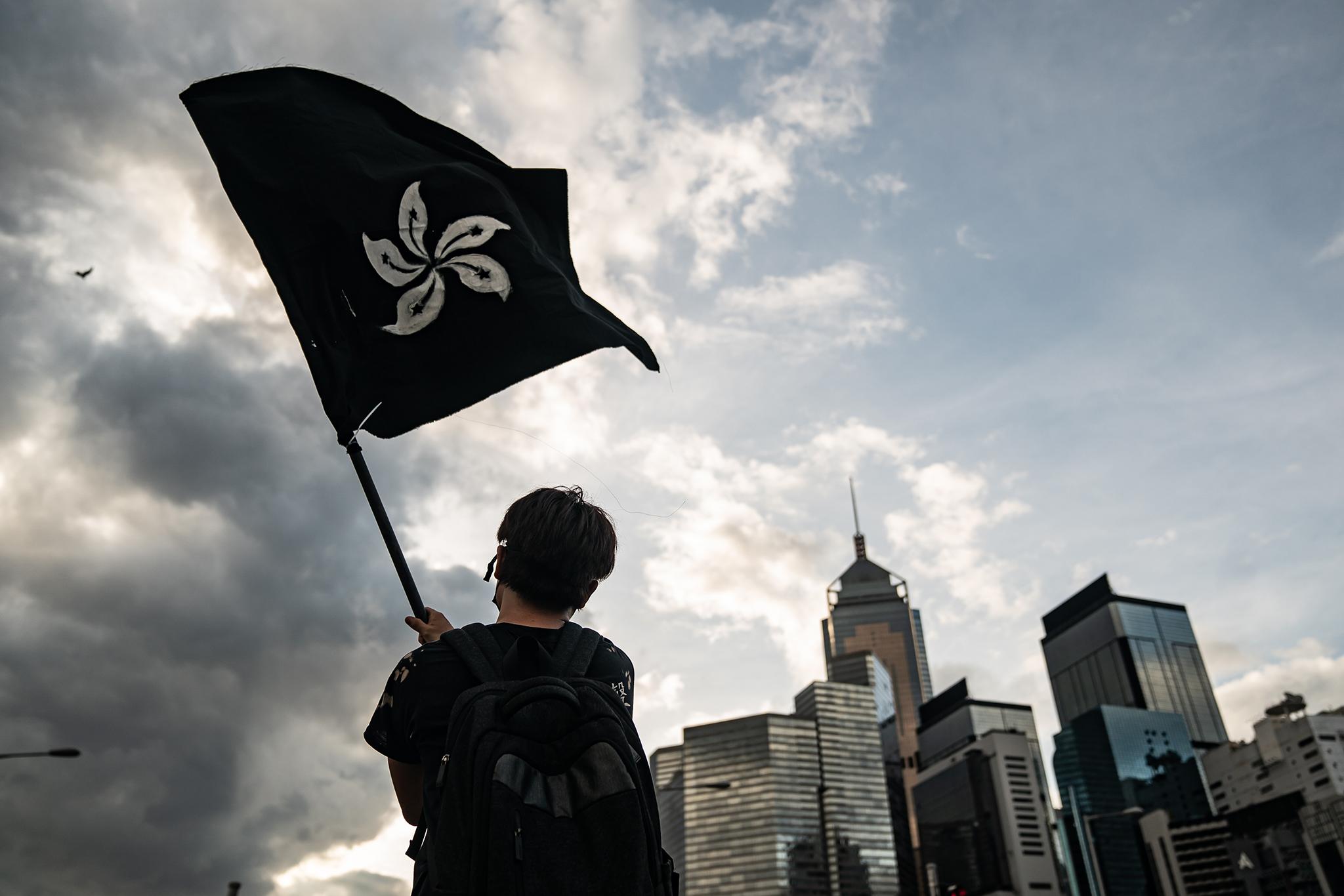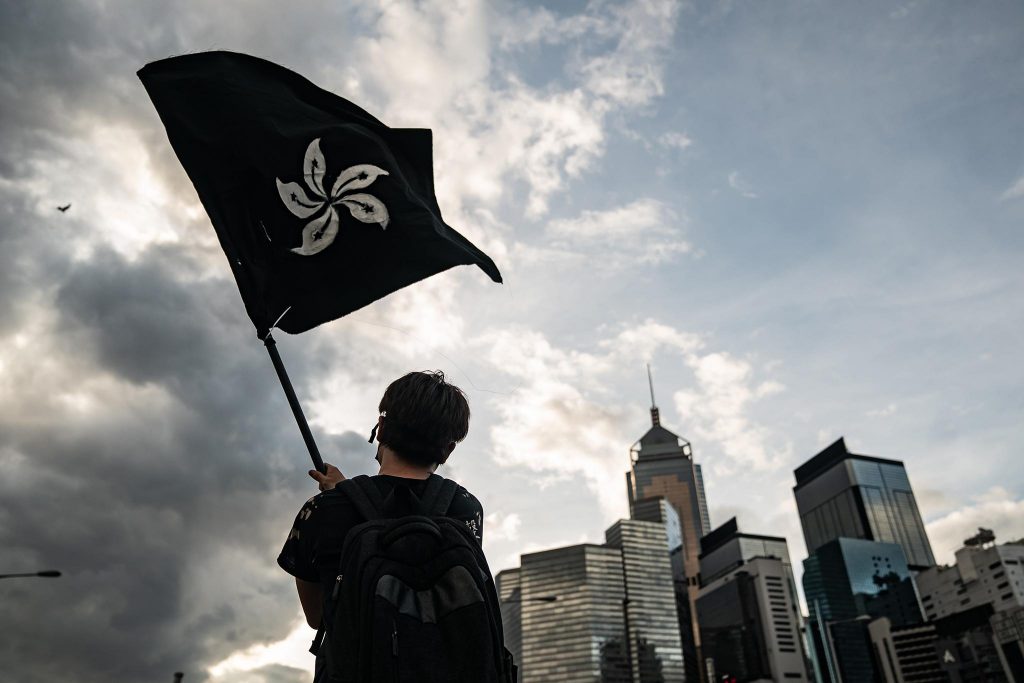 However, this proposed law has not been implemented so far, so it is difficult to say for sure about its provisions. But still, the people of Hong Kong fear that due to the proposed law, their civil rights may be snatched away.
Willie Lam, a Chinese affairs expert, expresses concern that people can be punished for the crime of criticizing China under this law. This happens in the mainland of China.
People are afraid that this will violate their freedom of expression and right to protest. This is a legal right in Hong Kong today.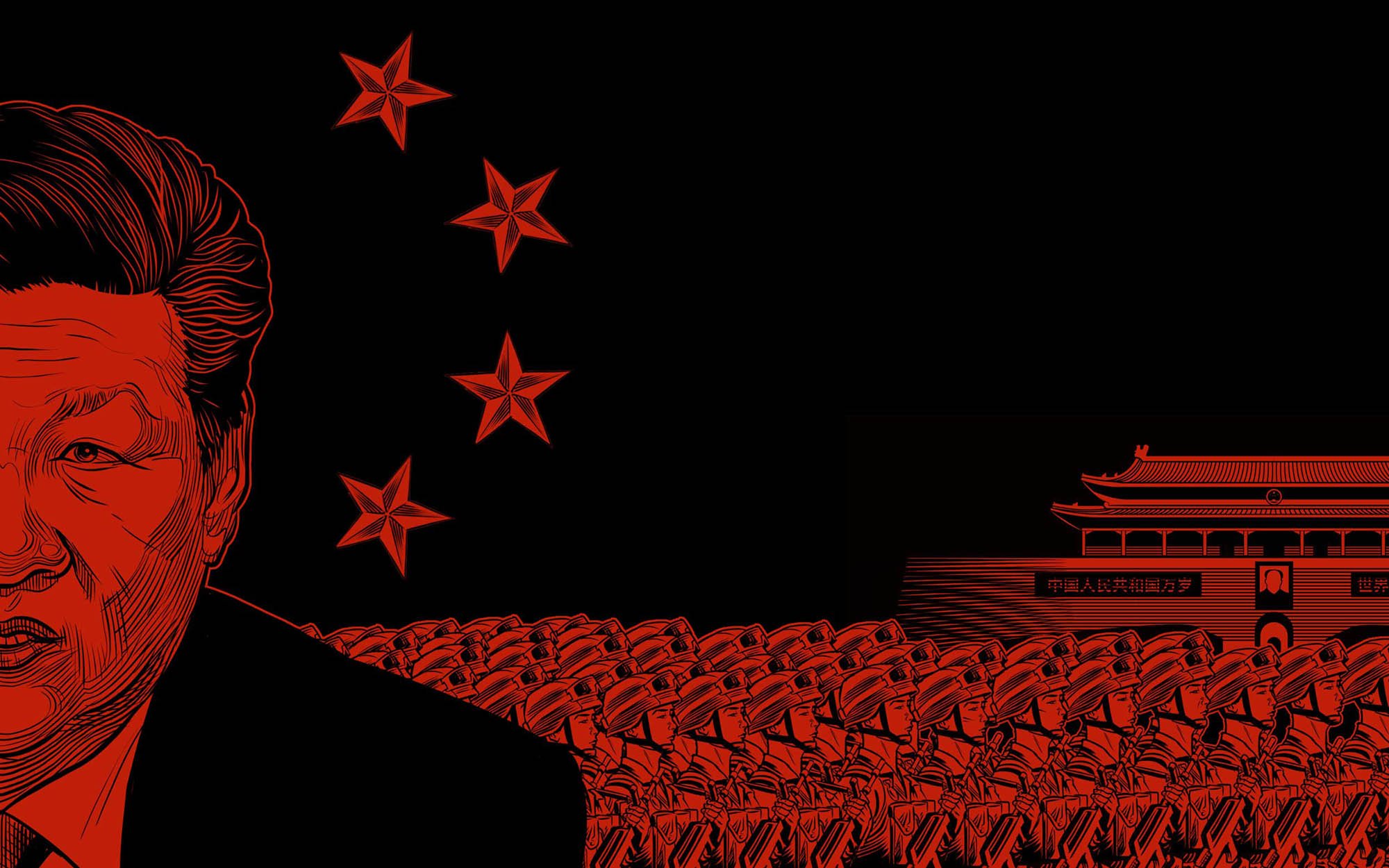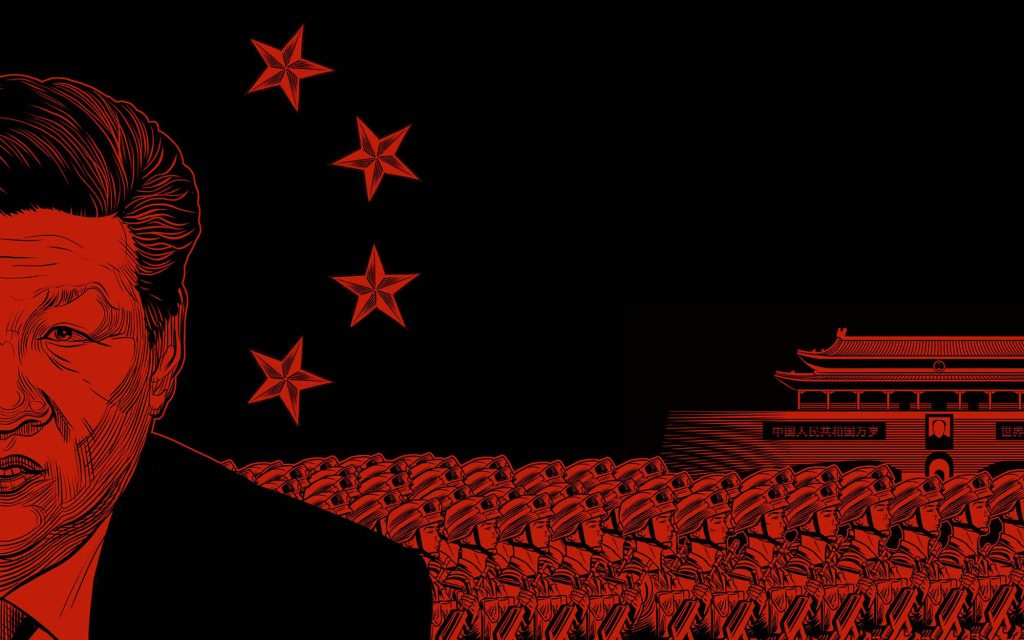 Such activities in China come under the purview of weakening the power or authority of the central government.  Prominent activists like Joshua Wong have been raising the issue of helping the pro-democracy campaign in Hong Kong in front of foreign governments.  After years of lobbying and efforts, America passed the Hong Kong Human Rights and Democracy Act.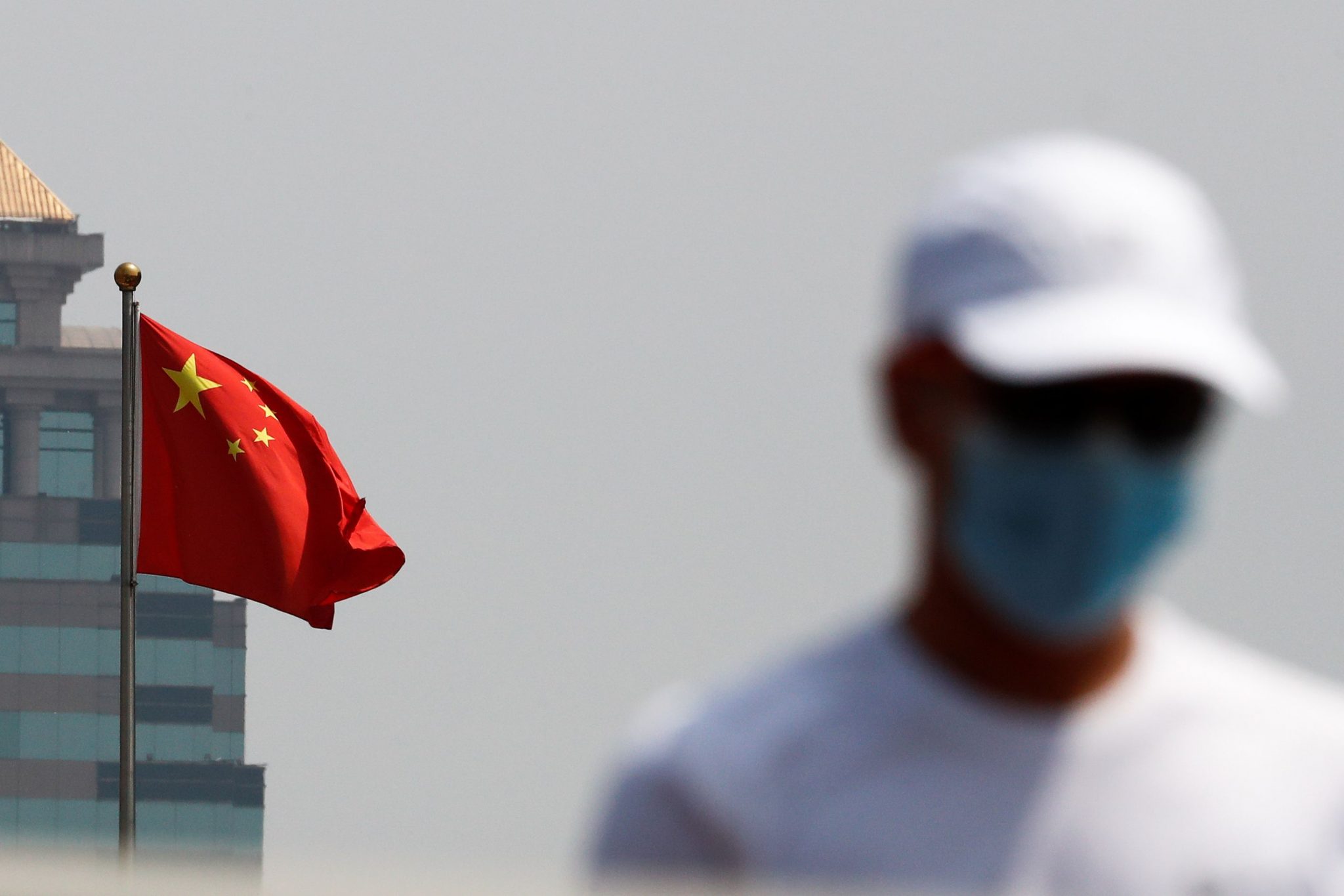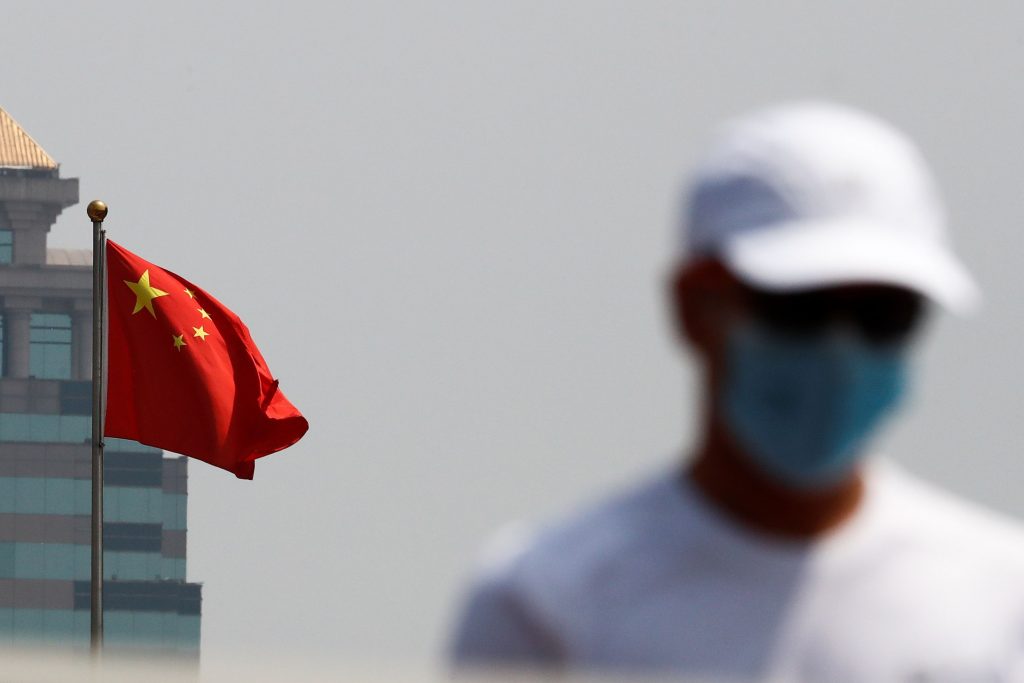 Trump taking action to eliminate special treatment for Hong Kong: Some people fear that in the coming time, such movements will fall under the category of crime.
There are other reasons for fear too. Many people fear that Hong Kong's justice system will also become like China. Professor Johannes Chan, a law professor at the University of Hong Kong, says, "Almost all matters related to national security are heard behind closed doors. 
They are never told what the allegations are and what the evidence is. And the concept of national security Is also so vague that you can bring any activity under its purview. "
There is another reason for the fear of people. Many people feel that Hong Kong, as an economic and commercial center, will be weakened if it cuts down on the kind of freedom that Hong Kong enjoys today.
Observers say that the political future and the economic future are at stake in Hong Kong.
What is the scheme for China?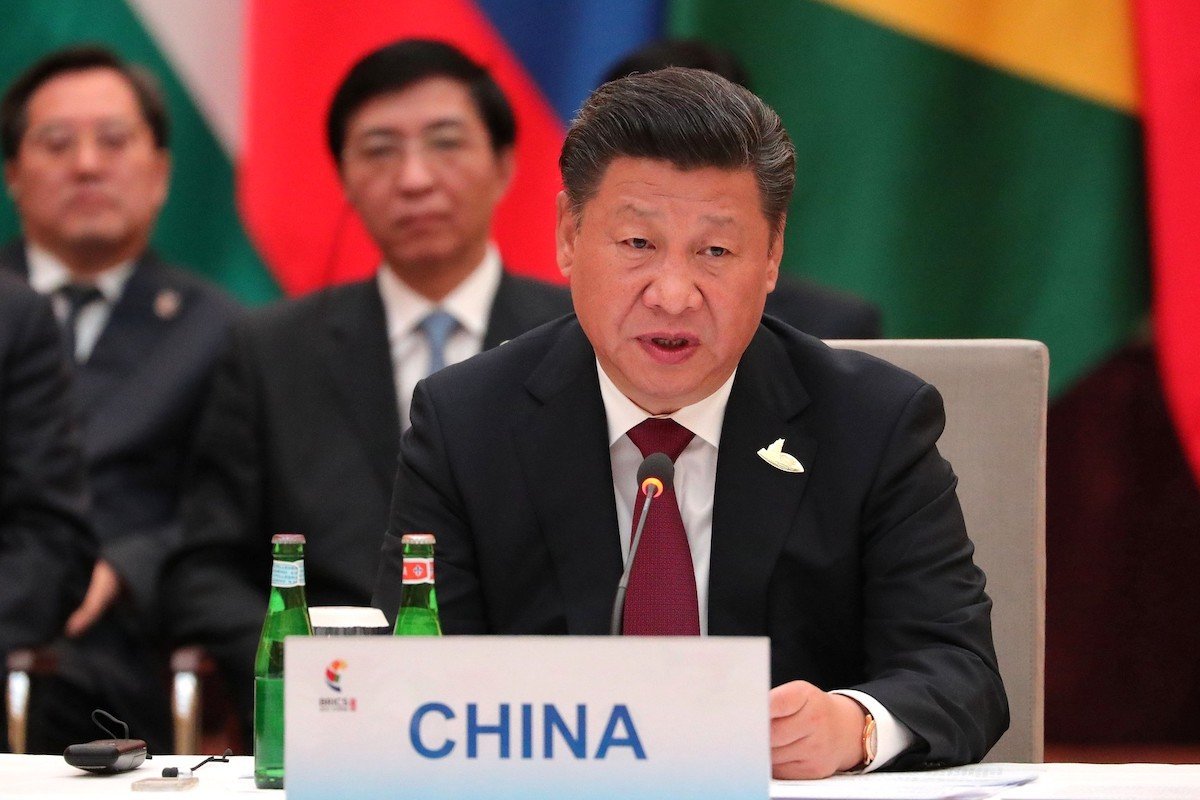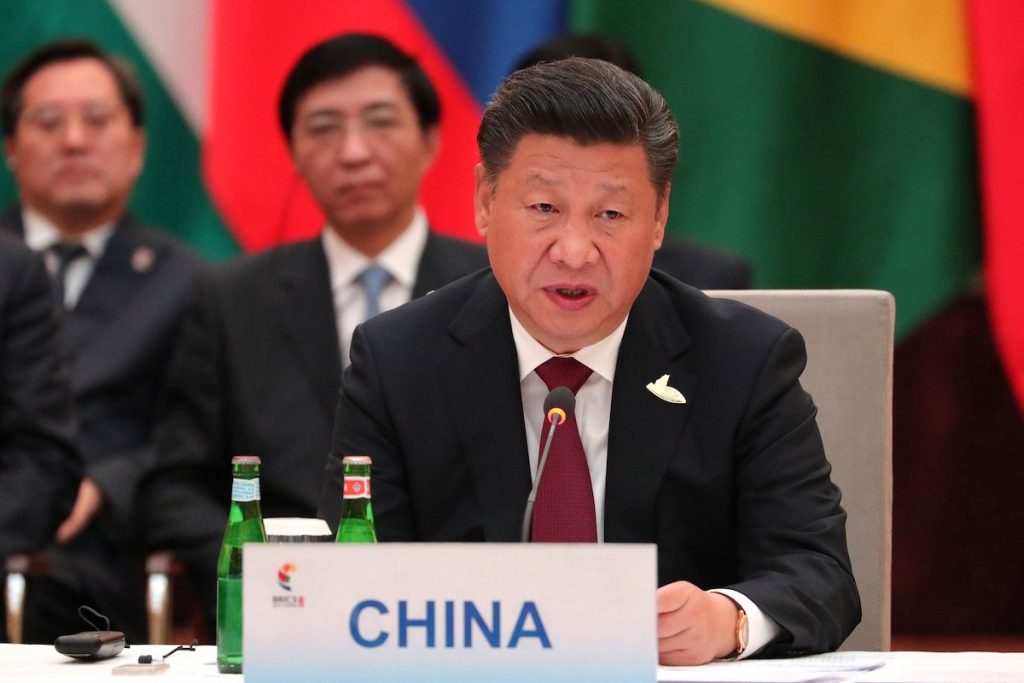 According to the 'Basic Law,' the applicable law in China cannot be applied in Hong Kong until it is registered in the Third Schedule. 
There are already some laws registered there, but most of those provisions were non-controversial and are related to foreign policy subjects.
However, China has other routes. The law applicable in mainland China can be enforced in Hong Kong through an official decree, which means 'decree.' 
This means that Hong Kong's parliament's right to do so will be ignored.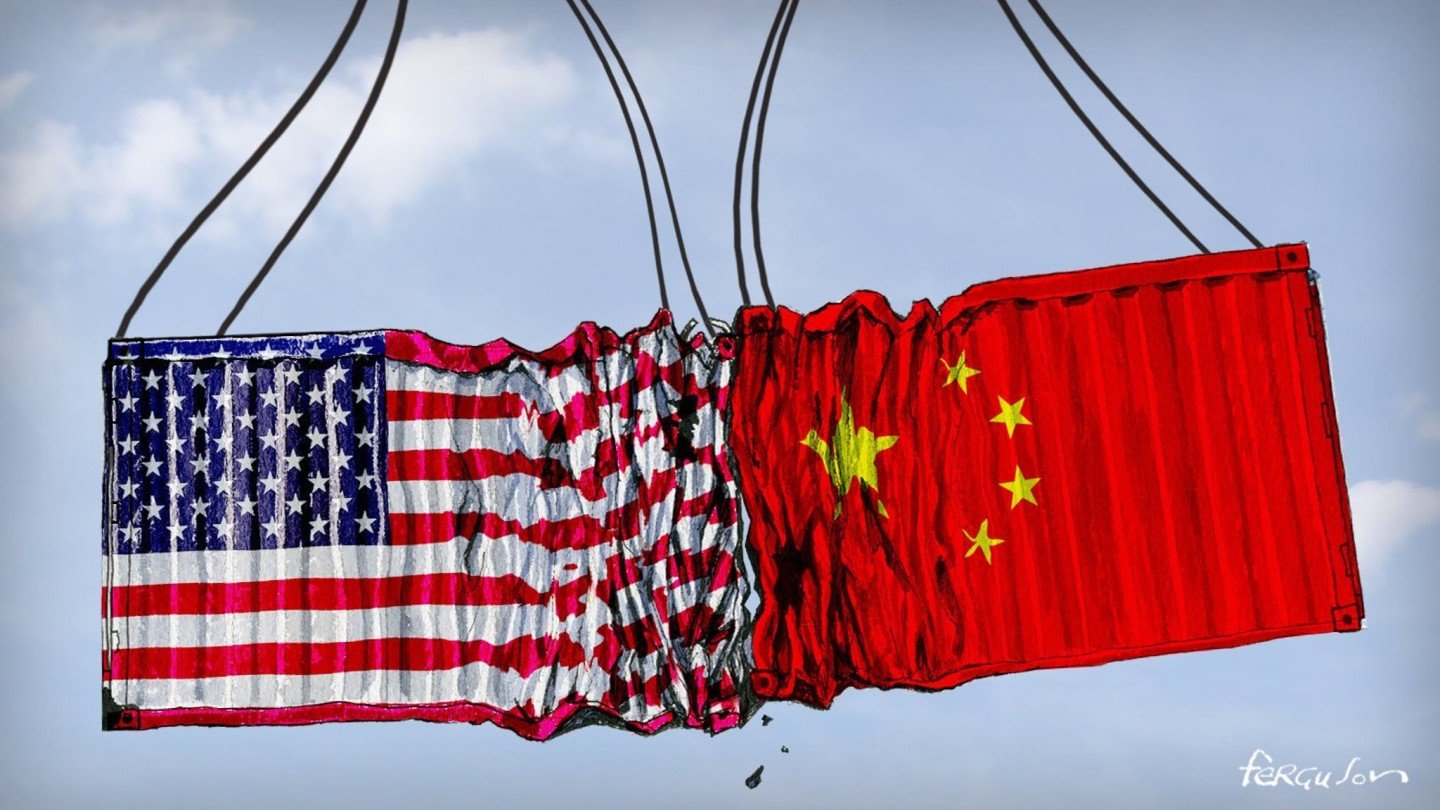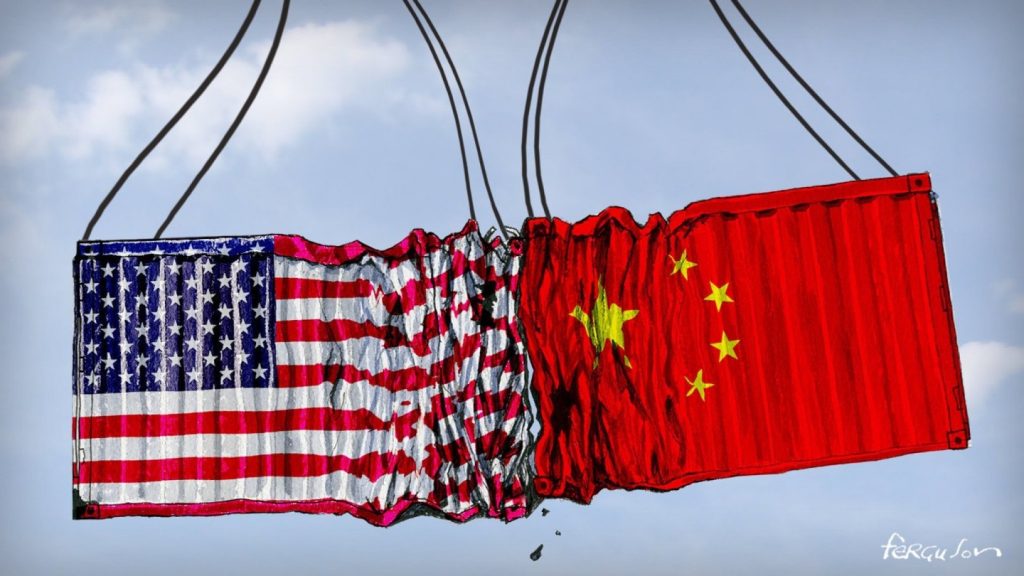 Hong Kong chief executive Carrie Lam has already said that she will cooperate with the Chinese government to get this law passed as soon as possible. 
Critics say that this is a gross violation of the concept of 'one country, two systems,' which is very important for Hong Kong.
Professor Chan says that the proposed law violates Article 23 of Hong Kong's 'Basic Law.' He says, "It seems that China can define 'basic law' of its own free will, and such incidents are continuously increasing."
The draft of the law that China wants to implement in Hong Kong indicates that the Hong Kong government still needs to bring a separate national security law under Article 23.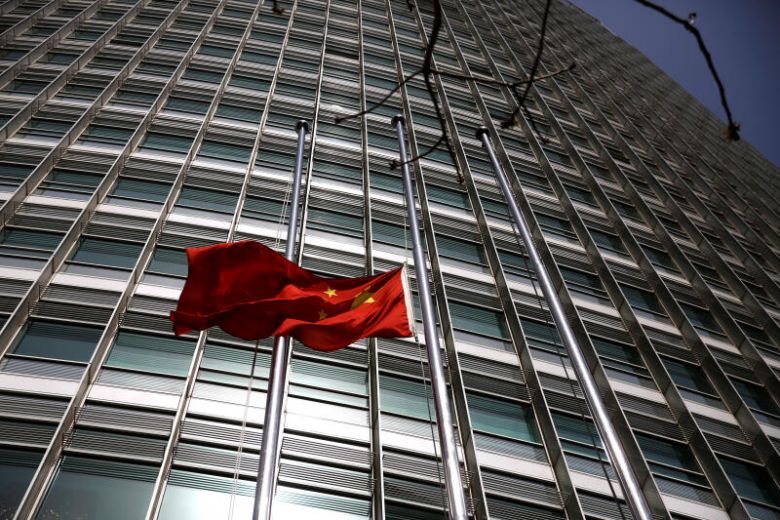 Professor Chan says that if something is banned in national law, then it should first be added to the Third Schedule, and this path goes through the Hong Kong Parliament because the two have different judicial systems.
He says, "The criminal justice systems that apply in both places are based on different values. Therefore, Hong Kong should decide only to declare something as a crime and not the central government of China."

Subscribe to Email Updates :