Veteran Filmmaker Basu Chatterjee passes away at 93: Renowned filmmaker, screenplay writer, and director Basu Chatterjee died at the age of 93.
Filmmaker Ashok Pandit said on Twitter that Basu Chatterjee's funeral would be held at 2 pm on Thursday at Santacruz Crematorium (crematorium) in Mumbai.
According to the news agency PTI, he was struggling with health problems related to age.
Basu Chatterjee, who started his film career as a director from the 1969 films like Sara Akash, has written 'Piya Ka Ghar' 1972), 'Us Paar' (1974), 'Rajnigandha' (1974), 'Chhoti Baat' ( 1975), 'Chitchor' (1976), 'Swami' (1977), 'Khatta-Meetha' (1978), 'Priyatma' (1978), 'Baat Baat Mein' (1979).
Veteran Filmmaker Basu Chatterjee passes away at 93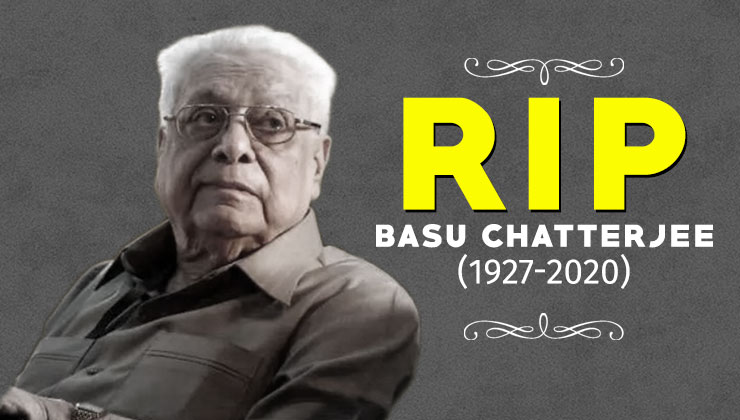 A recipient of seven Filmfare Awards and a National Film Award once, Basu Da also directed some Bengali films.
The Hindi film industry is experiencing one stroke after another in the year 2020. Now there is news of the death of Veteran filmmaker Basu Chatterjee. 
He died at his home in Mumbai at 8.30 am in the morning. Popularly known as Basu Da in the industry, Basu Chatterjee was 90 years old.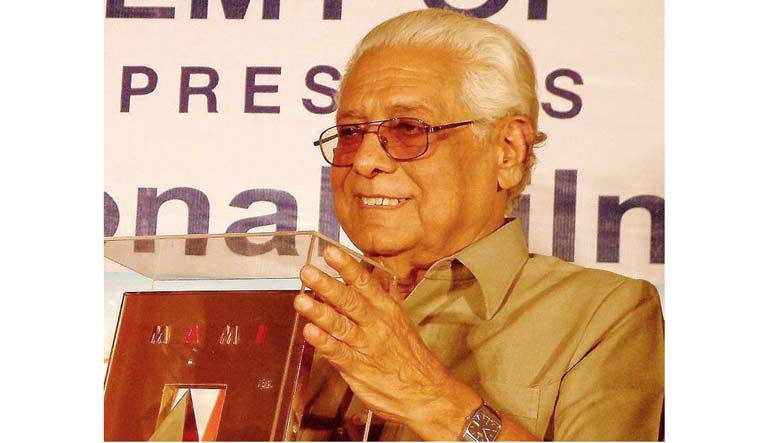 The news of Basu Da's passing has caused a wave of mourning in the industry. He is being paid tribute.
Basu Chatterjee has a significant contribution to Hindi cinema. Humour was his specialty. He produced and directed several classic and cult films. 
Basu Da had expertise in making films by holding the pulse of the middle class. The characters in his movies stemmed from daily life. 
He was straightforward but mischievous in appearance. Basu Da's list of films includes films like Rajinigandha, Chhoti Baat, Chitchor Dillagi, Khatta-Meetha, Pyaar Apne Apne, and Chameli Ki Shaadi.
Basu Da Started career as a cartoonist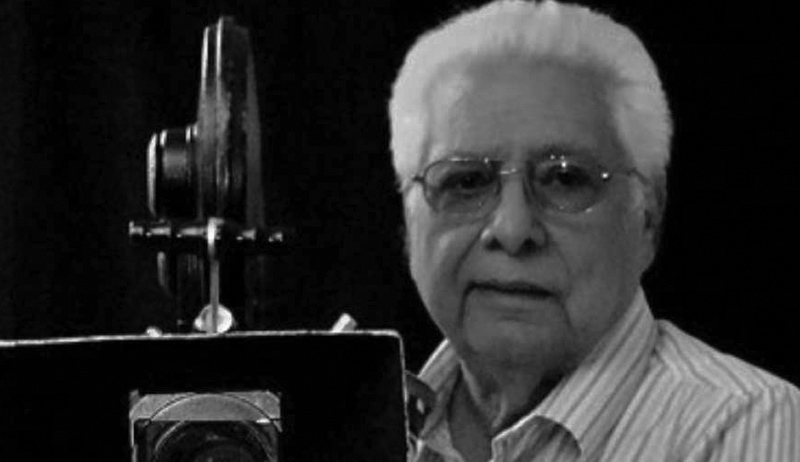 Basu Chatterjee was born on 10 January 1930 in Ajmer. Basu Da started his career as a cartoonist in Blitz Magazine. 
After working there for 18 years, Basu Da turned to films. He started his career with Raj Kapoor's film Teesri Kasam as an assistant to another veteran filmmaker Basu Bhattacharya.
The film later received the National Award for Best Feature Film. He started his directorial innings with Sara Akash in 1969. 
The film was critically successful and was also given the Filmfare Award for Best Screenplay.
Big superstars appeared in realistic films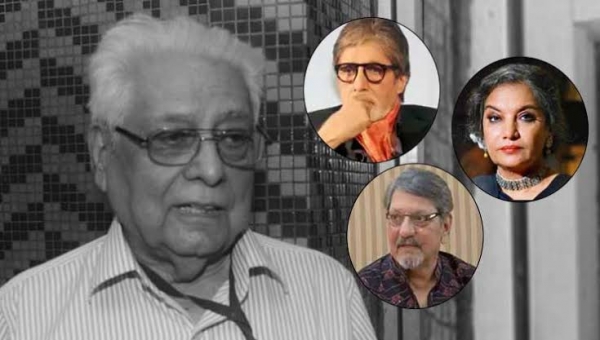 Basu Da then gave classic films like Piya Ka Ghar, Par Paar, Rajnigandha, Chitchor, Swami, Khatta-Meetha, Priyatma, Chakravyuh, Apne Paraye, Shaukeen, and Ek Pukta Raas. Basu Da directed all the superstars of that era.
In Shaukeen, he directed Mithun Chakraborty and Rati Agnihotri, Jeetendra and Neetu Singh in Priyatma, Devanand and Tina Munim in Mana Paisa, Rajesh Khanna and Neetu Singh in Chakravyuh, Dharmendra and Hema Malini in Dillagi, Amitabh Bachchan in Manzil. 
All these films are considered the best movies in Hindi cinema. Basu Da did the most films with Amol Palekar, including films like Rajinigandha, Chhoti Baat, Chittor, Baat Baat Mein.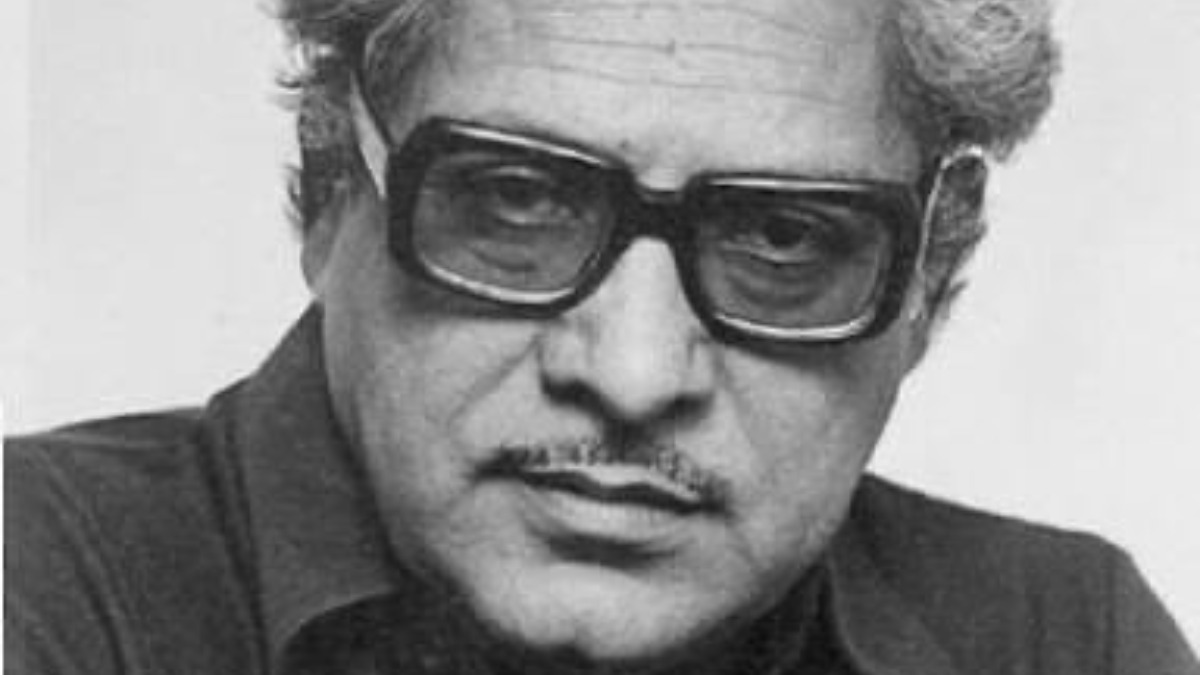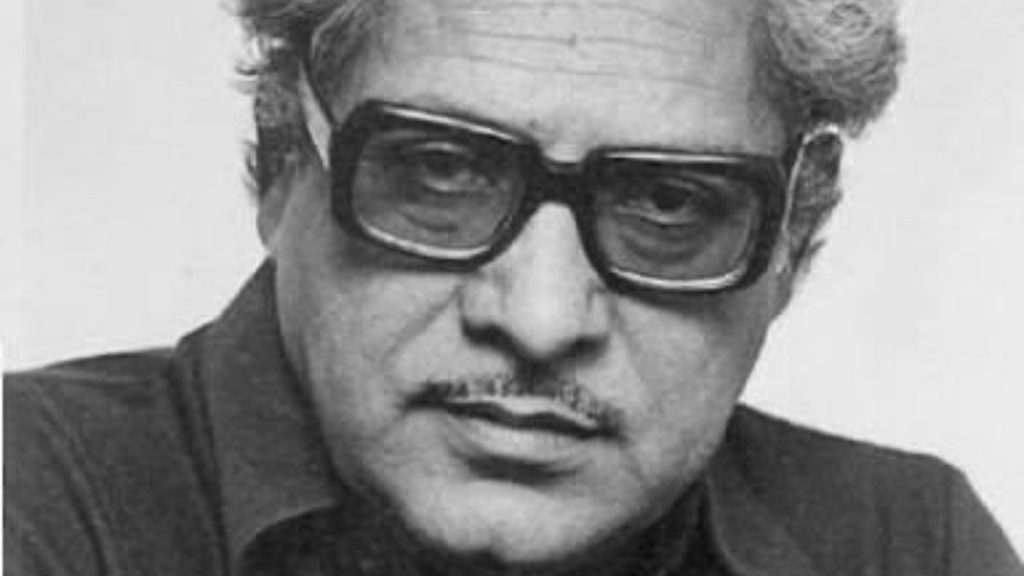 For Doordarshan, he directed the production of Byomkesh Bakshi and Rajni serials.  Basu Da has two daughters, Sonali Bhattacharya and Ruwali Guha. Rupali is also a filmmaker. The process of paying tribute to Basu Da continues.
Filmmaker Ashok Pandit, while paying tribute, wrote – "I am saddened by the news of the death of the lead filmmaker Basu Chatterjee. 
His funeral will be performed at 2 pm today in Santa Cruz. This is a significant loss for the industry. Will miss you. " I am exceedingly grieved to inform you all of the demises of Legendary Filmmaker Basu Chatterjee Ji.  His last rites will be performed today at Santacruz cremation at 2 pm.
This is truly a significant loss to the industry.

Subscribe to Email Updates :