Watch Donald Trump's and Ronna McDaniel Full interview video – Real America Season 2 EP5

YouTube has pulled another one of its videos that feature former president Donald Trump, in conversation with Republican National Committee (RNC) Chairwoman Ronna McDaniel, and cited the reason as a violation of the platform's rules against "misinformation".
The video was the latest episode of the"Real America with Ronna McDaniel" show, an online show that features lead Republicans in conversation with Ronna McDaniel. The video that was pulled, showed the former president referencing the 2020 presidential elections several times, where Trump claimed that the election was "rigged" and that his win was sabotaged by voter fraud.
YouTube says it wouldn't have pulled the video, had it contained sufficient context
In an email obtained by The Daily Wire, YouTube claimed that the interview was focused on countervailing views and that it wouldn't have pulled the video, had it contained sufficient context along with the countervailing views.
"I wanted to let y'all know that your video, Real America Season 2, Episode 5: President Donald J. Trump, has been removed from the GOP YouTube channel because it violated our policies pertaining to elections misinformation and does not contain sufficient EDSA context. Namely, the video contains claims that the 2020 election was "rigged," with "tremendous voter fraud," and countervailing views, which we refer to as EDSA context, those remarks are not provided in the video, audio, title or description.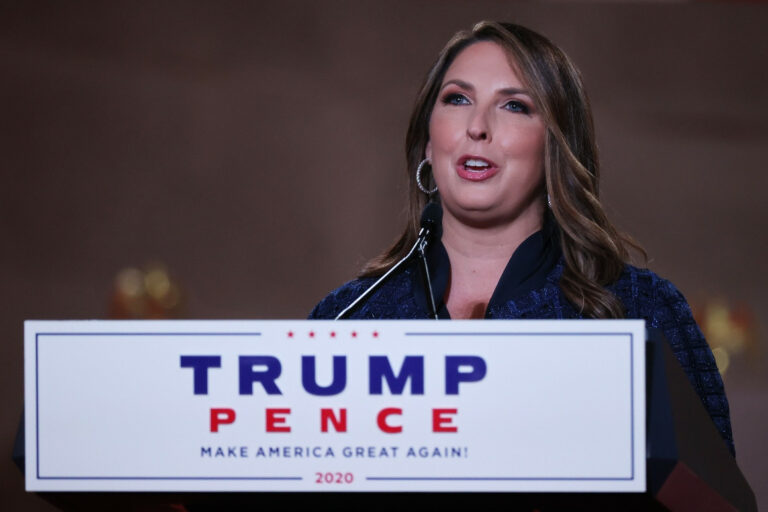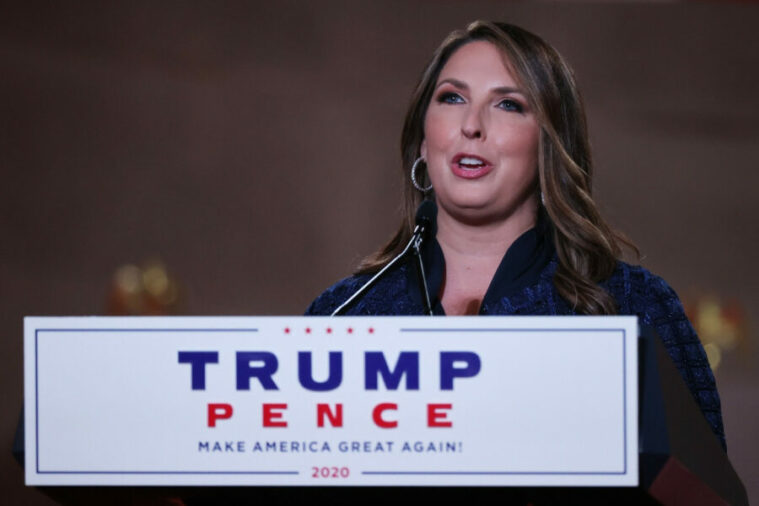 To clarify, this content would be permitted if it included sufficient context with countervailing views.
As a result, a one-time warning has been applied to the channel. This warning does not restrict your access to YouTube features, but future violations may result in Community Guidelines strikes and restrict feature access. You can find more information about our other Community Guidelines here." -read the email.
YouTube is "censoring conservative opinion" -says Ronna McDaniel
In response to YouTube pulling the video off of the platform, RNC Chairwoman Ronna McDaniel accused YouTube of stifling conservative voices by "censoring conservative opinion" in a statement. She also said that "Silicon Valley oligarchs" care about propagating their political agenda more than they care about promoting free speech.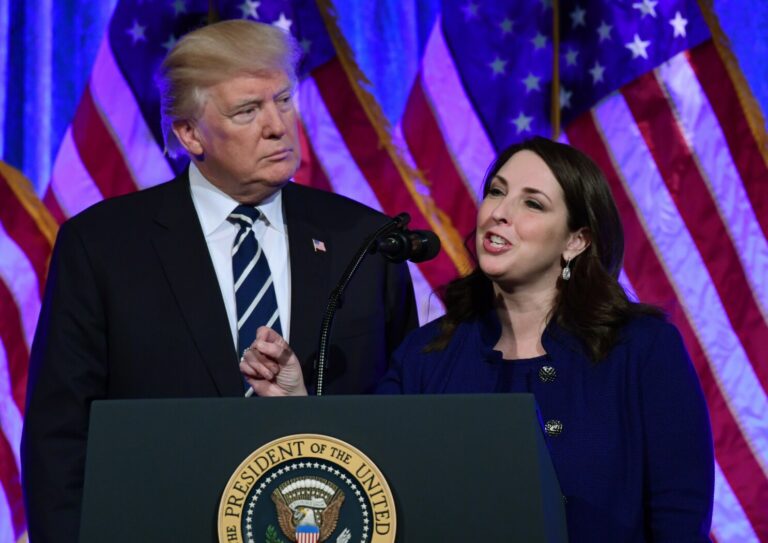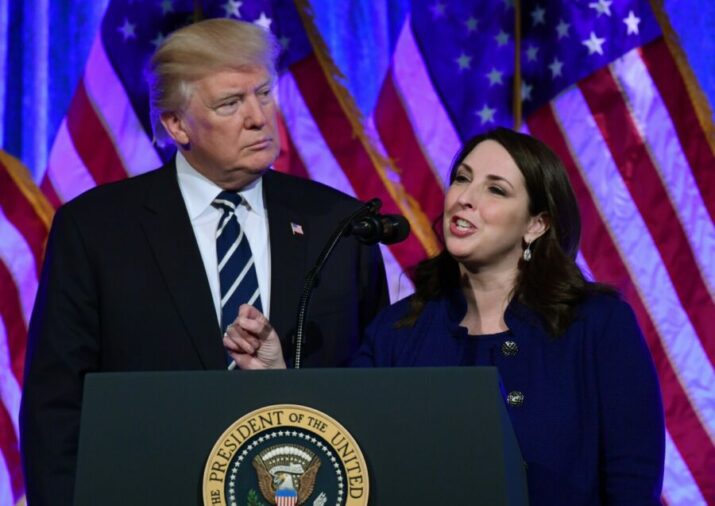 "YouTube's decision to remove a filmed conversation between former President Trump and the Chairwoman of the Republican Party is just the latest example of Big Tech's chilling approach to censoring conservative opinion,"-the RNC Chairwoman said.
"Silicon Valley oligarchs care more about advancing their political agenda and de-platforming their opponents than they do about free speech. This blatant censorship should concern every American: if they can silence a former President, they can silence any citizen who they view as stepping out of line." -added McDaniel.
"We don't have a free press in our country" -Trump said
This is not the first time that the BigTech platform has pulled a video featuring the former president. In March, the former president appeared on the popular podcast named FullSend. The entire video of the interview was posted on YouTube, which managed to rack up more than 5 million views in less than 24 hours of being released. Shortly after, YouTube removed the video, on grounds of violation of the platform's 'Terms of Service'. At one point during the interview, Trump even said that he'd be surprised if BigTech lets the interview stay up on their platforms.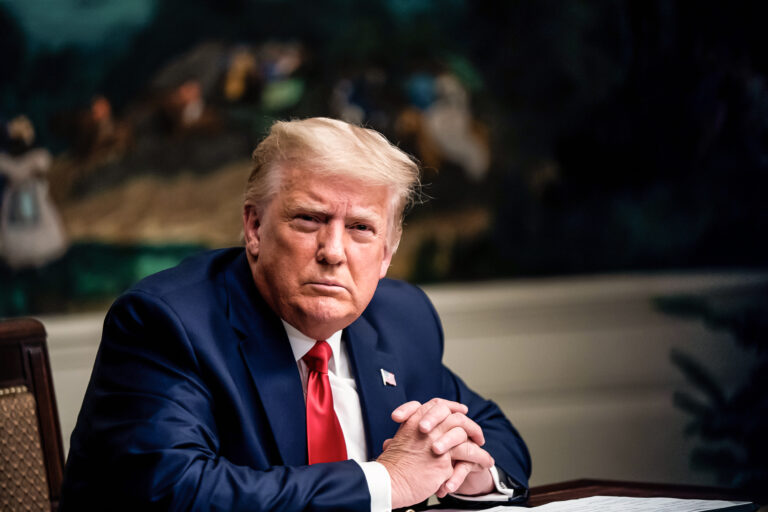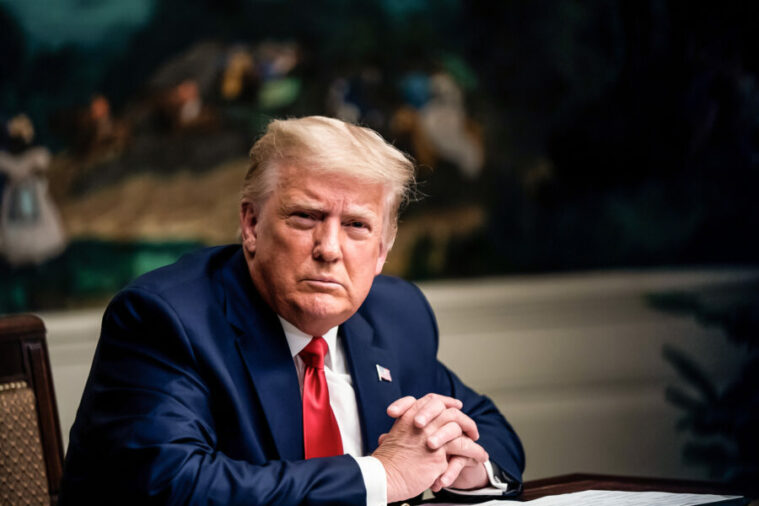 "If you put up this whole interview — let's see what happens when Instagram, and Facebook, and Twitter, and all of them, will take it down," -said Trump. "And let's see what happens when they threaten you. Because we don't have a free press in our country." -he added.
"I believe he knows he is an illegitimate president" -Hillary Clinton 
Many have accused YouTube of being biased towards conservatives. Donald Trump is not the only one to have made claims that question the results of elections in recent years. Former Secretary of State Hillary Clinton claimed in an interview from 2019 on CBS Sunday Morning with host Jane Puley, that the 2016 election results were not "on the level", and that Donald Trump was an "illegitimate president''. That video of Hillary's interview is still up on YouTube.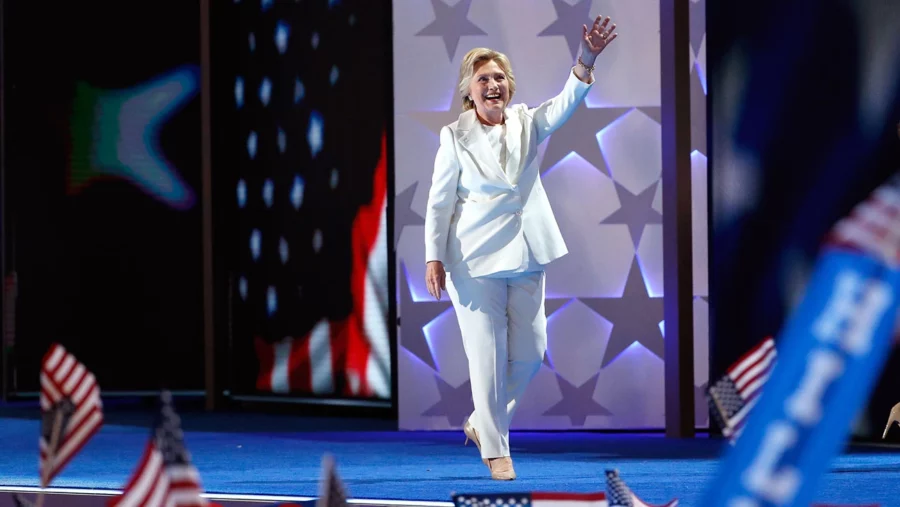 "I believe he knows he is an illegitimate president. He knows," Clinton says in the video. "He knows that there were a bunch of different reasons why the election turned out, and I take responsibility for those parts that I should but, Jane, it was like applying for a job and getting 66 million letters of recommendation and losing to a corrupt human tornado. I know that he knows that this wasn't on the level. I don't know that we'll ever know everything that happened, but clearly we know a lot and we are learning more every day and history will probably sort it all out," -she added.

Subscribe to Email Updates :