Trump Rally live from Nevada
The article contains all the necessary information regarding Watch Trump Nevada Rally Live Stream, schedule, venue, and more. So, let's dive in deep to learn more about the Trump rally.
Trump Save America Rally in Nevada
The former 45th President of the U.S is coming to Minden, Nevada, on 8th October, 2022, to hold a rally in support of endorsed candidates. Along with endorsed candidates, he will also deliver remarks for special guest Sherrif Joe Lombardo, a Republican candidate for the governor of Nevada, and Adam Laxant, a Republican candidate for the U.S. Senate in Nevada and the entire Nevada Trump Ticket. The rally will commence at 7:00 p.m. PDT.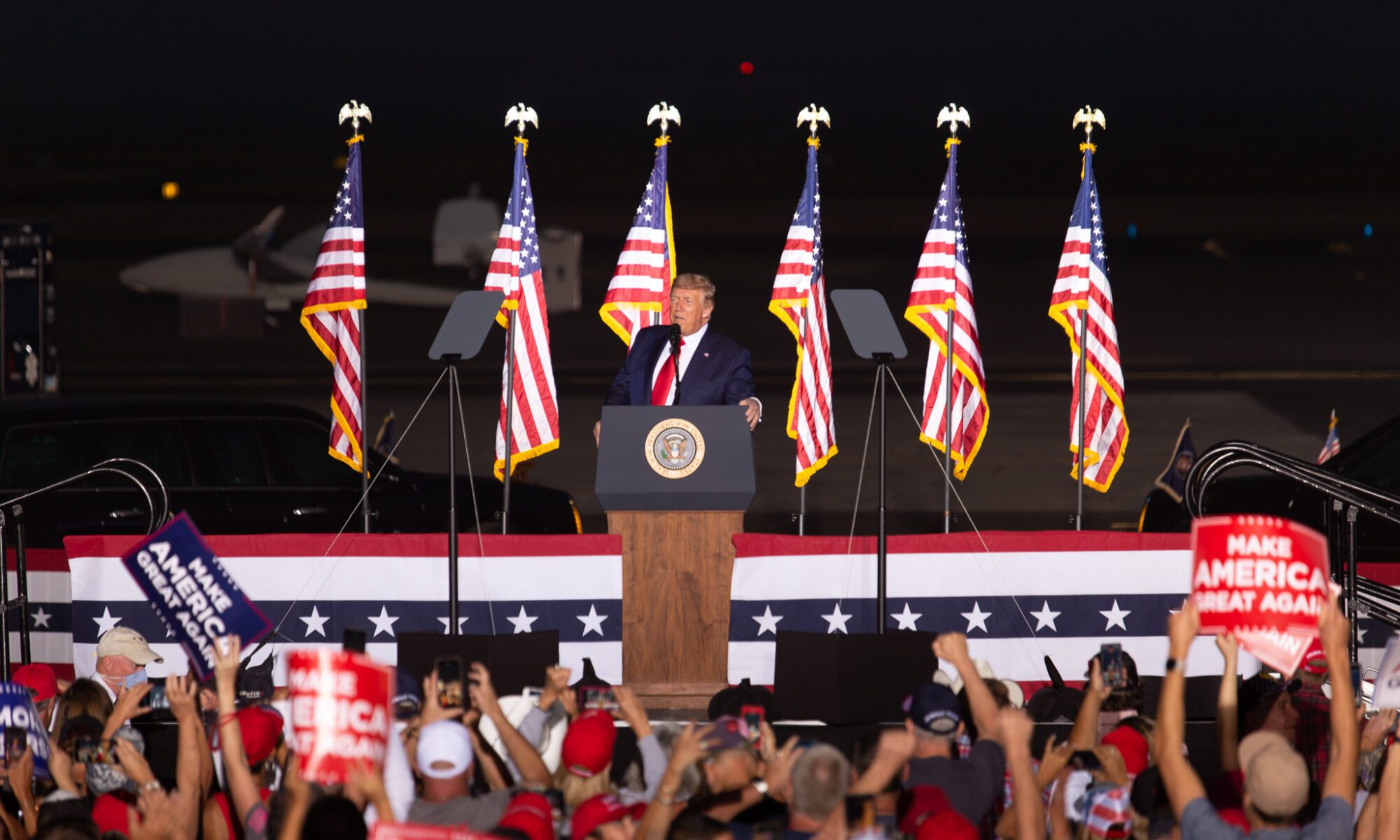 Donald Trump recently held a Save America Rally in Warren County on 1st October 2022. He held the rally in support of Tixon Dixon, Michigan GOP candidate, attorney general Matthew DePerno and Kristina Karamo, secretary of the state. These candidates are on the ballot in the upcoming general election on 8th November 2022. Here Steps to Book Tickets for Trump Nevada Rally.

Watch Trump Nevada Rally Live Stream
If you want to watch the rally from the comfort of your home, then you no need to be concerned. The rally will be streamed live on the day of the event. You can join our Telegram channel for the latest updates. Also, you can subscribe to our email by using your email id to get the link directly in your inbox. Till then, stay updated with us!
Don't Miss The Trump Upcoming Rally updates. Enter your Mail Below we will send you updates on your inbox.
Trump Nevada Rally Venue
The rally will be held at Minden- Tahoe Airport.
1146 Airport Road
Minden, NV 89423
Trump Nevada Rally Schedule
Parking lots, Vendor rows, and registration will open at 8:00 a.m.
Doors for the public will open at 2:00 p.m.
Special guests will deliver their speeches at 4:00 p.m.
Donald J. Trump, former President of the U.S.A, will deliver the speech at 7:00 p.m.
Entertainment and Concession will be provided all day.
Trump Minden Save America Rally Agenda
The major agenda behind holding the Save America rally is to support the Republican candidates on the ballot in the general election on 8th November 2022.
Guest Speakers for Trump Nevada Rally
Joe Lombardo, Sheriff of Clark County, Adam Laxalt, and other endorsed candidates will be the speakers for Trump Nevada Rally. Most of the names of the speakers are still under the wrap but will be unveiled soon. These speakers will deliver their speeches along with Donald Trump. Read further to learn about the guest speakers.
Donald Trump
Donald John Trump is a Republican, an American politician, a media personality, and a businessman. He served as the President of the United States from 2017 to 2021. Trump's political position has been described as populist, nationalist, isolationist, and protectionist.

He won the presidential election of 2016 against Democratic nominee Hillary Clinton but couldn't grab victory in the election of 2020 against Joe Biden. Since then, Donald Trump has held numerous Save America rallies with the motive to make America great again.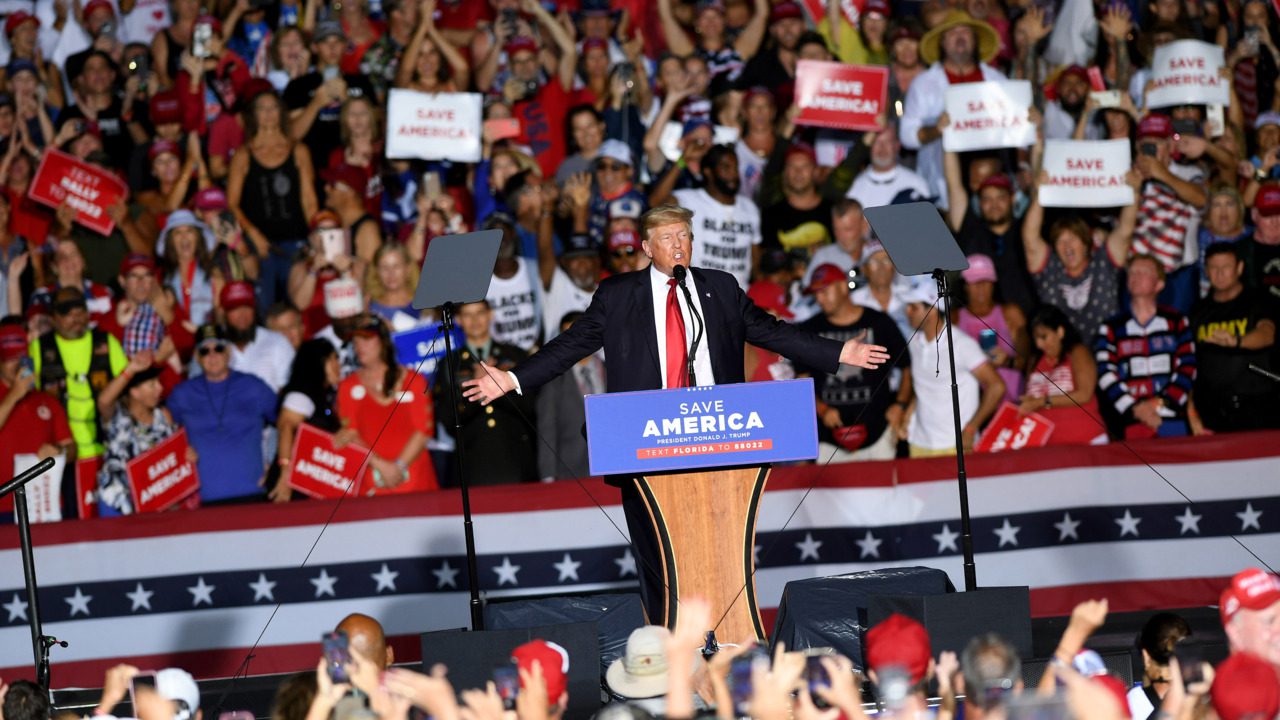 Trump had to face many legal actions by the FBI as it investigated Trump's Mar-a-Lago Residence in Florida last month. He asked the U.S Supreme court to negotiate in the legal scuffle over the documents annexed in the FBI scrutinization of his Florida home. The FBI said that it was a criminal investigation into "improper removal and storage of classified information" and "unlawful concealment of government records."
Joe Lombardo
Joseph Michael Lombardo, a member of the Republican Party and an American law enforcement officer, is serving as the 17th sheriff of Clark County. He is also serving as the chief head of the Las Vegas Metropolitan Police Department (LVMPD) and the combined law enforcement department for Las Vegas and Clark County. Joe Lombardo has been serving on this post since 2015.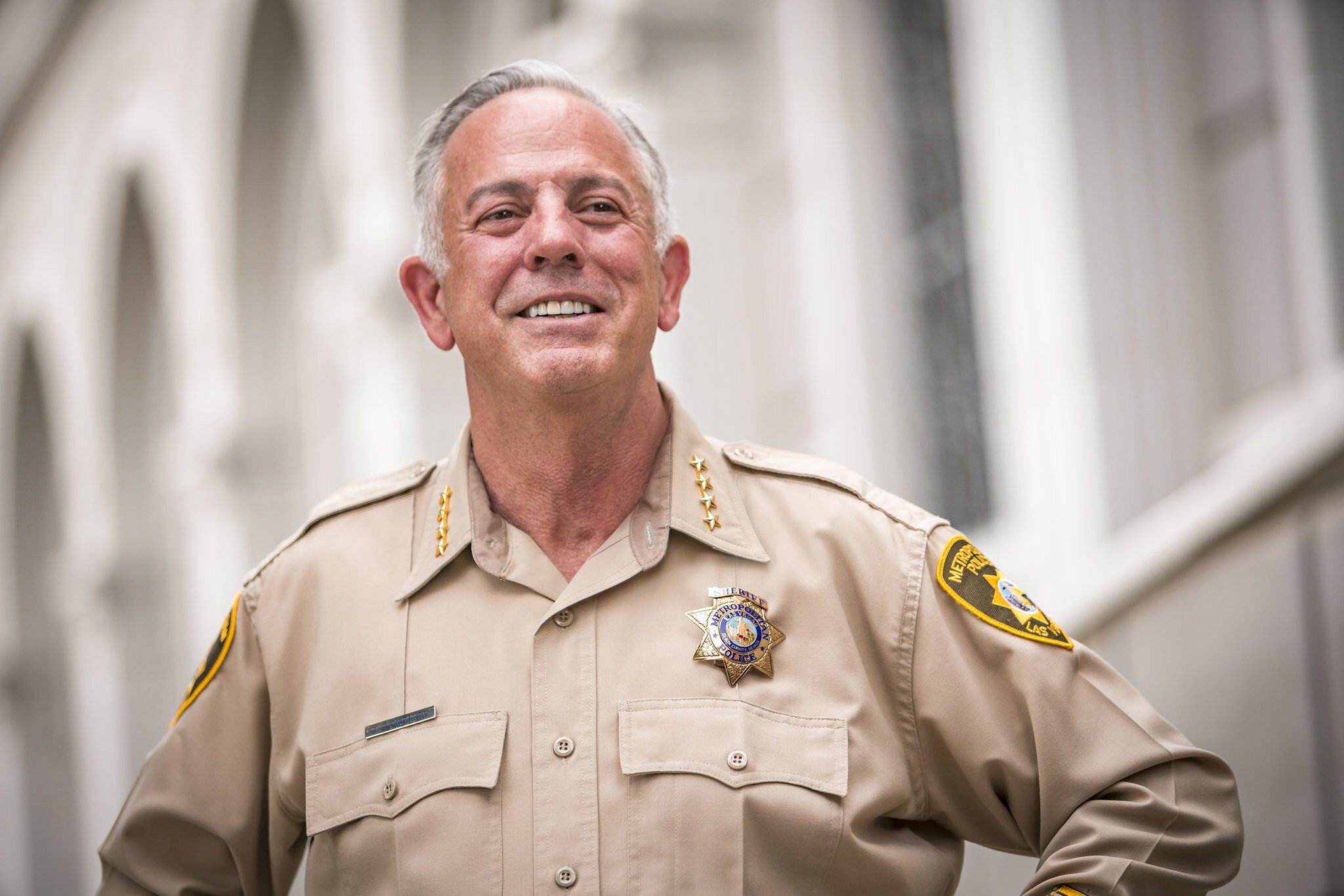 His current term will end on 2nd January 2023. He is running for election for Governor of Nevada and is a candidate in the upcoming general election on 8th November 2022. Office holders Steve Sisolak, a member of the Democratic party, Edward Bridges II, a member of the Independent party, and Brandon Davis, a member of the Libertarian, are also running participants in the general election for governor of Nevada on 8th November 2022.
Before entering the political world, he previously served in the U.S. Army, the U.S. National Guard, and the U.S. Army Reserve. In a debate organized on 3rd October 2022 in Las Vegas, Joe Lombardo and Steve Sisolak, the Democratic governor, got into a fight over the matter of education, taxes, inflation, and abortion. However, they showed consent on one issue that the presidential election of 2020 was not stolen.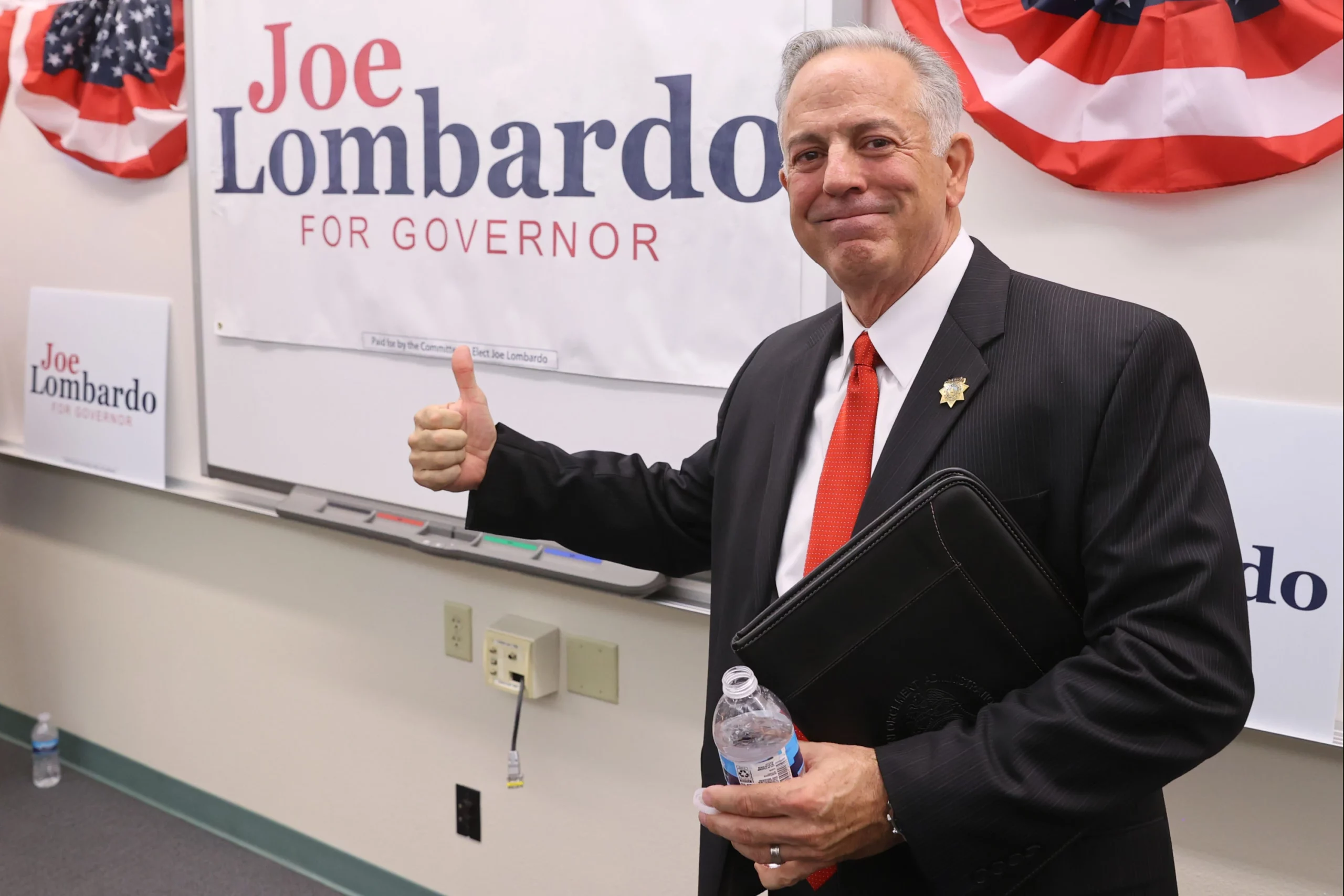 Moderator Jon Ralston asked Joe Lombardo whether he assents to Former President Donald Trump's claims that the last presidential election of 2020 in Nevada was manipulated. In response to this, Joe said that he does not agree with the claims. He further added that there had been a fraction of fraud but nothing to change the election. Joe was asked whether he thought Trump was a "great president." Lombardo replied that he wouldn't use that adjective.
Also, Read | Steps to Book Tickets for Trump Arizona Rally
He said that he had been a sounding president. The policies had been "beneficial" to the country, and they helped "move it forwards versus backward." Joe Lombardo said that bothered me when he was asked about the claims made by Trump regarding election fraud of 2020.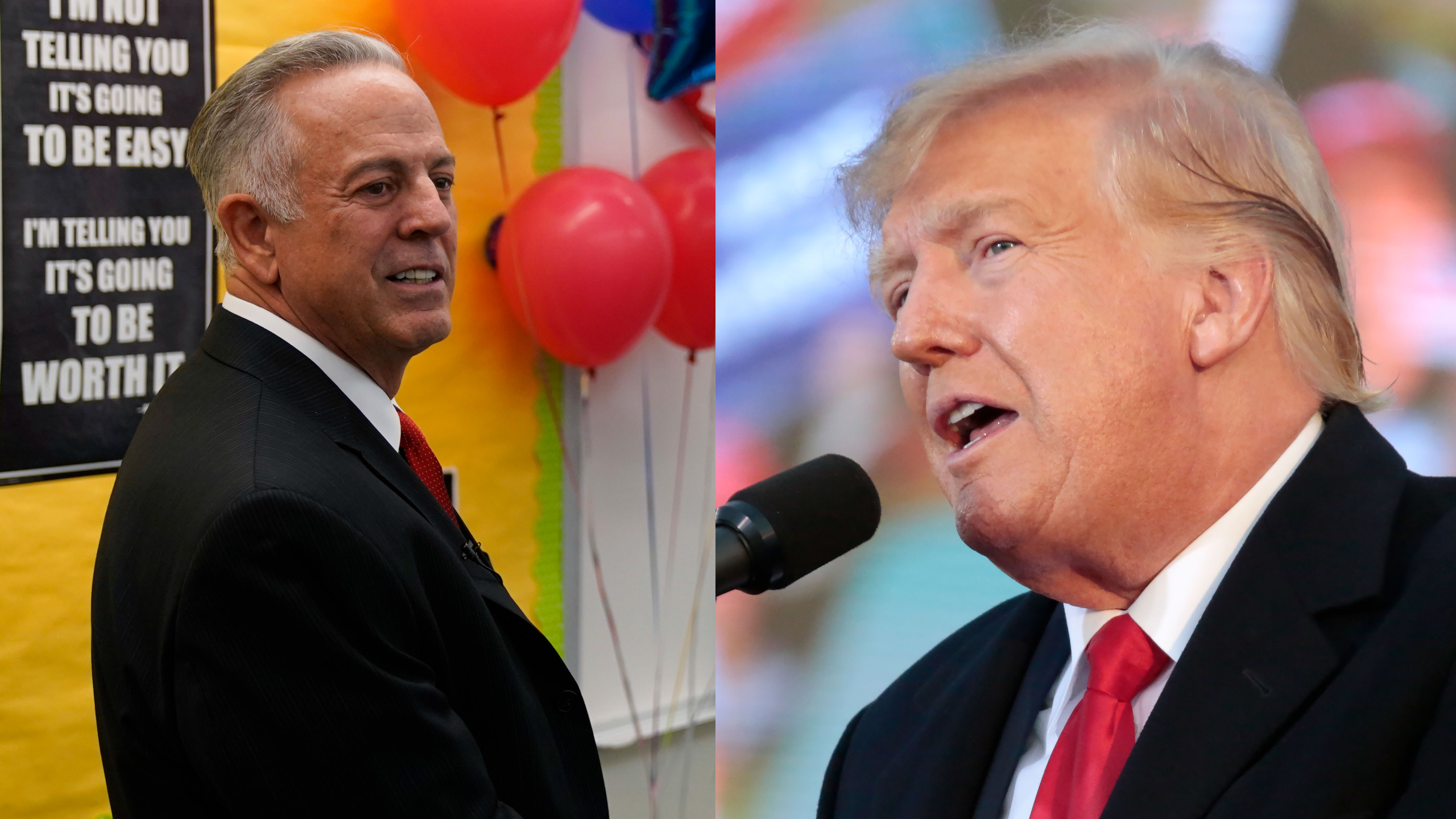 Further, when Joe was asked whether Trump "undermined confidence" in the system with such claims. He replied, "Yes, he did." Moreover, he said that they would never agree with anybody 100% and everything they did. Even in his own party, some people didn't agree with 100% of what he presented forward to them, but they knew they would look at the totality of the person and their leadership.
Joe Lombardo's recent comments have led to a distance between them. It all happened when Joe was all set to hold a campaign with former president Donald Trump and the Republican Senate candidate Adam Laxalt at a rally in Reno.
Adam Laxalt
Adam Paul Laxalt is a member of the Republican Party, a politician, and an American attorney. He served as the 33rd Nevada Attorney Genera from 2015 to 2019. He is running for election to the U.S. senate to represent Nevada. He is a candidate in the general election on 8th November 2022. On 4th November 2014, he first won the election to the attorney general's office and was sworn into the office on 5th January 2015, replacing Catherine Cortez Masto, a member of the Democratic Party. He served in this post till January 2019.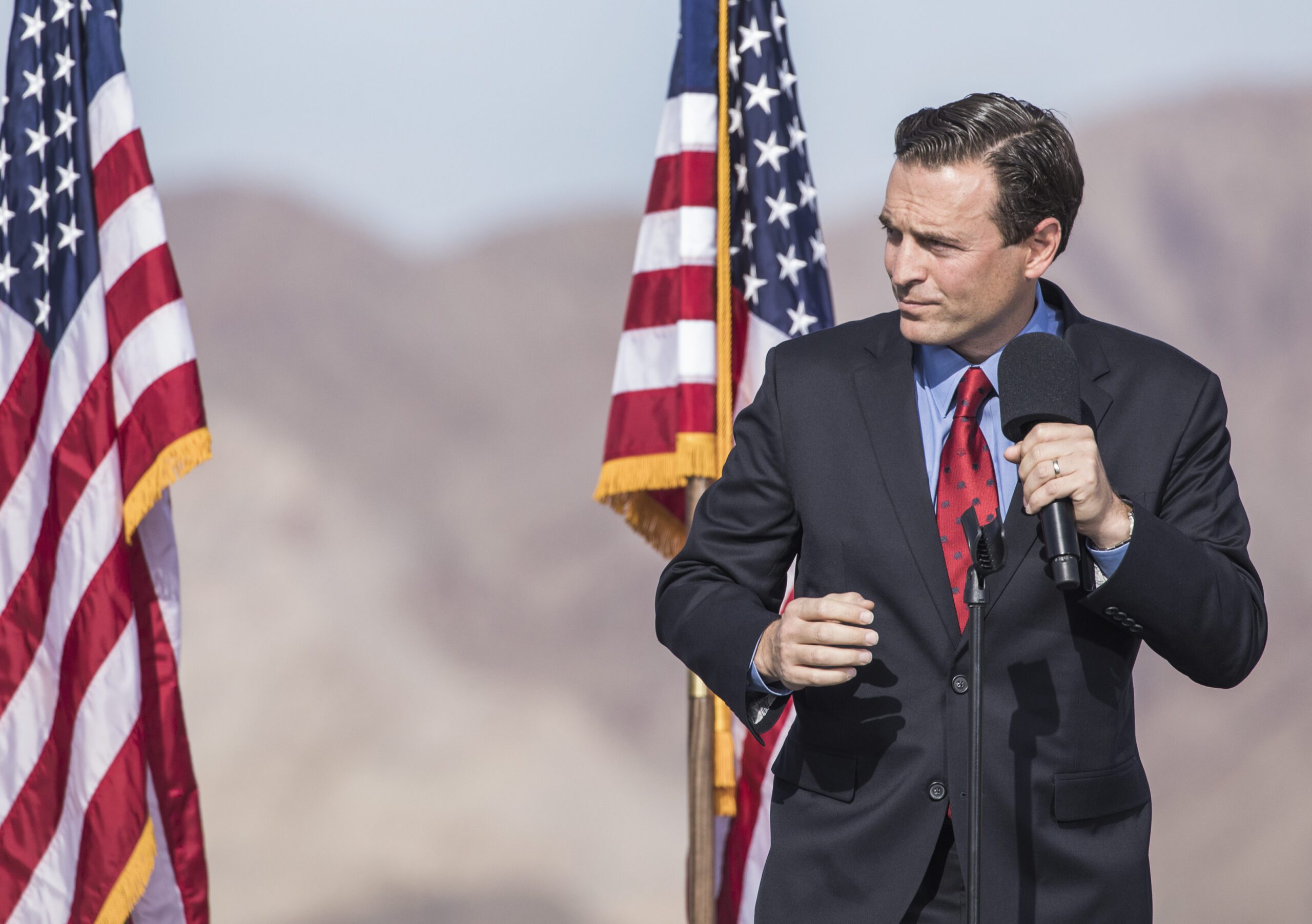 Along with Adam Laxalt, U.S. Senator Catherine Cortez Masto, Barry Rubinson, Neil Scott, and Barry Lindemann are also running for election on 8th November 2022 for a seat in the U.S. Senate from Nevada. Adam Laxalt was recently enraged at Sen. Catherine Cortez, his Democratic opponent in the Senate race in Nevada, at an event. He accused Catherine Cortez of not standing behind the law enforcement after a George Floyd protest turned vicious in the year 2020.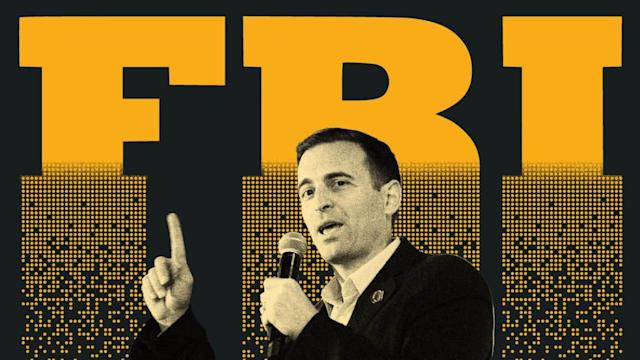 Adam Laxalt, who was once a top law enforcement official in Nevada, declined to hold up the FBI just after the event finished. He said that the FBI was far too political right now, and they needed to do something to take the polarization out of that. He replied to a question from NBC News that they just couldn't afford to have their top law enforcement agency politicized.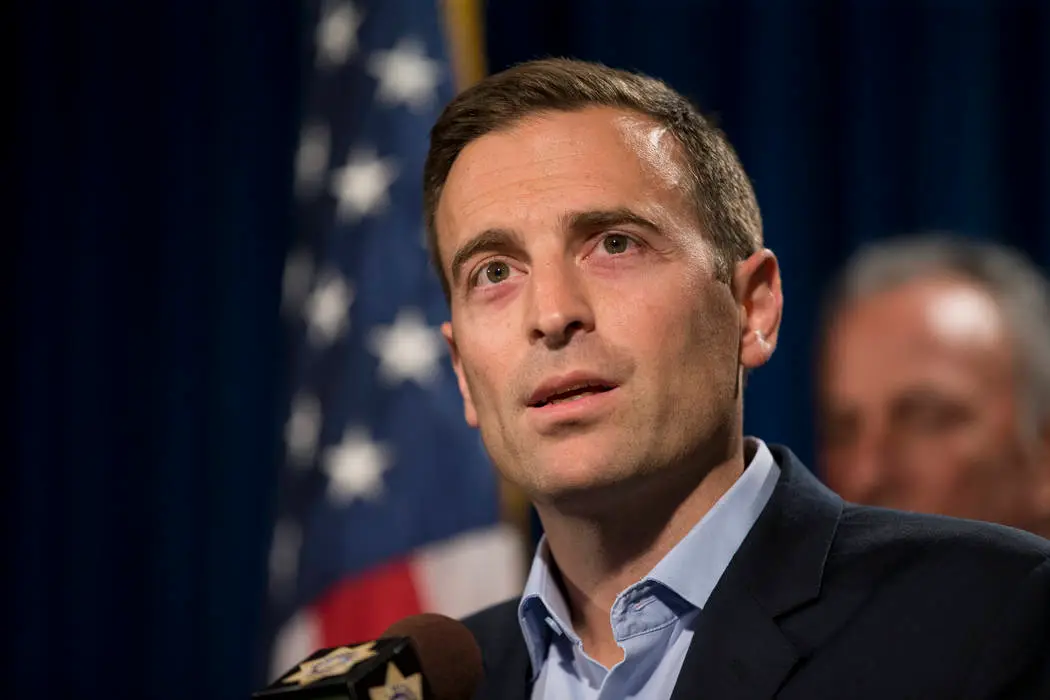 The Republicans have criticized the FBI after it seized government documents and other documents that were seized from Trump's Mar-a-Lago estate in Florida. He tweeted last month and said that actions taken by the FBI in Florida had been another example of the growing weaponization of their federal agencies by the left. He said, referring to the election day that "Starting 8th November, this power grab will come to an end,"
Signup For Our Newsletter