Democratic Senator Joe Manchin from West Virginia declared on Thursday that he will not run for reelection again in 2024, providing Republicans with a great chance to gain a seat in the state.
West Virginia Democrat says he will not seek re-election
Governor Jim Justice of West Virginia, an old foe, was expected to mount strong opposition to Manchin in reelection next year.
Mr. Manchin, 76, is one of the most well-known centrists in Washington. He has been a crucial vote for his party in a chamber it controls by only one seat.
The statement to step down will further intensify the speculations that Mr. Manchin would run for president through the No Labels group as a third-party candidate. He hadn't said anything about running for a third full term in months.
On Thursday, in a video uploaded on X, formerly known as Twitter, Mr. Manchin declared, "I believe in my heart of hearts that I have accomplished what I set out to do for West Virginia."
"I have made one of the toughest decisions of my life and decided that I will not be running for reelection to the United States Senate, but what I will be doing is travelling the country and speaking out to see if there is an interest in creating a movement to mobilize the middle and bring Americans together."
Though not entirely surprising, his decision to step down severely hurts Democratic hopes of retaining the coal country seat. It also signals the end of an era for West Virginia.
This state was reliably blue for decades before turning red and becoming one of the most devoted states to former President Donald Trump. Manchin has been West Virginia's lone elected Democrat to a statewide office for the past few years.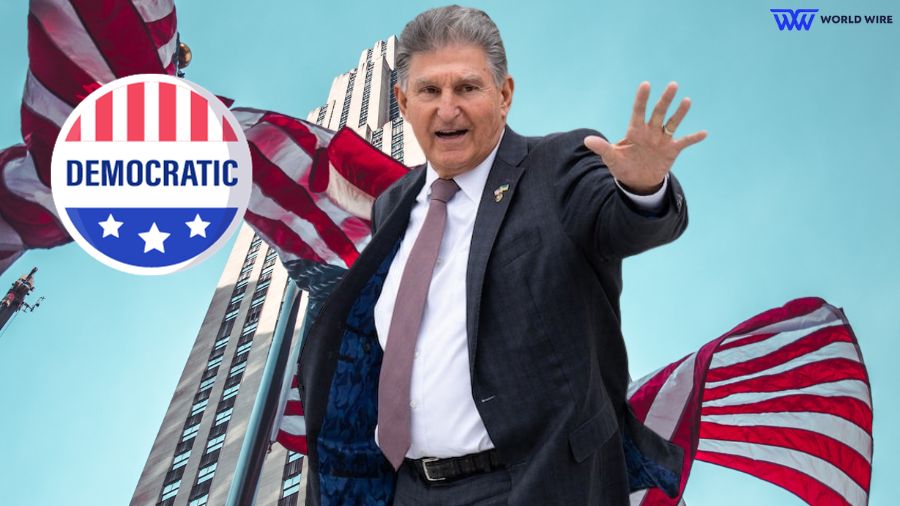 Manchin was elected to the Senate in 2010 after Robert C. Byrd's death, having won a special election. He was re-elected in 2012 and 2018, the latter being the most difficult of his more than thirty years in West Virginia politics.
Patrick Morrisey, the Republican state attorney general, lost to him by just more than three percentage points.
He is a folksy retail politician who has long been admired and criticized for his ability to walk a tightrope while knowing the conservative voters in his state.
Throughout the Trump administration, he cast more votes than any other Democrat, including two contentious votes for Mr. Trump's Supreme Court picks.
He also voted against the opposition party's attempts to tear down the Affordable Care Act's health care provisions and tax cuts.
When Mr. Manchin objected to and nearly single-handedly pushed the White House to back down from its signature "Build Back Better" climate, tax, and healthcare plan, left-wing Democrats were furious.
Being one of the legislators who has gotten the greatest support from the fossil fuel industry, Mr. Manchin frequently finds himself in conflict with his party due to his dissent to climate bills.
However, Democrats have tried to avoid attacking him openly whenever they can since they think no other Democrat can win his Senate seat and because they know they may still need to rely on his vote.
Signup For Our Newsletter