AirVoice Wireless, which began as a small company in California, has now grown to become one of the most prominent prepaid wireless providers in the United States. It now offers nationwide coverage, various plan options, high-quality mobile devices from leading brands, and responsive customer service.
Recently there have been many queries about how to get an AirVoice Wireless free Government phone. So we have curated all the information regarding the same so that you won't have to go anywhere else.
So without any further ado, let's get started –
How to get AirVoice Wireless Free Government Phone

Although AirVoice sells many of the world's top-tier mobile phones at steep discounts, there is currently no way to obtain AirVoice Wireless free Government phone. That is because AirVoice Wireless doesn't participate in the Lifeline or Affordable Connectivity Program.
Only service providers participating in the Lifeline or Affordable Connectivity Program can provide free government phones to their customers.
Service providers that participate in Free Government Phone Program
AirVoice Wireless' free government phones are currently unavailable, but there are several service providers that participate in Lifeline program to offer free Government phones.
Three of AirVoice's subsidiary brands, in particular, are well-known as some of the most generous and reliable Lifeline and ACP providers. These other brands are owned by HTH Communications, which also owns AirVoice –
AirTalk Wireless
AirTalk Wireless offers free monthly plans with free talk minutes, text messages, and high-speed data, free phones of the customer's choice (flip phones, Android smartphones, and iPhones), and high-end tablets with a significant ACP discount in Alaska, Arkansas, California, Colorado, Georgia, Idaho, Kentucky, Louisiana, Maryland, Michigan, Mississippi, Missouri, Montana, New York, New Jersey, and Nevada.
Cintex Wireless
Cintex Wireless, like AirTalk, provides free phones and discounted tablets to low-income customers with unlimited talk, text, and data. Arkansas, Louisiana, Maryland, Maine, Puerto Rico, Rhode Island, Tennessee, Utah, Vermont, Washington, West Virginia, and Wyoming are covered.
NewPhone Wireless
NewPhone Wireless benefits is a Lifeline and ACP provider. This provider offers free monthly service plans that include free talk, text, and high-speed data. With NewPhone Wireless, you can get a free flip phone, Android, or iPhone and an ACP discount of up to $100 if you buy a tablet through them. Only households in Louisiana and Wyoming are eligible for these benefits.
If none of these companies are available in your area, go to lifelinesupport.org/companies-near-me to find a company in your state that does offer discounts. Additionally, you can check your New Phone Wireless status by visiting their official website or contacting their customer support for further assistance.
Eligibility criteria for AirVoice Wireless Free Government Phone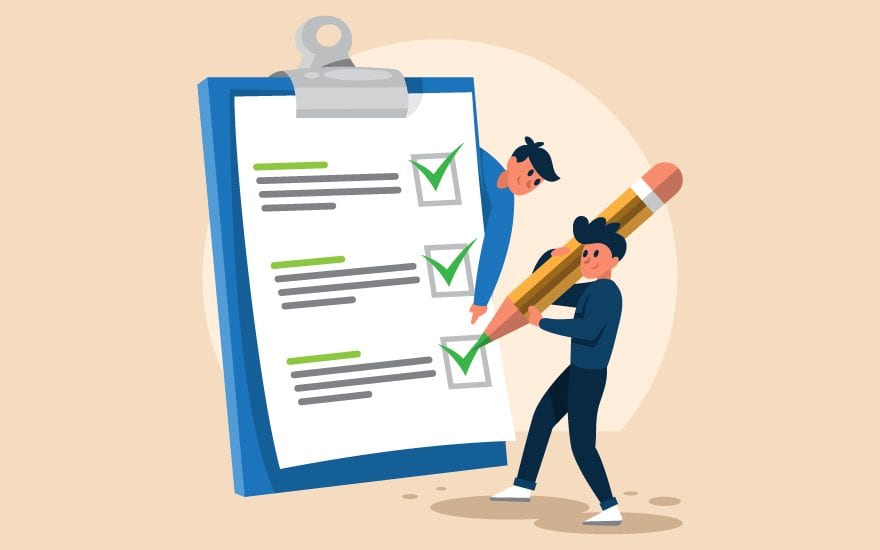 Although AirVoice Wireless doesn't provide a free government phone, several AirVoice subsidiary service participates in Lifeline and ACP program. If you are applying for those service providers, you will need to prove your eligibility.
Below, we have provided detailed eligibility criteria for these programs –
If a family's annual income is less than 135% of the Federal Poverty Line in the United States, you are eligible for Lifeline Program benefits.
Alternatively, if you or a household member participates in one of the programs listed below, you may be eligible for free Government wireless services –
Supplemental Security Income Program
Medicaid
Federal Public Housing Assistance
Retirement Pay and Survivors' Compensation for Veterans
Residents of federally recognized Tribal lands
Will your phone work on AirVoice Lifeline Program?
Yes, you can use your phone when you shift to AirVoice Wireless. While AirVoice does not currently provide free Government phones, it does offer a wide selection of phones at steep discounts from some of the world's top manufacturers like Apple, Samsung, OnePlus, Motorola, and LG.
These mobile devices have significant price reductions, and the popular Samsung Galaxy Z Flip 3 5G, which normally costs $985.79, is now available for $275.
The following are just a few of the devices currently available from the company –
Samsung Galaxy A71
TCL 10 5G TCL 9 Pro
OnePlus Nord N200
LG V60 ThinQ
Samsung Galaxy S20 FE
Samsung Galaxy Z Flip 3
Apple iPhone XS Max
The Google Pixel 5
Samsung Galaxy Z Fold 2
Alcatel Revvl
Motorola Razr
Motorola G Stylus

Subscribe to Email Updates :