Kim Kardashian is an American entrepreneur, model, Television personality, actress, and socialite. She is popular for chronicling her personal life and that of her family on the successful reality show 'Keeping up with the Kardashians.'  She was named one of Time Magazine's 100 most influential people back in 2015 and also a pop culture phenomenon by Vogue. She is one of the highest-paid television stars and has become very successful recently due to her business ventures. She is also a very successful social media influencer and has millions of followers on Instagram, Twitter, and Facebook.
Kim Kardashian Nationality: What ethnicity is Kim Kardashian?
About Kim's Parents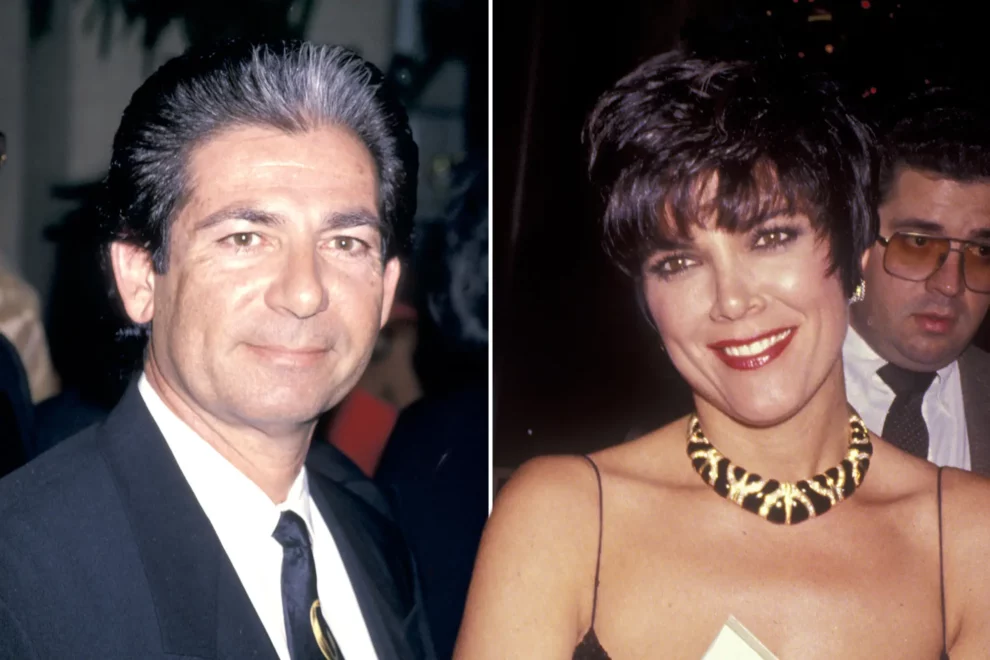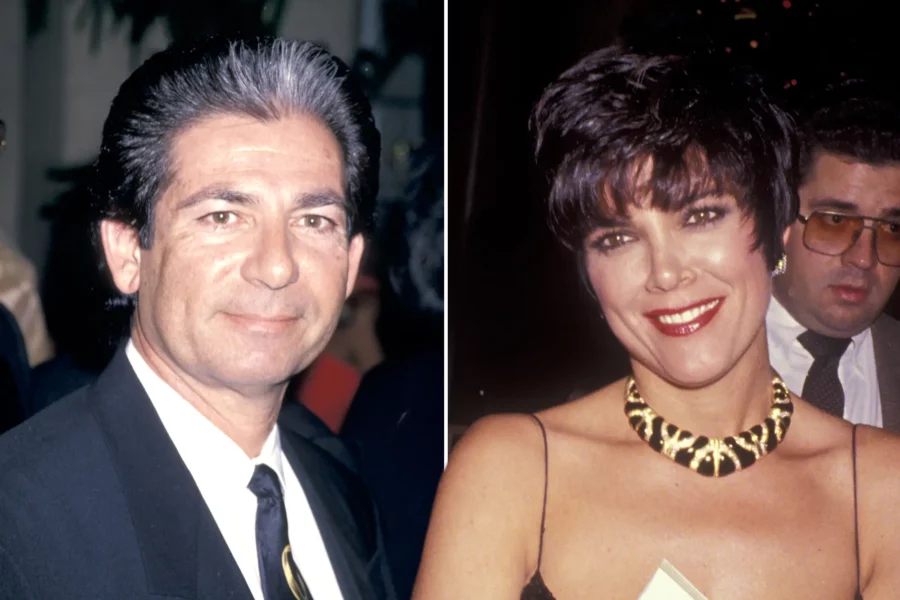 Kim Kardashian was born to Kris Jenner and Robert Kardashian Sr. Robert, a lawyer, who gained recognition as a member of O.J. Simpson's defense team. In 1978, her parents got married, and divorced in 1991. Kourtney, Kim, Khloe, and Robert Jr. were the couple's four children throughout their 12-year marriage. Following their split, Kris wed Bruce Jenner (now Caitlyn Jenner), with whom she had two other kids, Kendall and Kylie. Sadly, two months after receiving his diagnosis of esophageal cancer in 2003, Robert Sr. passed away.
Kim's father Robert Kardashian was born in Los Angeles, California. His parents, Arthur Kardashian and Helen Jean Arakelian Kardashian were both Armenian Americans. The Kardashians were Armenian Spiritual Christians originally from Kars Oblast and used the surname Kardaschoff, which is the Russian form of the Armenian surname, Kardashian, as the area they belonged to use to be erstwhile Russia but according to today's map, it is in modern-day Turkey.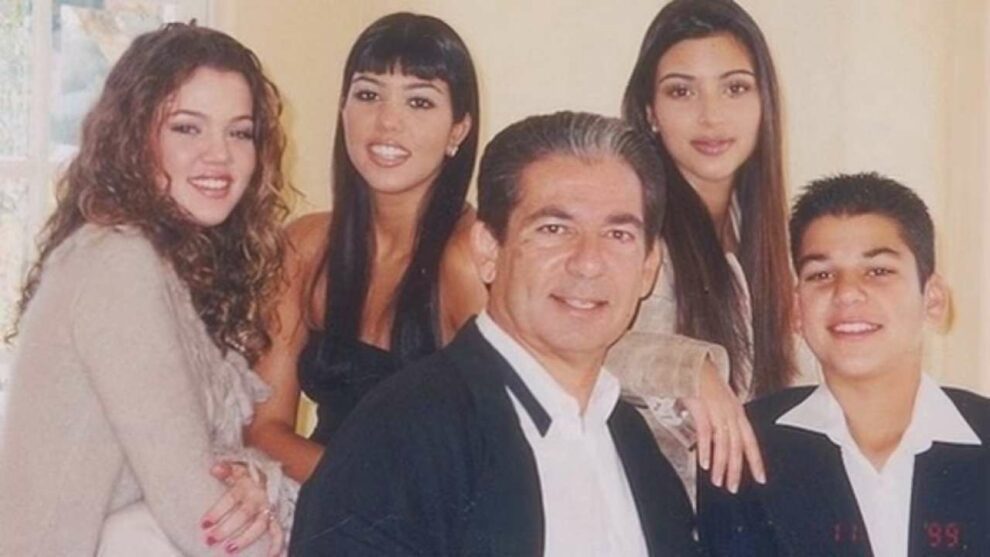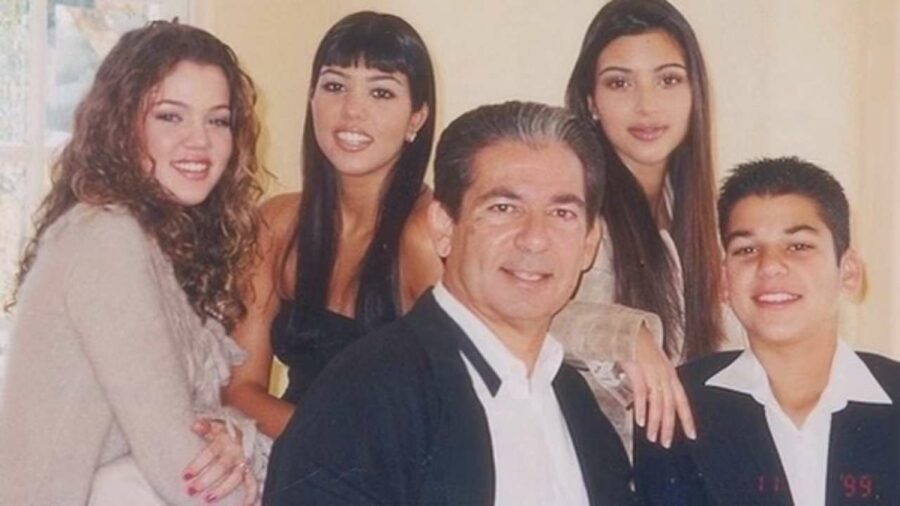 Robert Kardashian's grandfather's actual name was Tatos which he changed to Thomas when he moved to USA and started doing work in garbage collection then founded his own business and went on to marry Hamas Shakarian, also an Armenian immigrant. Kris Jenner, on the other hand, is not an immigrant. She comes of English, Irish, Dutch, German and Scottish descent. Her parents were from San Diego, California. She is the first child of Mary Jo Shannon and Robert True Houghton.
About Kim Kardashian's Ethnicity
Kim Kardashian says that she is "very religious" and is a Christian. She received her education in Christian institutions that followed both Roman Catholic and Presbyterian traditions. She received the Armenian name Heine for her baptism in October 2019 at the baptistery inside the Etchmiadzin Cathedral complex.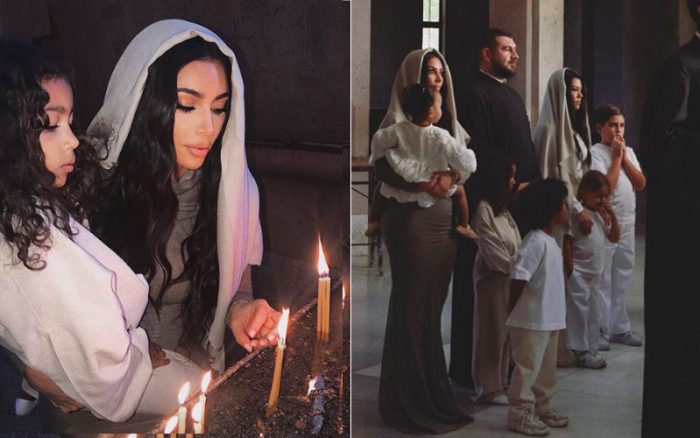 In order to have their daughter North baptized in the Armenian Apostolic Church, one of the earliest branches of Oriental Orthodox Christianity, Kardashian and West journeyed to Jerusalem's Armenian Quarter in April 2015. The Cathedral of St. James served as the venue for the ceremony. North was given Khloé Kardashian as her godmother.
Kim's early life
Kim Kardashian was born Kimberly Noel Kardashian in Los Angeles, California. Her father was of Armenian Descent and her mother is a mix of German and Irish Bloodlines. She is of mixed ethnicity and Descent. She is basically part Armenian, German, Irish and English.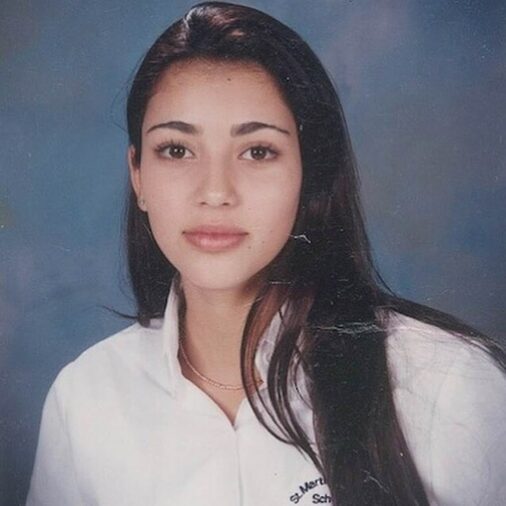 She spent her most of her childhood in Beverly Hills, Los Angeles, and was in the same school as Paris Hilton. She was a student at Marymount High School and Roman Catholic girls' school.
Kim Kardashian's current dating partner
She is currently dating American comedian and actor Pete Davidson. Pete Davidson gained popularity due to his late-night sketch comedy series Saturday Night Live for eight seasons. He was a cast member at the show from 2014-2022. His Parents are Amy and Scott Mathew Davidson.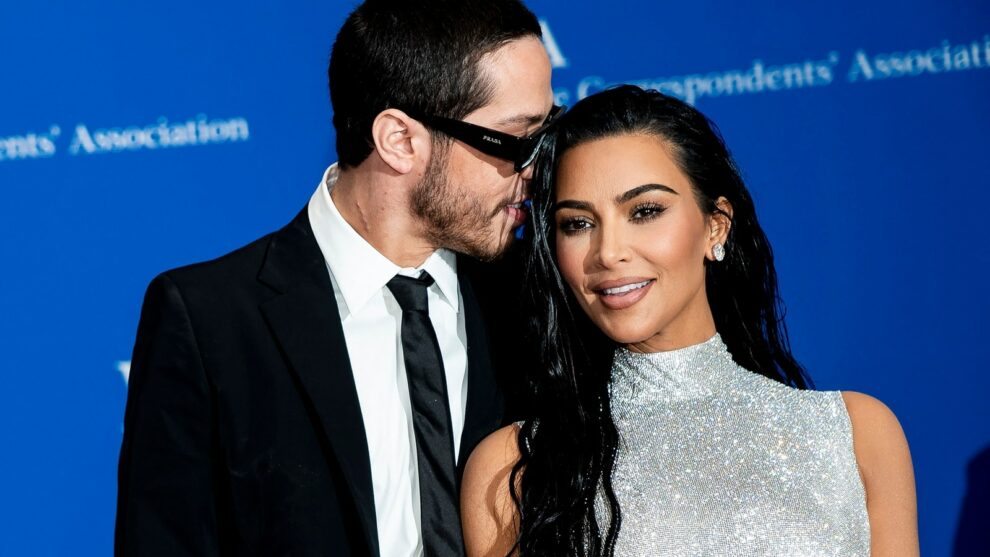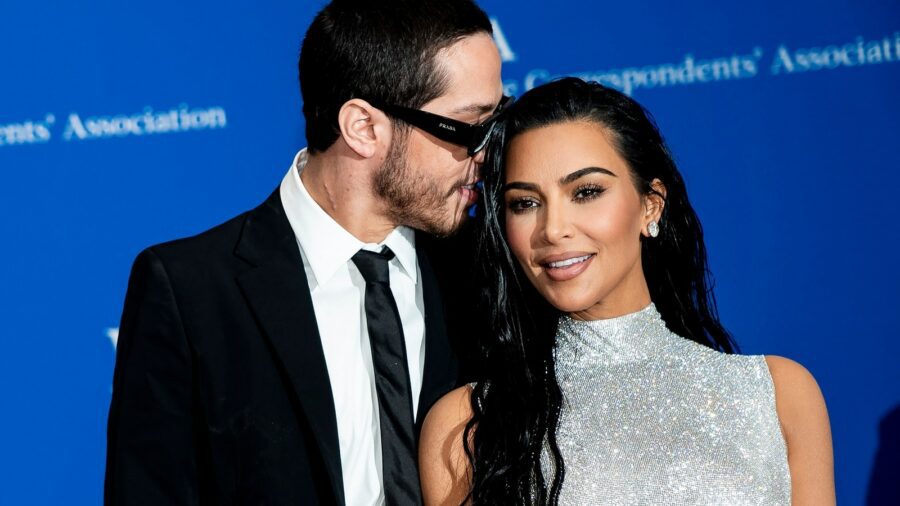 His father was a New York Firefighter who died during the 5/11 terror attacks. His father was predominantly of Jewish Ancestry, with some distant German, Irish and Italian roots. His mother, Amy is of mostly Irish Ancestry and has some German relatives.
How much does she make from KKW beauty?
Following the fundraising round, KKW Beauty was valued at $1 billion after Kardashian sold a $20 million stake in the business. Despite the failure of her first cosmetics company, Kim founded KKW Beauty in 2017 and enjoyed immediate success. The line was liked by Kim's followers and insiders in the cosmetics business with its potent pigments, high-performance formulas, and an assortment of trend-driven products. Coty, a major cosmetics manufacturer, acquired 20% of the business three years after its founding for $200 million, giving it a $1 billion valuation.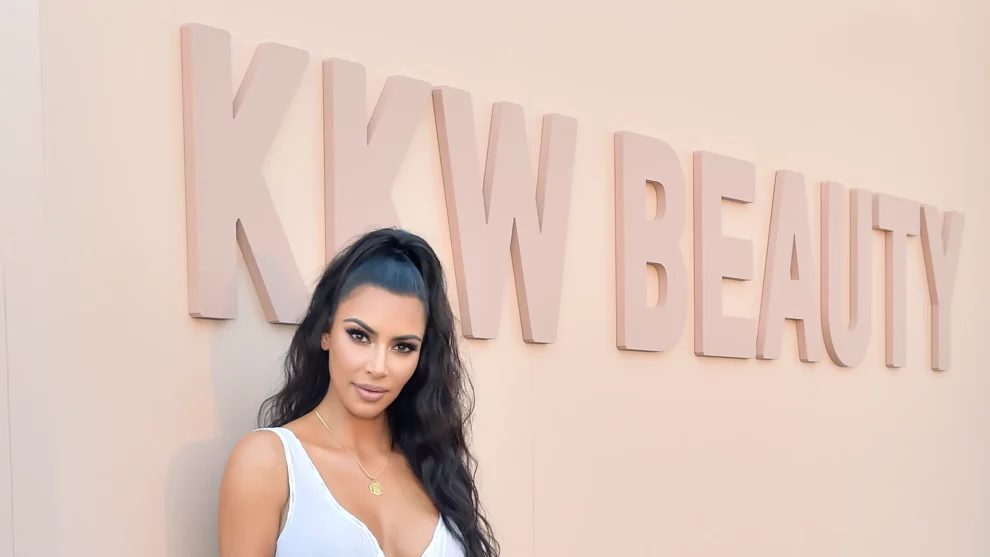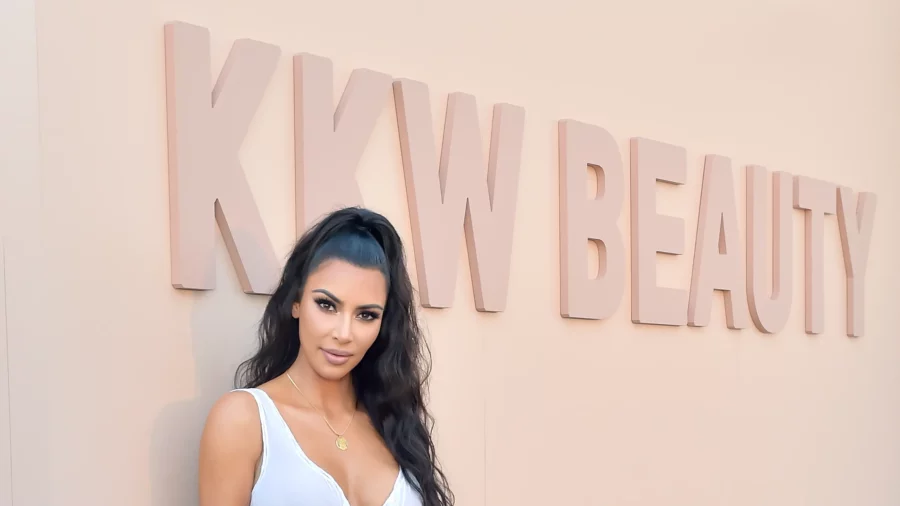 Kanye asserted in June 2020 that Kim had entered the billionaire category due to her huge beauty agreement with Coty, although Forbes promptly refuted that assertion at the time.
FYI, Kim launched KKW Beauty in 2017 with Creme Contour Kits priced at $48, selling almost 300,000 of them in only two hours for a total of more than $14 million. Despite claims that the business employed blackface in its advertising, this was a commercial success. Her 72 percent ownership was valued by Forbes at over $500 million more recently.
Also Read: Tucker Carlson Wife – Everything you need to know about her
Where does Kim Kardashian's money come from?
Kim is nevertheless listed as the 24th richest self-made woman in America by Forbes. KKW Beauty and Skims are two businesses that Kim owns. She gave Coty a 20% stake in KKW Beauty in 2020 for $200 million, valuing the business at $1 billion. Forbes calculated that Kim's 72 percent ownership would have been worth about $500 million at the time.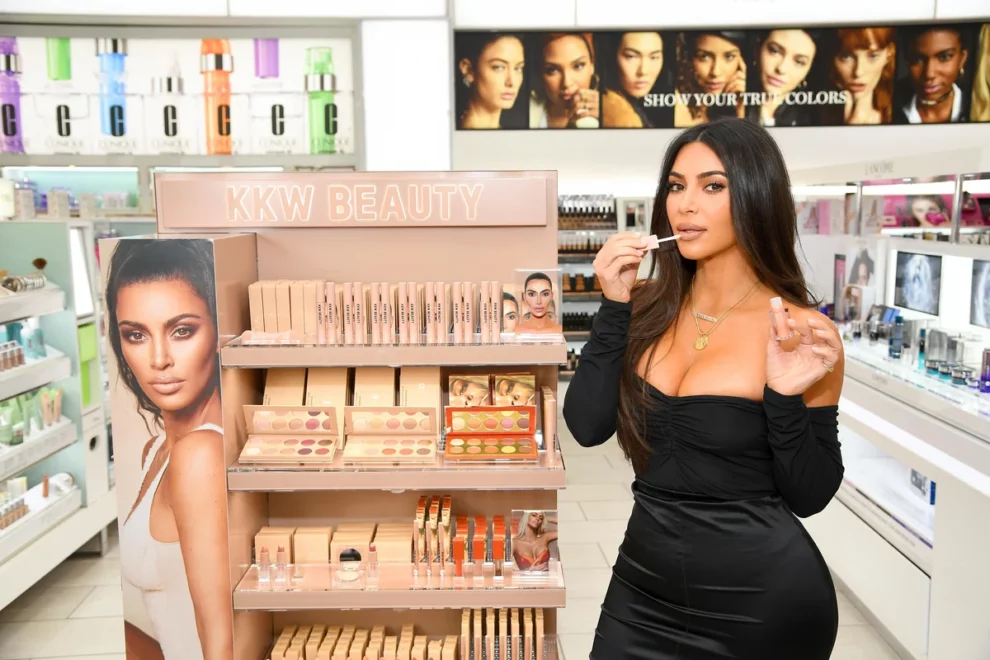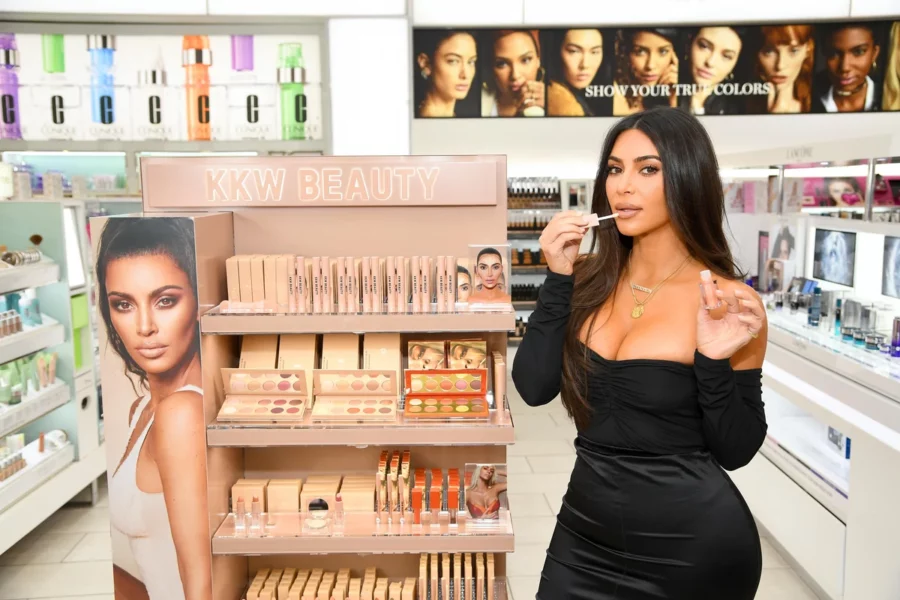 KKW Beauty and Skims are two businesses that Kim owns. She gave Coty a 20% stake in KKW Beauty in 2020 for $200 million, valuing the business at $1 billion. Forbes calculated that Kim's 72 percent ownership would have been worth about $500 million at the time. It was revealed in 2018 that Kim earned $500,000 for endorsing a morning sickness medication in 2015.
With 307 million Instagram followers as of right now, slightly behind Kylie Jenner, who has 334 million, it's no surprise that the reality star can demand a hefty fee for a sponsored post. Kim owns numerous homes, including three properties in Calabasas, northwest of Los Angeles, and has invested in businesses including Disney, Amazon, Netflix, and Adidas.
In addition to a number of beauty items, a credit card, a line of workout DVDs, and a mobile app that let players construct celebrities, Kardashian is also involved in several commercial initiatives.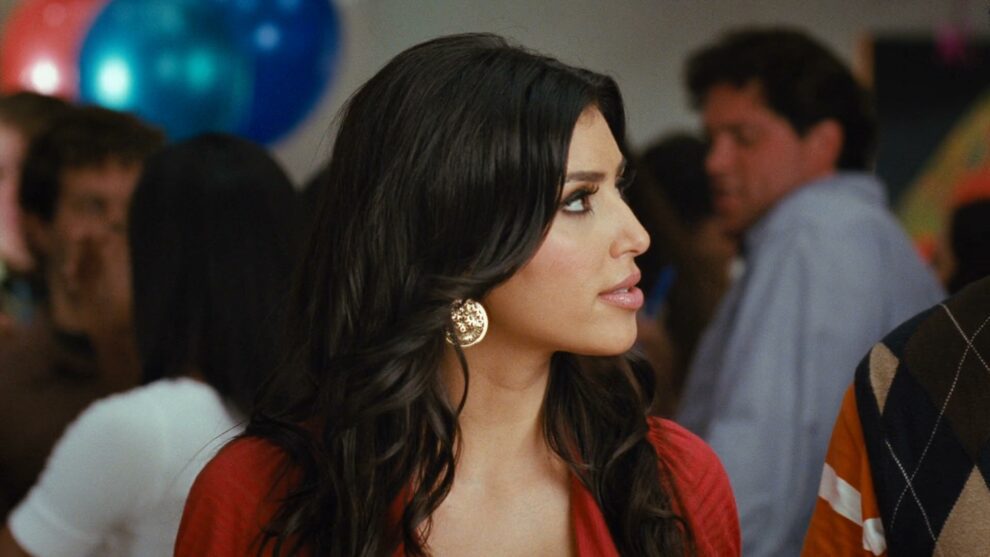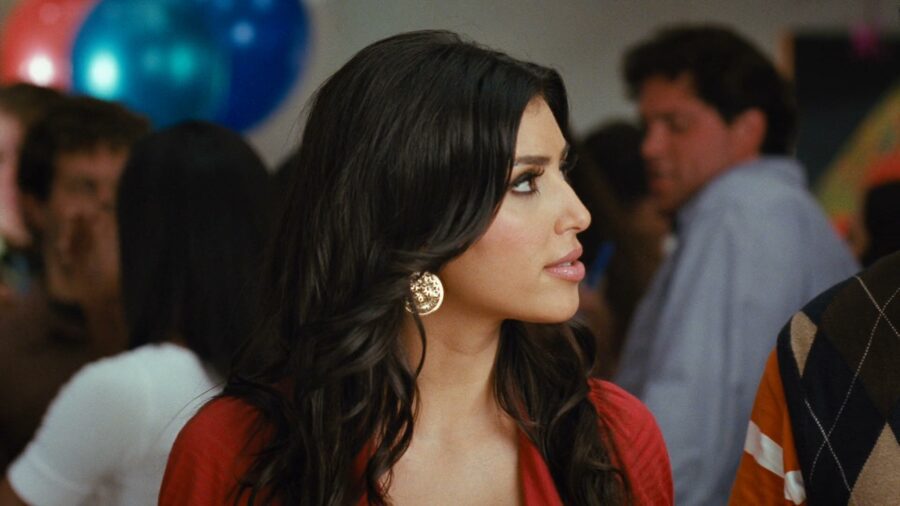 She earned a lot of money from her television and movie appearances. She made her big-screen debut in Disaster Movie (2008) because of her tremendous popularity, which also led to numerous TV appearances and film parts. She was a notable cast member of the 2011–12 spinoff series Kourtney and Kim Take New York. Following the signing of a production agreement with the streaming site Hulu by Kim and other family members in 2020, Keeping Up with the Kardashians came to an end the following year. The Kardashians, a reality series, debuted on Hulu in 2022.
Also Read:
Kim Kardashian Weight Loss: How does Kim lose weight so fast?
Signup For Our Newsletter