MyPillow CEO and founder Mike Lindell made recently claimed that incumbent Governor Brian Kemp of Georgia had won the primary elections by voter fraud after he emerged victorious with a whopping 70% of the vote. Now, Lindell assures everyone that he has "preliminary evidence" that the election was yet again stolen, like in 2020.
Mike Lindell Assures he had 'preliminary proof' Brian Kemp stole the Georgia primary
According to the MyPilliow CEO, Kemp's votes were at least partially stolen, with the vague explanation that many of his votes were stolen from Kandiss Taylor, who received approximately three percent of the vote, according to official results.
"Did they not think anybody is going to look? No, they don't care. They want our country," Lindell said.
Michelle Long Spears was discovered to be missing 3,792 votes in the DeKalb County Board of Commissioners District 2 primary after she alerted officials to the fact that she had received zero votes in many areas, according to the New York Times.
The mistake, according to Gabriel Sterling, COO of the Secretary of State's office, came down to a series of human areas, but he insisted it would have been caught.
"The system is designed to catch these things because of the most fallible part of the whole thing, which is the human being," Sterling said. A last-minute dropout by another candidate, as well as redrawn district lines, were among the factors that contributed to incorrect tallies.
The Lindell Report, his own LindellTV show, continued to rail against Dominion Voting Systems. They said that they are being used to manipulate elections. Lindell's claims about Dominion prompted the company to file a defamation suit. Lindell is one of the numerous defendants listed in a billion-dollar defamation case brought by voting technology manufacturer Dominion. Lindell is also involved in a defamation suit with the voting company Smartmatic.
Meanwhile, Lindell is funding a nationwide campaign to ban the use of voting machines in all 50 states.
Donald Trump backs Lindell's claims.
Former President Donald Trump also seemed to make claims along the same lines as Lindell. He's also suggested that Kemp's primary victory in Georgia was rigged. Through his Save America PAC, he tweeted an article written by conservative commentator Emerald Robinson that questioned the results.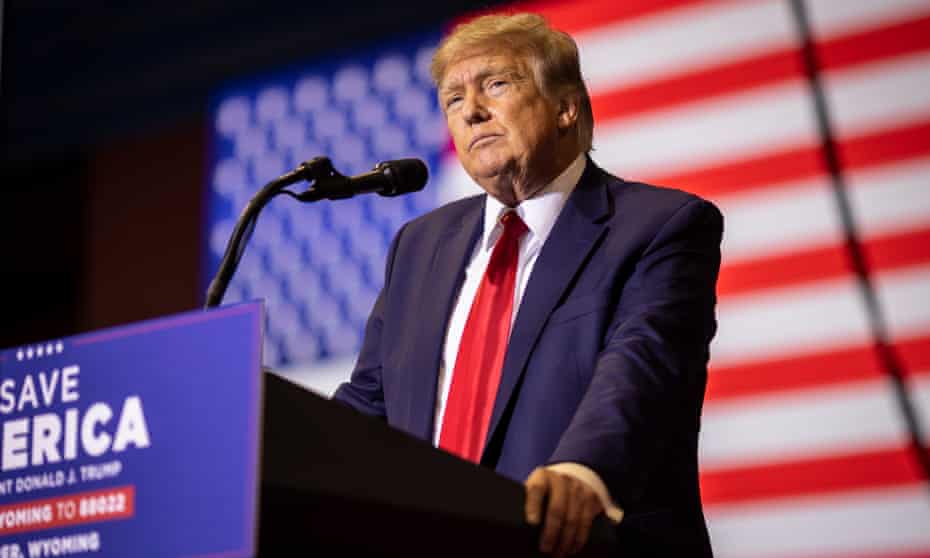 "Something stinks in Georgia," -read the title of Robinson's article. "President Trump's endorsement is the single most powerful force in the universe of American politics. There's never been anything quite like it."-read the article.
"Trump's endorsement basically won the race for JD Vance in Ohio and for Ted Budd in North Carolina. In Pennsylvania, his endorsement did the same thing for Doug Mastriano in the governor's race. This has happened again and again in 2022. Remember, Trump's record is 92-7. That's what makes the primary results in Georgia last night so curious and so suspect. Georgia is the only state where President Trump's endorsements did not count." Robinson wrote further.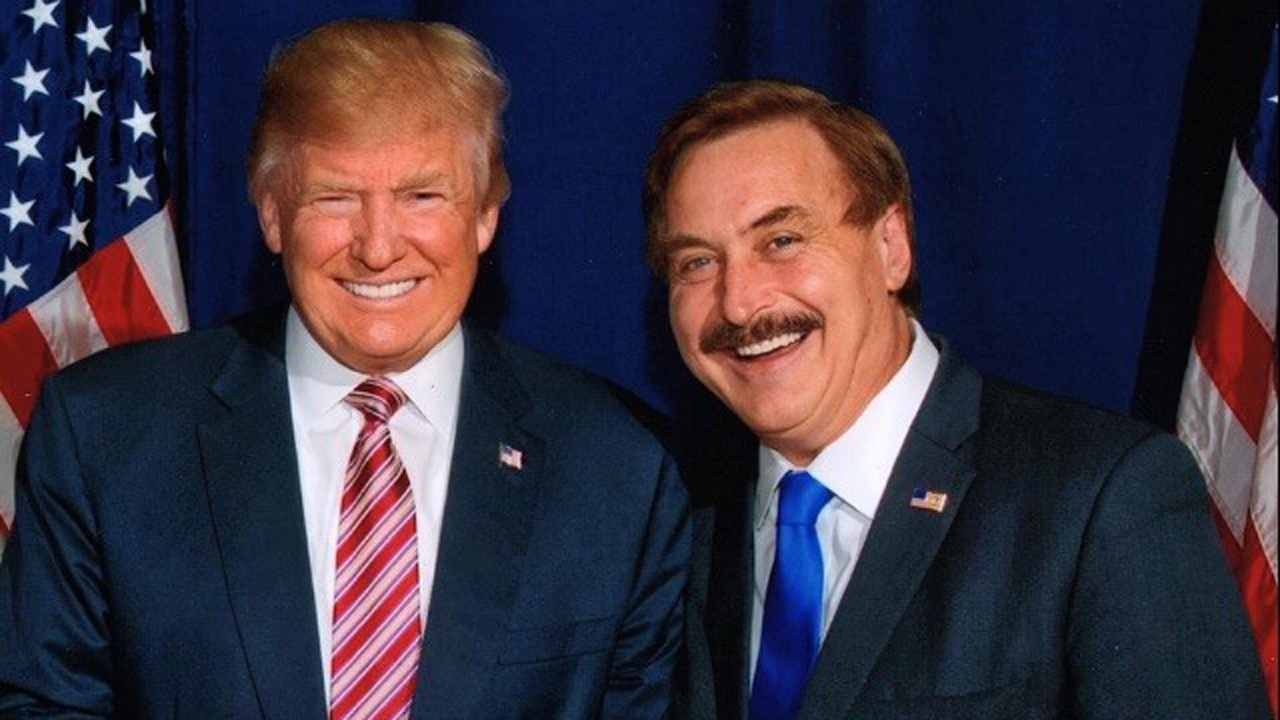 "Sure, Georgia is an open primary state — Democrats are allowed to vote in the GOP primaries there — but that's not the real story. Look at the RCP polling average: Brian Kemp was getting 52% of the votes, and his main challenger, David Perdue, was getting 38% of the votes just before the race. On Primary Day in Georgia, Kemp gets 74%, and Perdue gets 22%. Nobody in any election in America gets 74% of the votes. Ever. It doesn't happen." -she continued, adding, "Obvious fraud."
Liz Cheney calls Lindell a "lunatic" over voter fraud claims in Georgia.
Rep. Liz Cheney of Wyoming slammed Mike Lindell over his claims of voter fraud in Georgia, calling him a "lunatic." "We have a name for this in Wyoming. Lunacy," Cheney tweeted.
We have a name for this in Wyoming. Lunacy.

Mr. Pillow: Wyoming Voting Machines Are Fraudulent And If You Don't Agree, You're A Traitor | Cowboy State Daily https://t.co/3r3MHxvieh

— Liz Cheney (@Liz_Cheney) June 1, 2022
Cheney's campaign manager Tammy Hooper also said in support of Cheney, "For an unhinged conspiracy theorist to make these baseless claims questioning the integrity of our elections in Wyoming and calling those who don't buy his fantasy 'traitors,' is dangerous and wrong."
She added, "Everyone across Wyoming, including the Republican state party leadership, elected officials, and candidates have a responsibility to condemn these unfounded allegations and make clear that we won't allow an out-of-state wacko to baselessly attack the integrity of our public servants or question our patriotism."

Subscribe to Email Updates :