Former Trump adviser Peter Navarro was charged by a federal grand jury on Friday for contempt of Congress for failing to comply with a subpoena from the committee on Jan. 6, and claims he was detained and placed in handcuffs and leg shackles before his first court hearing.
Navarro faces two counts of contempt, one for failing to appear before the committee for a deposition and the other for failing to submit documents. An FBI agent approached the former Trump trade adviser as he attempted to catch an aircraft to Nashville for a TV interview ahead of his court hearing in Washington, D.C. on Friday afternoon.
The FBI agent approached Navarro and informed him he couldn't contact anybody while he was being arrested, Navarro told the court.
Peter Navarro indicted for defying Jan 6th subpoena- Here's his side of the story
"I live directly next door to the FBI. To get to my door, it's about a 100-yard walk. What did they do in its place? They let me go all the way to the airport, attempted to board the plane, and then they came after me, handcuffed me, wouldn't let me use my phone, took me down, and placed me in a prison cell," he said to the reporters outside the courthouse.
He said during the hearing that the Jan. 6 committee was a "sham committee" and that prosecutors were "playing hardball" and "despicable."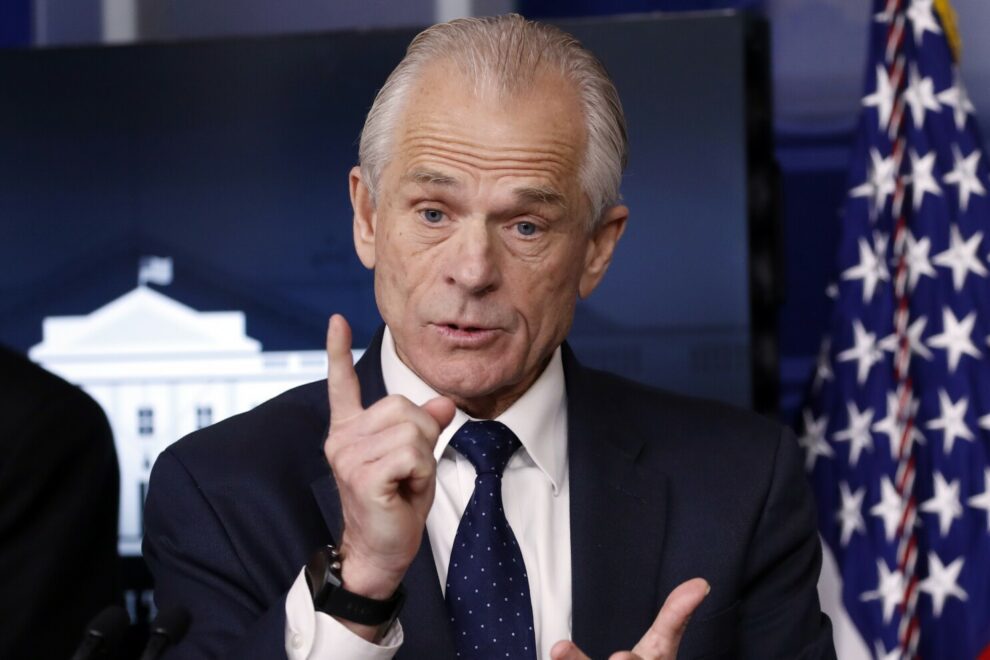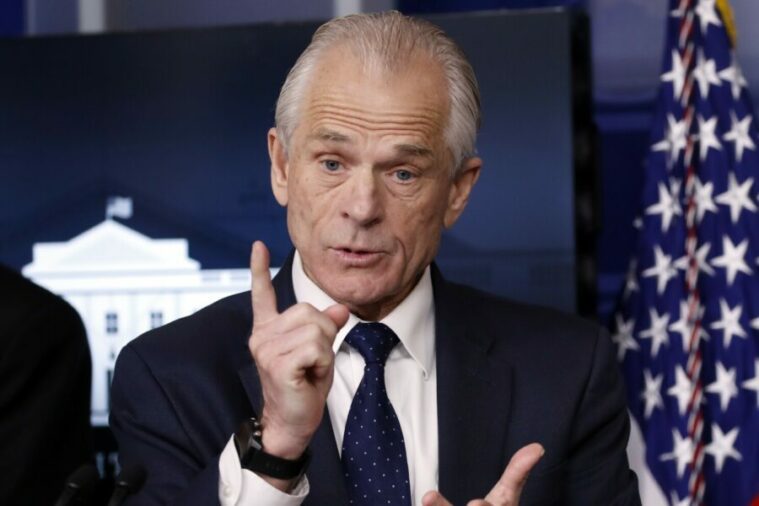 Navarro was assigned a defense counsel by the court, but he stated that he would defend himself in a significant role. He stated, "I don't want to waste my retirement money on attorneys."
Navarro is due back in court later this month for arraignment by Obama appointment Judge Amit Mehta. He was freed from detention with the instruction to limit his travel. Navarro filed a lawsuit against House Speaker Nancy Pelosi and the committee late last month, arguing that they have no legal authority to hold him in contempt of Congress for refusing to testify.
Each offense carries a minimum of 30 days and a maximum of one year in prison, as well as a fine of up to $100,000, according to the Justice Department. After Steve Bannon, Navarro is the second Trump trade advisor to be arrested.
Understanding the situation
Last month, the House decided to send the matter to the Department of Justice. However, Navarro claims that President Joe Biden lacked the ability to waive former President Donald Trump's executive privilege or his former adviser's 'testimonial immunity' in an 88-page legal document seen with DailyMail.com.
The committee argued that he had previously written extensively about many of the themes they intended to address with him in his book. He also stated that the courts must step in to safeguard the separation of powers and guarantee that parliamentarians do not interfere with legal concerns.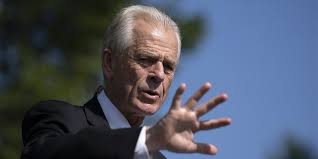 'Repeated abuses by partisans and political score settlers like those on the Committee have institutionalized a partisan weaponization of Congress' investigative powers, which now threatens the delicate balance and separation of powers between the legislative, judicial, and executive branches of our government,' he writes in a filing to be filed in District of Columbia district court.
Navarro is one of Trump's closest aides who has refused to testify or hand over information to the committee probing the attack on the US Capitol building last year on January 6. It released a 34-page dossier exposing his and another top adviser Dan Scavino's involvement in efforts to maintain Trump in power if he loses the 2020 election. Navarro also created and distributed a report alleging that the election was rigged.
"A couple of times when I finished a report, I walked over to the Oval and personally delivered him one and briefed him on it," he told Rolling Stone, adding that Trump then made preparations to release it more broadly.
About Peter Navarro
Peter Kent Navarro was born on July 15, 1949, in Los Angeles, California. He is an economist and novelist from the United States. He worked as an Assistant to the President, Director of Trade and Manufacturing Policy, and policy coordinator for the National Defense Production Act in the Trump administration.
He was previously a Deputy Assistant to the President and Director of the White House National Trade Council, a newly created White House Office until it was incorporated into the Office of Trade and Manufacturing Policy, a new job established by executive order in April 2017.
He is also an emeritus professor of economics and public policy at the University of California, Irvine's Paul Merage School of Business, and the author of Death by China, among other works. Navarro ran for office in San Diego, California, five times without success.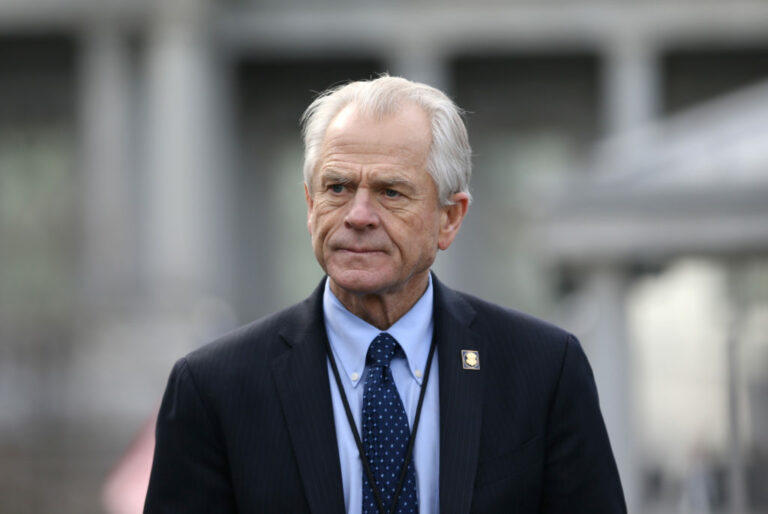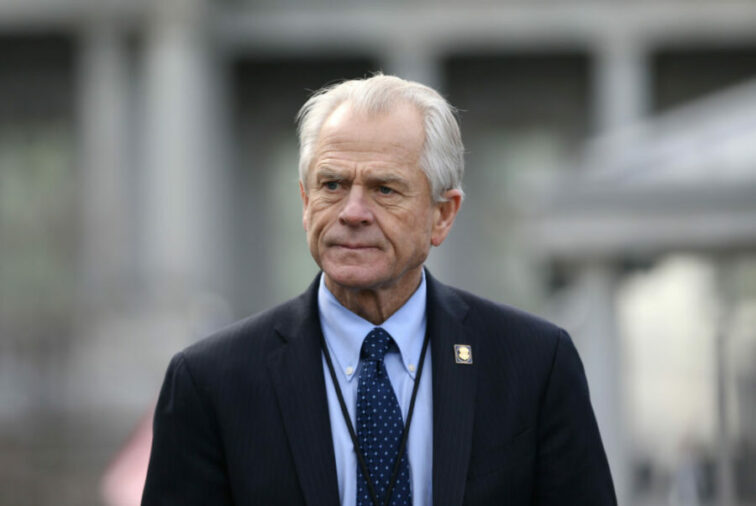 Navarro's ideas on trade are far outside the mainstream of economic theory, and most economists see him as a fringe figure. Navarro, a staunch supporter of decreasing the US trade imbalance, is well-known as a critic of Germany and China, accusing both of currency manipulation.
He has advocated for expanding the manufacturing sector in the United States, imposing high tariffs, and "repatriating global supply networks." He's also a strong critic of multinational free trade accords like NAFTA and the Trans-Pacific Partnership.
Navarro was a trade hawk in the Trump administration, encouraging Trump to enact trade protectionist policies. Navarro explained his job in Trump's cabinet by saying that he is there to help "give the underlying data that back up [Trump's] trade instincts. And his instincts are always correct in these situations."
Navarro argued in 2018 that no countries would retaliate against US tariffs "for the simple reason that we are the most lucrative and largest market in the world"; however, other countries did implement retaliatory tariffs against the US shortly after the tariffs were implemented, resulting in trade wars.
Signup For Our Newsletter