US citizens confessing over the failed coup: A video on Venezuelan state TV shows an American citizen admitting that he planned to overthrow President Nicolas Maduro and take him to the United States.
Luke Denman is one of the 13 people arrested last week. Venezuela says that they are all 'militants' and their armed rebellion has been thwarted. Venezuelan President Nicolas Maduro often accuses US President Donald Trump of infiltrating the country and trying to overthrow him.
Earlier this week, Trump denied any American role US Secretary of State Mike Pompeo has said that the US government will adopt 'all methods' to bring Americans safe.
US citizens confessing over the failed coup: Arrested in Venezuela speaks on state TV
What did the Venezuelan TV program show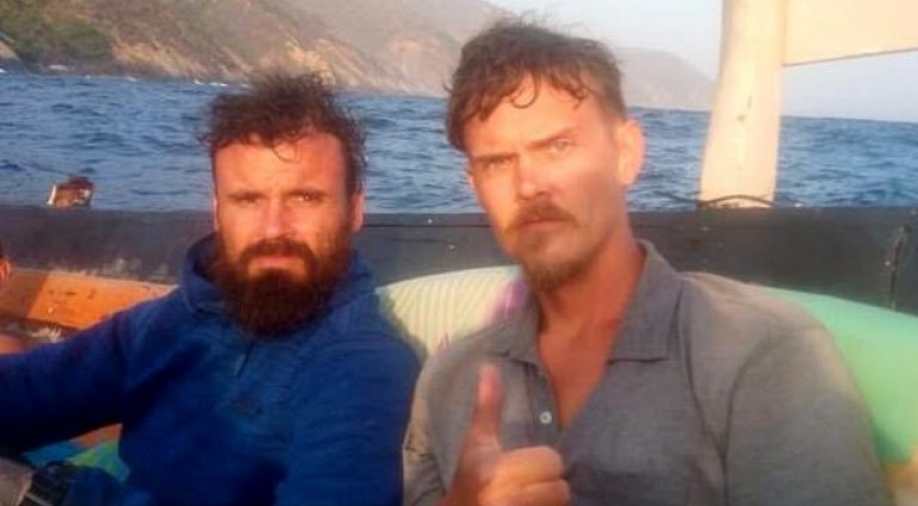 On Wednesday, Venezuelan government TV showed 34-year-old Denman detailing how he was assigned to Colombia to train Venezuelans before coming to Caracas. 
They had to take over an airport and train with President Maduro to take him out of the country. In the video, he is seen saying, "I was helping the Venezuelan people to gain control of their own country."
He has been described as a former member of the Special Forces. Denman said that he and Iron Berry were appointed by the United States Military Veteran Jordan Godre for this operation. 
Jordan, 41, runs a company called Silvercorp in Florida. Venezuela has demanded the extradition of Jordan.  He has admitted that he was involved in this operation.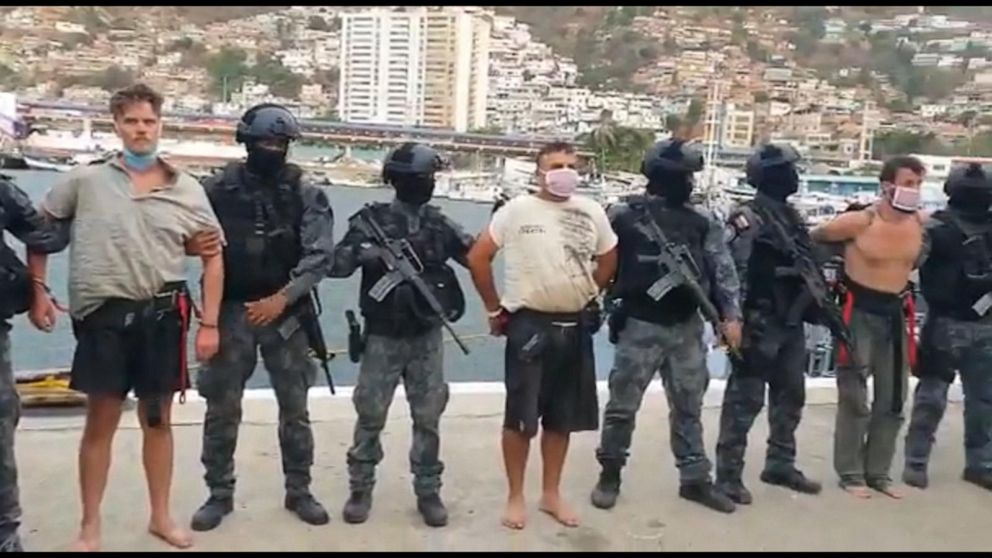 According to Maduro, Silvercorp has signed a contract with the leader of the opposition, Juan Guaido.  Juan has the support of the United States and many European countries. Maduro said in the press conference after this video came out, "Donald Trump is the head of this intrusion." 
He said that the caught Americans would be heard as per law. He, however, did not mean where the arrested people were kept. 
So far, it is not clear whether they have got a lawyer or not. Regarding the captured Denman and Berry, the Venezuelan army says that they are members of the US Security Force.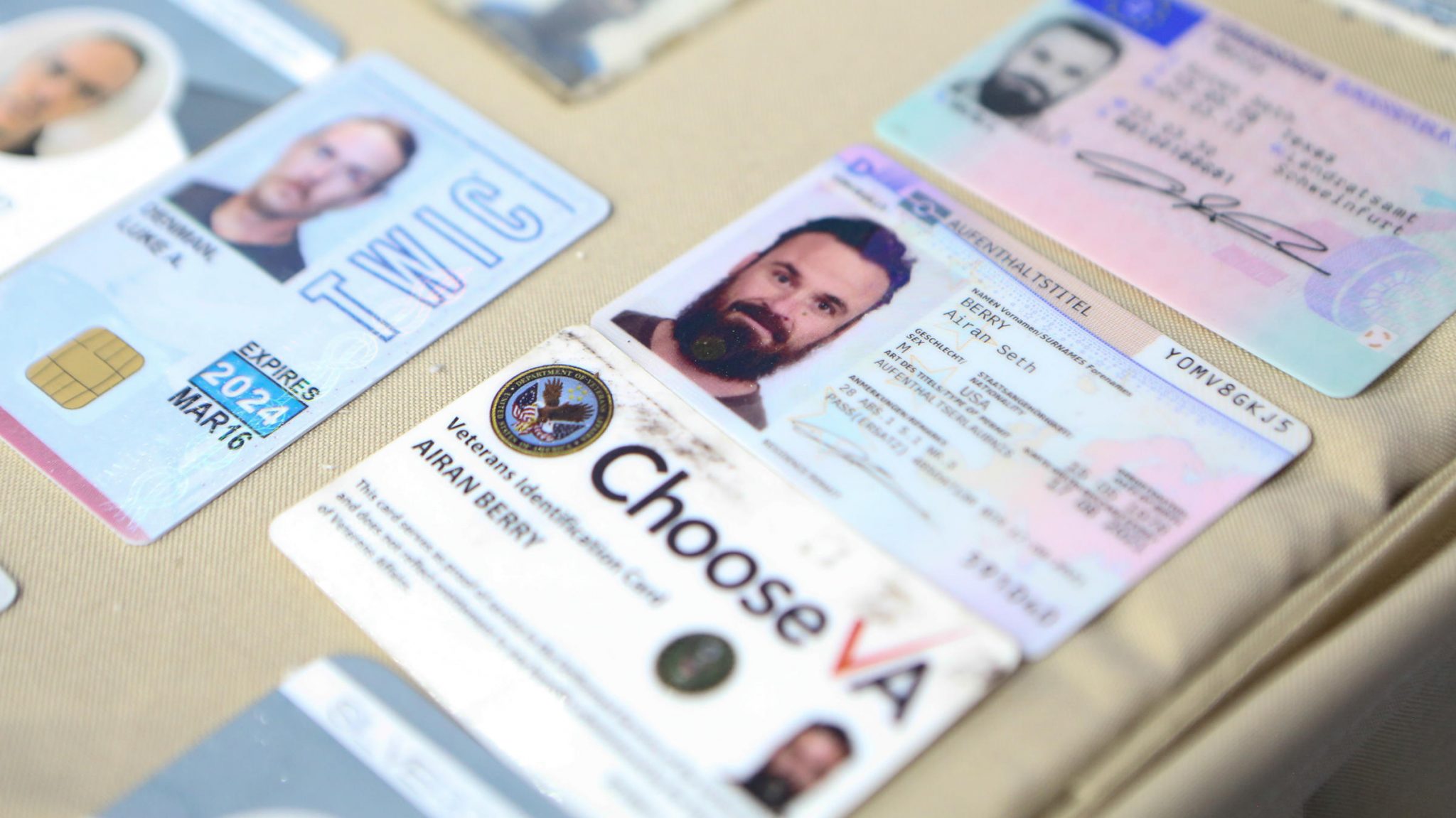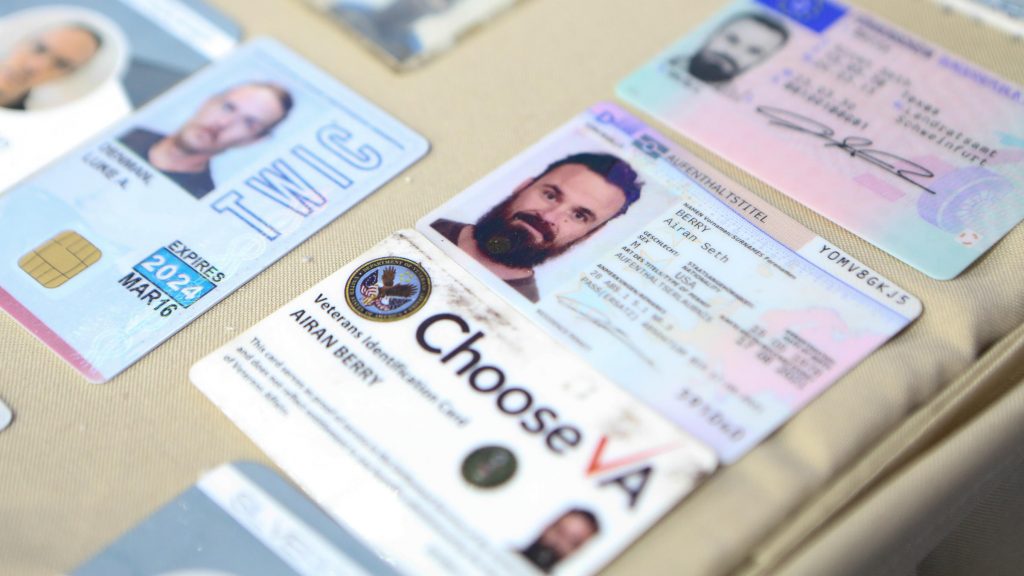 US media has also said that he is a former member of the security forces. But it has not been confirmed yet. Apart from these two, 11 more people have been arrested, and eight people have been killed in the coup attempt.
On Monday, opposition leader Guido denied any involvement in the case. He said on this matter, "I have nothing to do with it nor any responsibility for it".
He accused Maduro of trying to divert the attention of the people from the violence in Caracas jail on Friday and the gang war on Saturday.

Subscribe to Email Updates :