Coronavirus on Indian Railways: Under the anti-Corona campaign where railways have taken steps to ensure the distance between passengers at stations. At the same time, due to Sunday's train closure, the railway administration failed to control the crowds of migrant laborers in Mumbai, there was also very rush on Ludhiana stations and in trains on Saturday. The trains from Mumbai to Patna, Kolkata, and Guwahati were packed and filled with food in the name of screening.
Railways have taken measures to reduce overcrowding at the stations, but due to the sudden rush, these measures have appeared insufficient. Lines are designed at distances of one meter each for booking at PRS counters. But in the absence of a monitoring mechanism, passengers were seen following this distance in very few places.
Coronavirus on Indian Railways: Efforts for maintaining a distance between railway passengers failed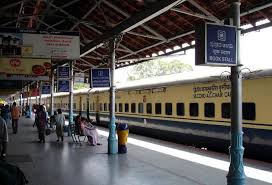 Similarly, while escalating in the train on platforms, the distance rules kept breaking, and there was a competition to climb among the passengers first. Whereas, trains going from Mumbai to Bihar, Bengal and Northeast saw a race among general class passengers to reach their homes after several trains were cancelled and train operations stopped from Saturday night to Sunday night.
As a result, the same sight was seen within the trains, especially in general bogies, which is usually seen during Chhath, Durgapuja or Holi, Diwali. People have also given a call for this by PM Modi.
However, positive results of screening of passengers at stations are also seen. As a result of the detection of more passengers with congestion, a dozen cases of Corona positive passengers have been caught on trains from Friday evening to Saturday evening. One of them is the Bangalore-Delhi Rajdhani Express.
In which a couple was taken into Kazipet when they were seen with a quarantine seal. Passengers' awareness has played an essential role in this. In most cases, people are isolated after co-passengers are reported. Meanwhile, the Railways has issued advisory to avoid train travel when it is not very important to the people.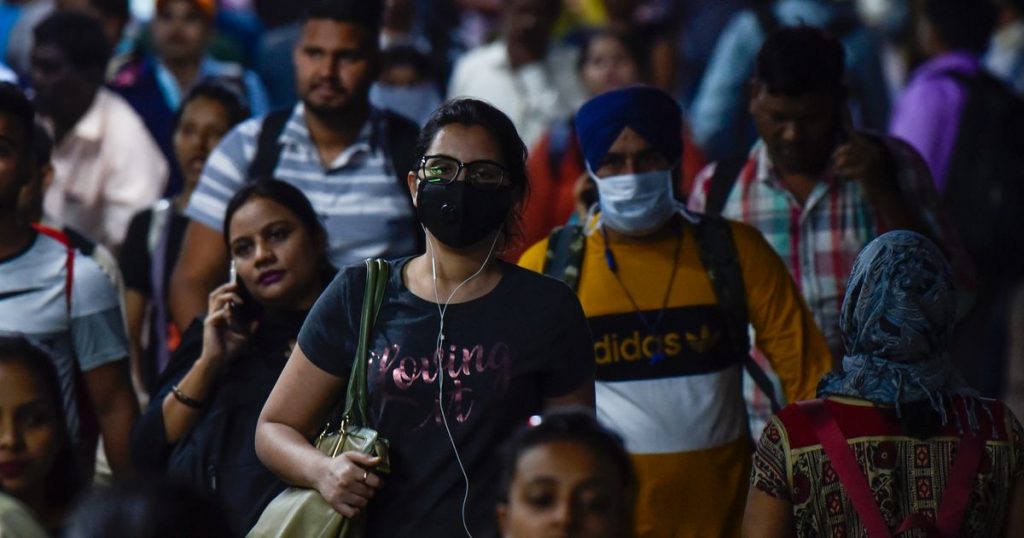 Railways have also announced relaxation in refund rules and have given one to two months to apply for a refund in case of cancellation of the train or cancellation of the journey itself.
Domestic Airport seemed deserted
On Saturday, where trains were crowded, the domestic Airport was often seen empty. At Delhi Domestic Terminal-2, this reporter who went to leave an acquaintance saw only a few passengers there. Terminal 1 was also told a similar situation.
However, one reason for this was the strategy to keep passengers far away. But the sight of Terminal-3 handling international flying was completely different. Where, after the announcement of the closure of all international flights from 22 March, there was a huge crowd due to compulsory screening of passengers of flights coming from abroad.
A passenger named Rajesh Sahni also tweeted this situation and showed along with the video how passengers at the International Airport area at Delhi Airport, considered one of the best airports in the world, are showing a bad sunset from the bus station.

Subscribe to Email Updates :